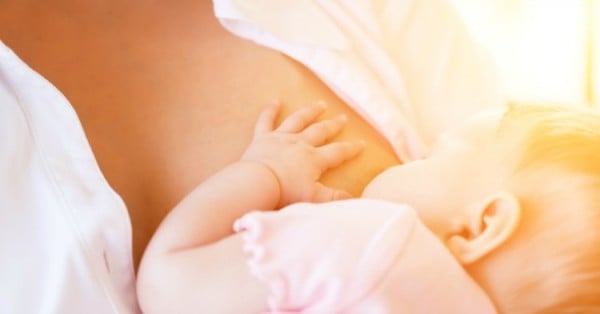 Breastfeeding. What a shocker. My boobs had one job, and they really screwed it up. Thanks for nothing, funbags.
I've just emerged from a physical and emotional torture chamber of disappointment, judgment and desperation, so forgive me if I'm being a little harsh on boobies. I blame the breastfeeding mafia for building my faith in my tits up so high that when they let me down it made me want to use swear words.
As a first time mum, I've recently had the opportunity to experience the transformation of my breasts from lovely lady bits to twenty-four hour feeding stations. I went into the experience equipped with a plethora of empowering information and a passion for doing things naturally because, informed hippie. But from the other side, I can't help but think the 'Breast is Best' movement has gone way too far with it's propaganda machine. We all know the benefits of breast milk and that it's superior nutritionally (and in terms of immunity and digestion) to formula. So is it really necessary to demonise formula as though its potential for harm is on par with nicotine? Are the warnings on the formula cans and the pop-ups with disclaimers and agreement buttons on any Internet page selling formula really necessary? The posters in every hospital maternity ward? We know!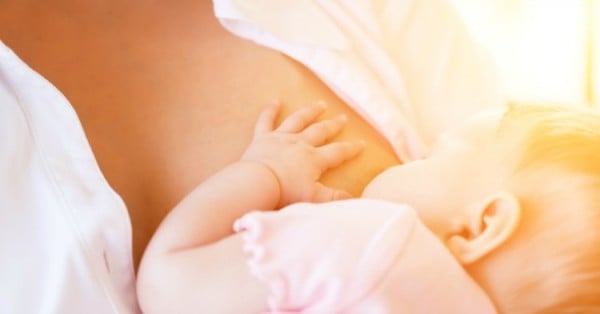 Breastfeeding is not always possible. So what then? The current scenario places unnecessary stress and pressure on women at an already very vulnerable time of their lives. I also think it's regressive from a feminist perspective. Women are being dictated to and guilted about something they may not be able to control, and should quite frankly feel free to make choices about, regardless.
But breastfeeding is 'free' and 'natural', the Boobie Brigade tell you. Not always. This statement ignores the extremely high price many women pay to continue to breastfeed. We're talking, round-the-clock expressing, repeated bouts of mastitis leading to hospitalisation, guilt and stress that interferes with mother-baby bonding and lets not forget the bleeding nipples. There's also the very 'unnatural' situation women can find themselves in to attempt to sustain their milk supply (medication, herbs, boobie cookies… and again with the expressing).