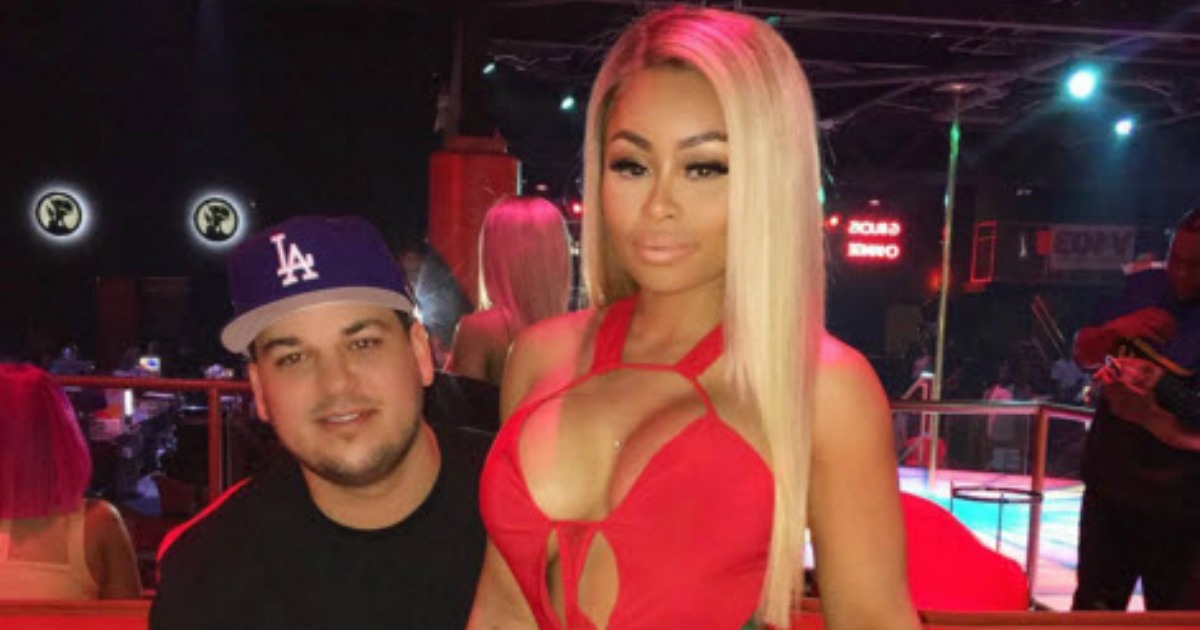 Blac Chyna, 27, will change her name once she is married to fiance Rob Kardashian, 28.
Chyna plans on reverting to her birth name of 'Angela' for her first name and taking fiance Rob Kardashian's surname as her last.
"She's soon to be Angela Kardashian. She's ecstatic." A representative for Chyna told People Magazine.
News of their engagement broke this week after Kardashian and Chyna announced their engagement in the gorgeously romantic location of a strip club.
Here's the special moment: 
Other things that may have broken this week were Kardashian's bank account after E! reported the cost of Chyna's seven-carat engagement ring carried a $430,000 price tag.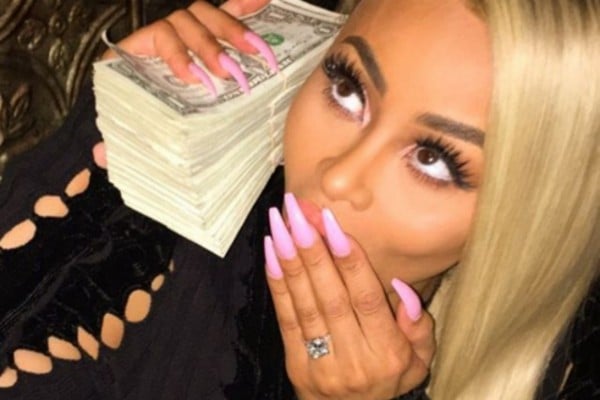 News of the proposal may not be music to everyone's ears as the Kardashian clan are yet to publicly comment on the engagement.
A source told People magazine, "No one [in his family] is jumping up and down with excitement today. They have made a united decision as a family to not comment on social media yet about Rob's engagement. The news is not shocking, and not totally unexpected."