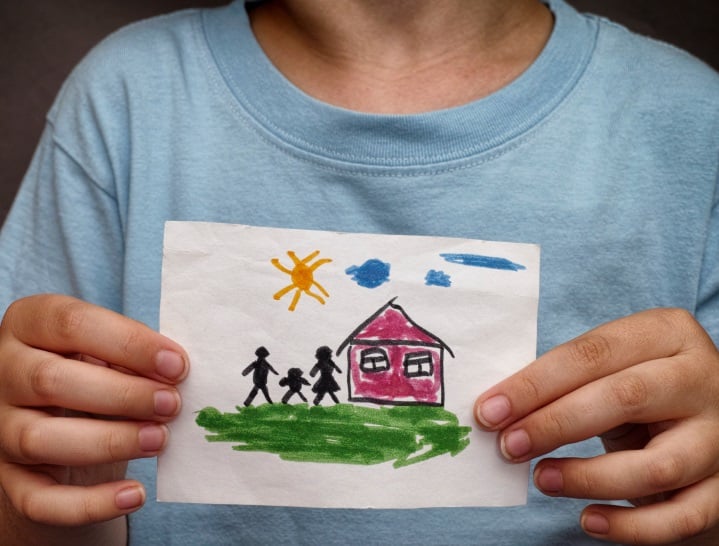 There are 15,000 kids in long-term out-of-home care – how can we fix it?
Across Australia almost 50,000 children are living in out-of-home care – in foster care, or with relatives – and 15,000 of those children have been away from their birth families for more than two years.
They are unlikely to return home, and yet adoption rates are shockingly low.
Advocates say Australia's adoption system needs fixing.
"For those children in out of home care for long periods are spending time in six or more places – there's a real lack of stability that has a big effect on a child. Where it is appropriate, there has to be a way for adoption to be considered for them," Jane Hunt, head of Adopt Change says.