At last count, approximately one in three Australians claimed Irish ancestry. And I'm one of them.
My twin sister, Clare, was named after County Clare in Ireland, where my mum's side of the family comes from.
Names like Isla, Abbey, Connor and Finn, all have an Irish etiology and continue to rise in popularity. Here are our favourite Irish names for boys and girls.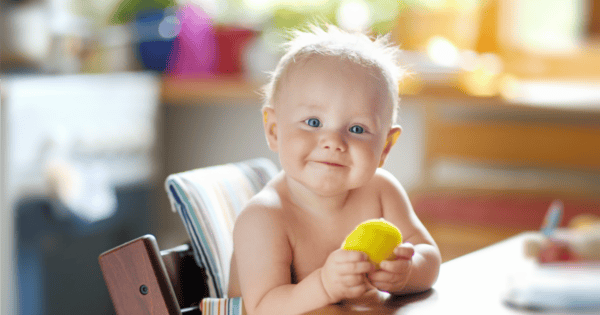 Boys
Conor
Conor is an Anglicised version of the Gaelic name "Conchobhar" which translates as "dog lover" or "wolf lover". Historically, it has been the name of many Irish Kings.
      2. Nolan
Nolan comes from the Gaelic word "nuall" which means "nobleman". This year, it has seen a resurgence in popularity in the United States.
     3. Darragh
Pronounced dah-rah, Darragh is derived from the Irish term "doire" which translates as "rascal". In Ireland, it is a male or female name.