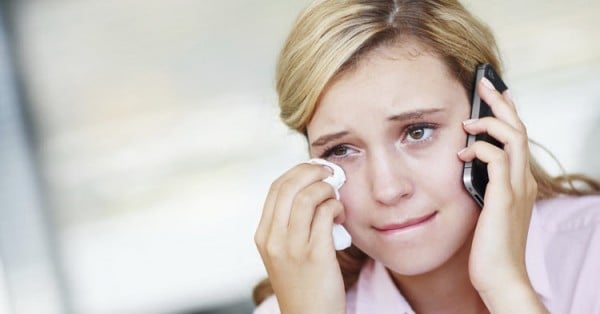 Since the beginning of smartphone time, the humble headphone jack has been a universal feature on all kinds of phones, Walkmans and things that play sound.
But in news set to disrupt our phone use as we know it, rumours have been circulating that Apple are planning to remove the headphone jack on the newest model, the iPhone 7.
According to Anzhuo, sources from the supply chain have suggested the 3.5mm headphone port will not feature on the new phone.
Instead, users may be given wireless headphones to use, rendering all other wired headphones completely useless.
Helpful iPhone hacks you didn't know about:
Yes, it will save us from spending six minutes untangling our headphones after we've retrieved them from our pocket. Yes, Apple are the leaders in innovation and this is most likely a logical step forward for smartphones in general.
But people don't like change, Apple. And ditching all our old headphones is mildly inconvenient. So, on behalf of everyone Apple, we'd like to say we've had it up to HERE (waves hand theatrically above head) with your changes to the iPhone.