It's hard to know what mum Sarah Louise Bryan was thinking when she sent a $548 invoice to a friend after a playdate that left her daughter's designer shoes 'ruined' by permanent marker and excessive scuffing.
We don't know a lot about her aside from the fact she is 28, a designer and an actress, and once gained some notoriety for designing a dress made of Skittles, then one made out of donated pubic hair.
We know she was upset when three-year-old daughter Isabella returned from a playdate with her ruined booties. We know she invoiced the other parent for the cost, believing she was well within her rights to demand payment seeing as they were ruined at that person's home while they were in charge of her daughter.
We also now know, thanks to sensationalist British TV host Piers Morgan's badgering of her, that Bryan did in fact drop her daughter off with another pair of shoes intended for that sort of play.
What we don't know is the instructions she left with the other parent, or what kind of mother she is.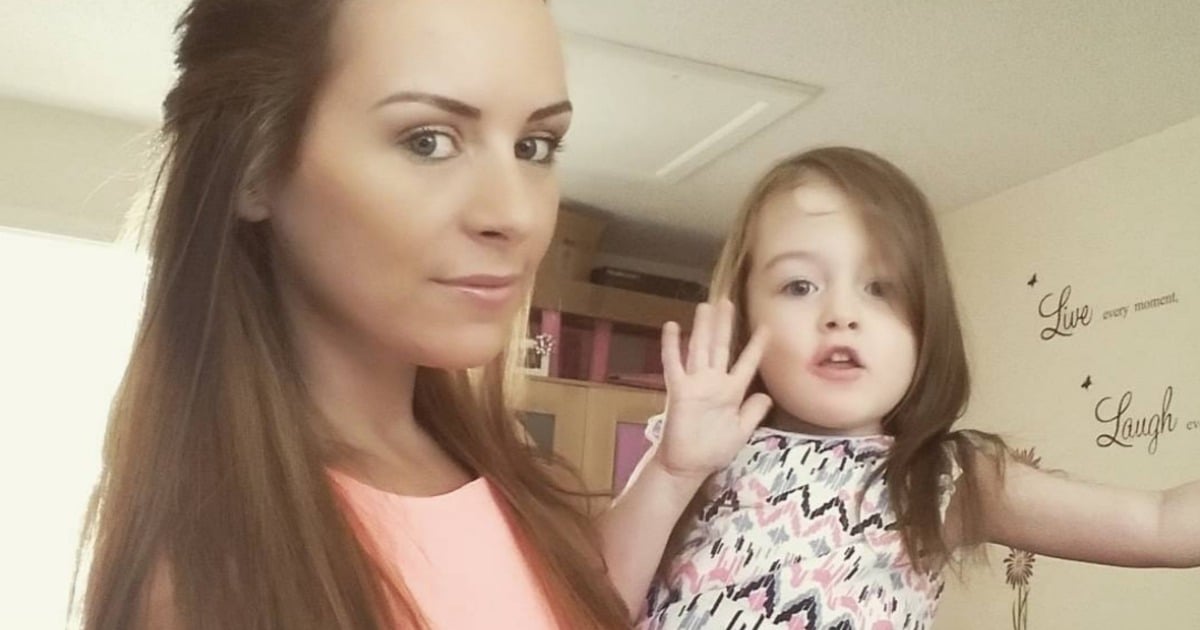 The fact so many people have chosen to label this young mum a 'bad parent' is disturbing. As all parents know, who we are as a parent can't be judged by one poor choice. But apparently a young mother-of-two, who has the audacity to try to attract publicity so she can fulfill her dreams of becoming a designer and/or actress, warrants the sort of backlash she is receiving. For asking for the money for ruined shoes.