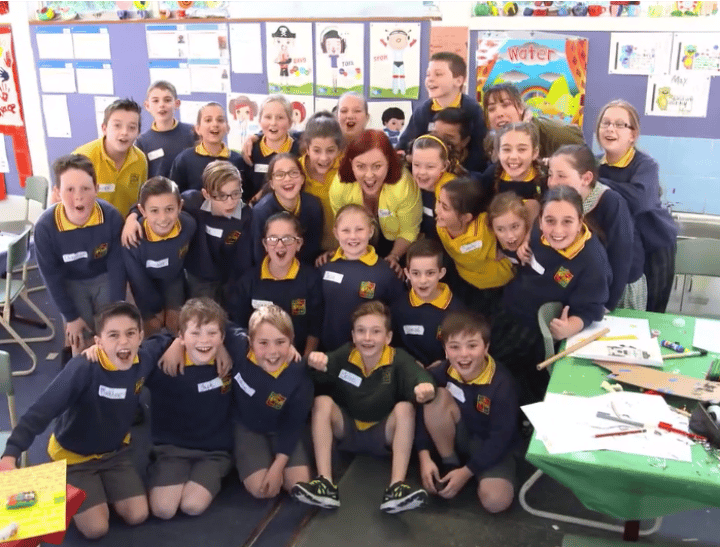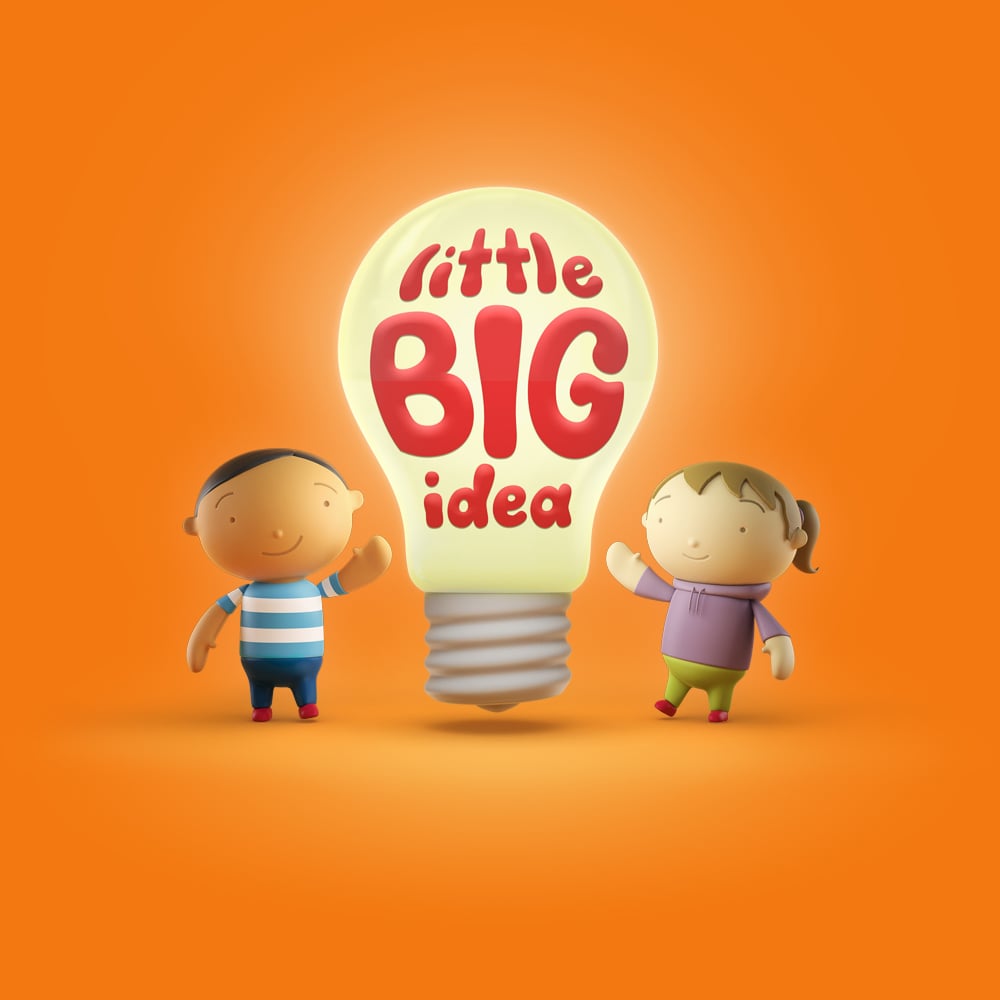 Thanks to our brand partner,
Origin
Listen up adults, you can pretty much retire now — the young'uns have got this.
The team from Mamamia TV packed their lunch box, tightened their shoelaces and headed back to primary school to chat to some very awesome kids about some very awesome inventions they want to unleash on the world.
Their ideas are equal parts adorable and impressive.
If this short video teaches you anything– it's that our future is in good hands.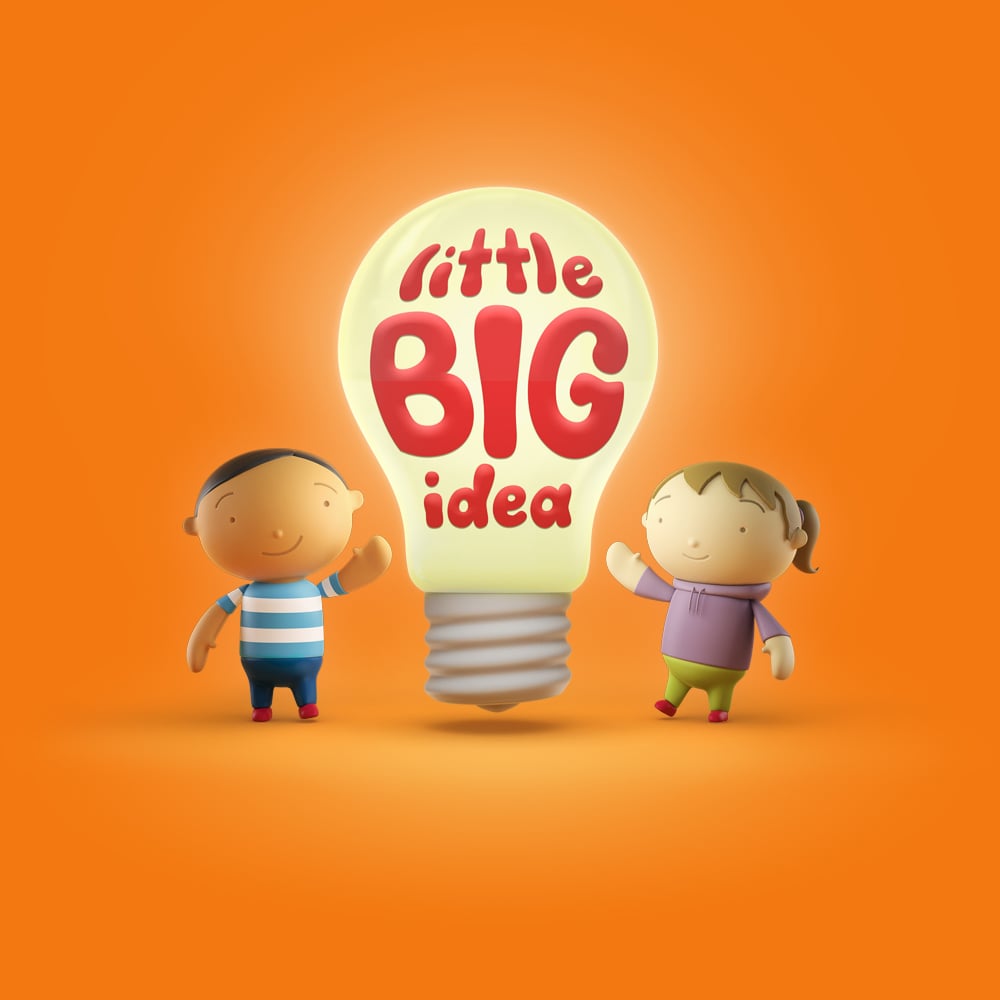 To foster creativity and help unearth the next world-changing invention, Origin is calling on budding young inventors from grades 3-8 to enter their ideas into the 2015 littleBIGidea competition.
There are no limits on how little or big your idea is! It could be a new invention or a clever idea that helps make the world a better place.
Enter now for a chance to win an innovation trip of a lifetime to Florida, USA to visit innovative hotspots including NASA's Cape Kennedy Space Center, Epcot Theme Park – Walt Disney World and Ripley's Believe it or Not.
For more information, visit www.littlebigidea.com.au