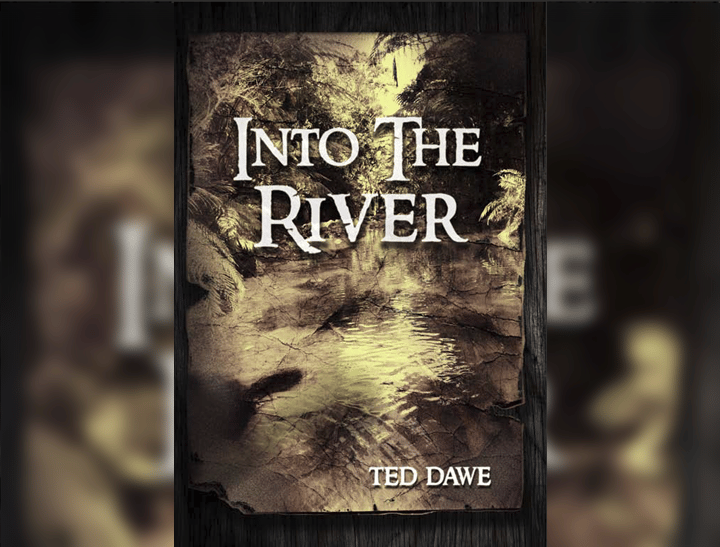 Let's hope the people who banned it never hear about Fifty Shades of Grey.
An award-winning book has been banned in New Zealand because it's got a little bit of sex in it.
Woah, someone alert the book police.
Oh wait, they already DID.
The novel, Into the River by Ted Dawe, is described as a "gripping and gritty coming-of-age novel" that is targeted at young adults.
Family First, a Christian lobby group, complained about the novel to the New Zealand government on the grounds that it contained explicit content and drug use.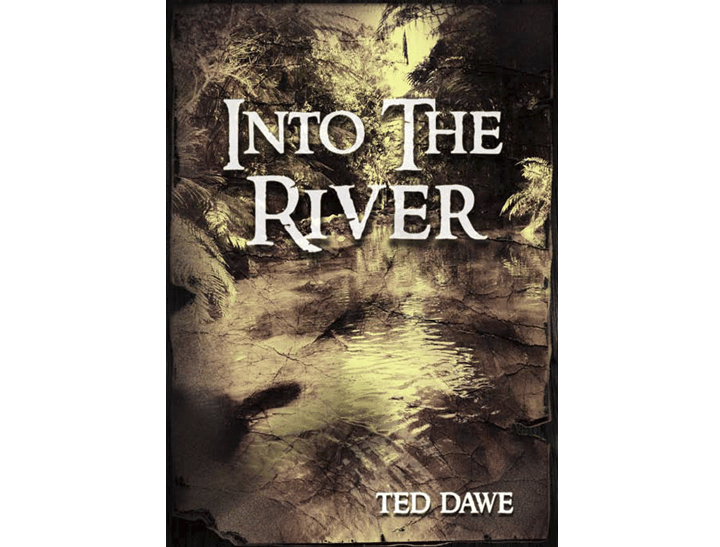 This is the synopsis of the horribly inappropriate text, if you're interested: