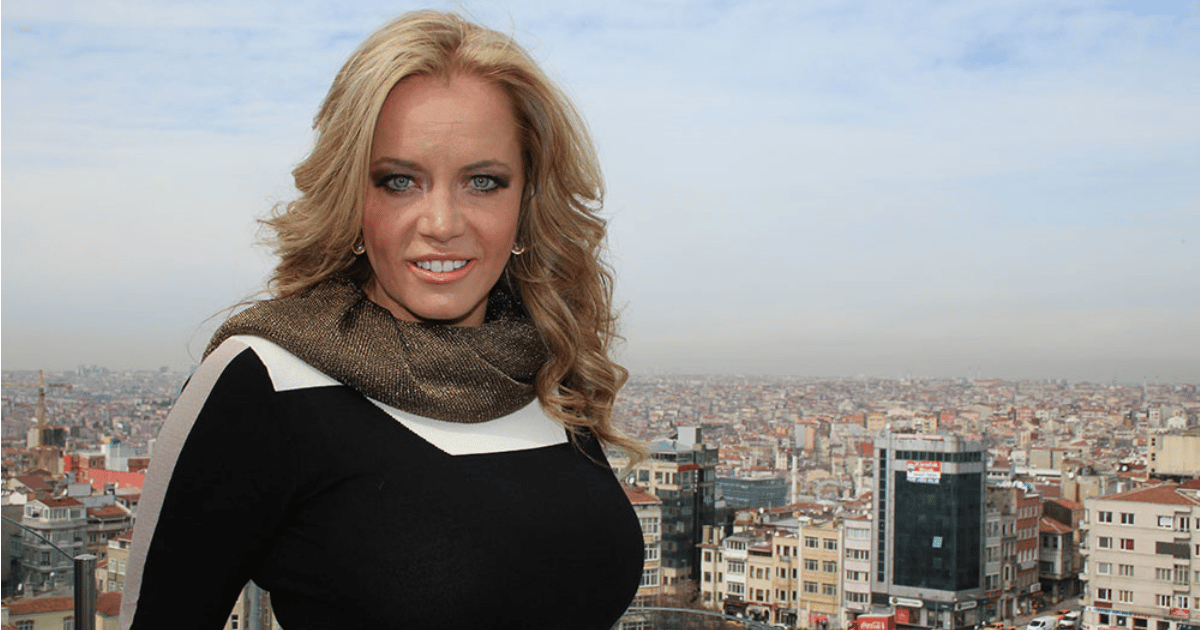 Gwyneth Montenegro was bullied at school, had severely low self-esteem and was gang raped at the age of 18 during a night out at a club.
Her life spiralled into darkness and she became an escort. Charging between $500-$1000 an hour she slept with well-known politicians, lawyers, musicians – and plenty of Australian men.
Many of those men were married.
Having found the strength to turn her life around, push through her depression and walk away from an industry which she describes as "soul-destroying and disempowering", she has now released a book '10,000 Men and Counting'.
Now she's launching a new venture, 'Intimacy Profiling', an online tool which enables women to analyse their partner's intimate behaviour, change the way they communicate and ensure they don't cheat.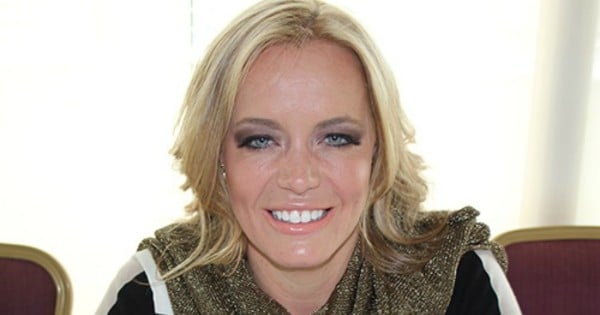 Isn't this a bit rich coming from a woman who essentially enabled cheating, people have asked.
"Yes, I can see how people would say that," she said. "  was in a very dark place for many years. I had a job I'm not proud of and if I had my life again I wouldn't do it. There's nothing to glamorise about the industry. I've spent a lot of money trying to get my head together and find a way to live with myself.
"It was a job, it's not who I am."
Of course, having worked in the industry for 12 years, Gwyneth learnt a lot about men's behaviour.