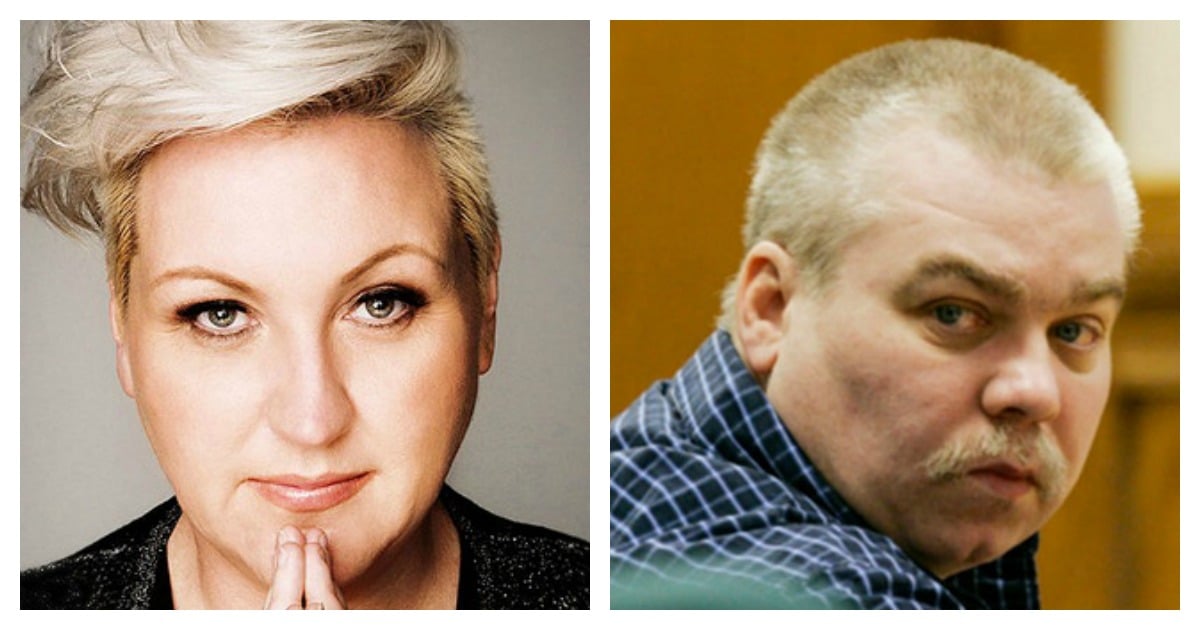 Meshel Laurie's excellent podcast series The Nitty Gritty Committee has joined the Mamamia Podcast Network. And for her first show, she's got one of the most-talked-about newsmakers of the year so far.
I don't know about you, but my social media lit up over the summer break with breathless posts about the Netflix documentary series, Making a Murderer.
It's a binge-watchable, who-done-it masterpiece set in one of those poor, rural American communities that makes us feel so superior and smug.
It features a classic cast of barely-literate ratbags who all live in that great downtrodden American accommodation, the mobile home, and shifty-looking, small-town cops with Hitler hair cuts and axes to grind.