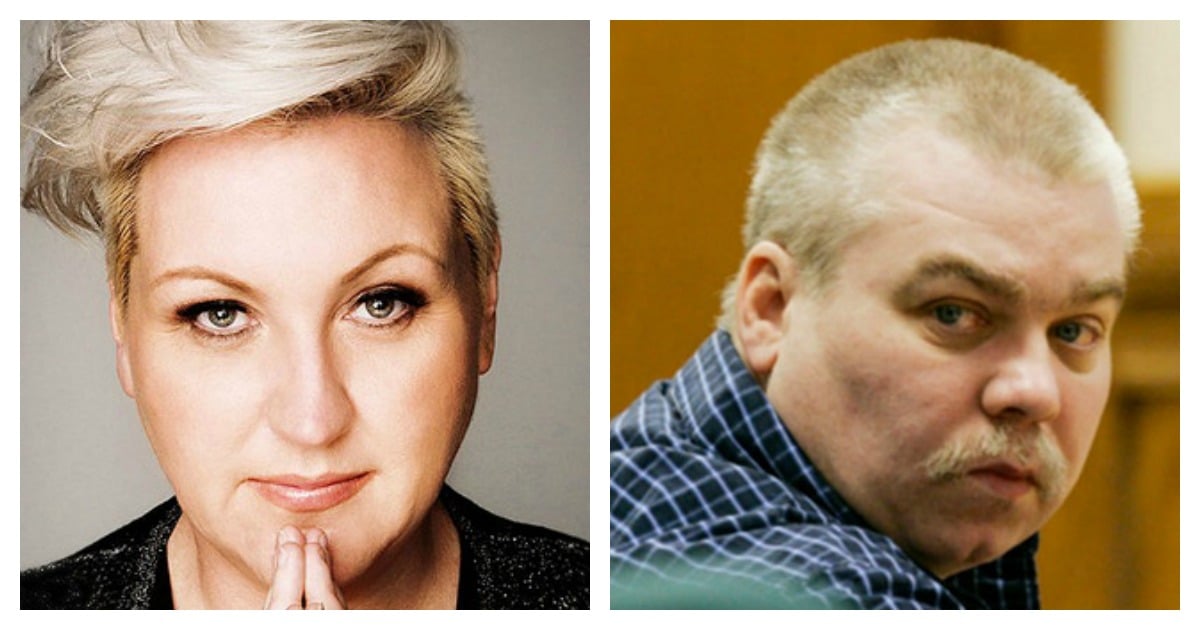 Meshel Laurie's excellent podcast series The Nitty Gritty Committee has joined the Mamamia Podcast Network. And for her first show, she's got one of the most-talked-about newsmakers of the year so far.
I don't know about you, but my social media lit up over the summer break with breathless posts about the Netflix documentary series, Making a Murderer.
It's a binge-watchable, who-done-it masterpiece set in one of those poor, rural American communities that makes us feel so superior and smug.
It features a classic cast of barely-literate ratbags who all live in that great downtrodden American accommodation, the mobile home, and shifty-looking, small-town cops with Hitler hair cuts and axes to grind.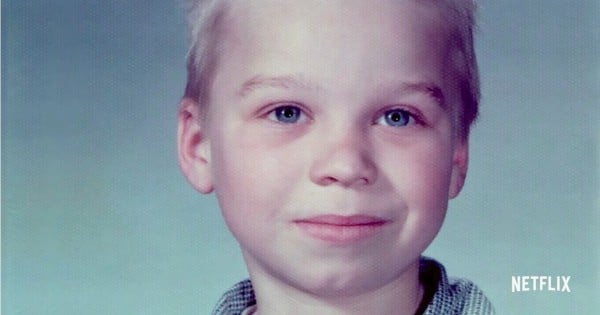 Of course they're all kind of related through marriages and other misdemeanours.
Once we get to court things really heat up, when we meet the slick, sympathetic defenders with hearts of gold, and a creepy prosecutor whose whiny, high-pitched voice evokes visions of vaudevillian villains. That prosecutor is a man by the name of Ken Kratz.
I had the chance to speak to Ken recently and I have to say, I found him much more likeable than I thought I would.
Listen to Meshel's interview with Ken Kratz, here: