Parents so addicted to the Internet families have fallen apart, so addicted to their online games babies have starved to death.
The phrase 'Internet addiction disorder' seems like a new age term that many of us could throw causally into conversation.
I just can't stop playing Candy Crush.
I am addicted to Facebook.
But this very real disorder is something that actually has psychologists very worried.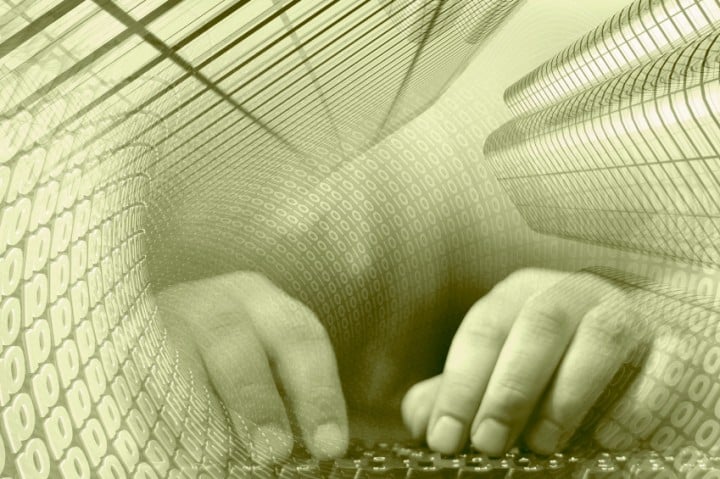 The disorder, similar to chronic addictions such as alcohol, drugs and gambling is even affecting our toddlers – who battle withdrawals when their Ipads are taken away.
An Australian woman, who was so addicted to online gaming she chose the Internet over her family has spoken out about her battle to beat her addiction.
Tam Neill says she was hooked on online games such as Tetris and Solitaire, and at one stage played them 16 hours a day, seven days a week.
The mother of a young son revealed to 60 Minutes the grip the Internet had over her.
"I was a mess I couldn't cope with anything," she said.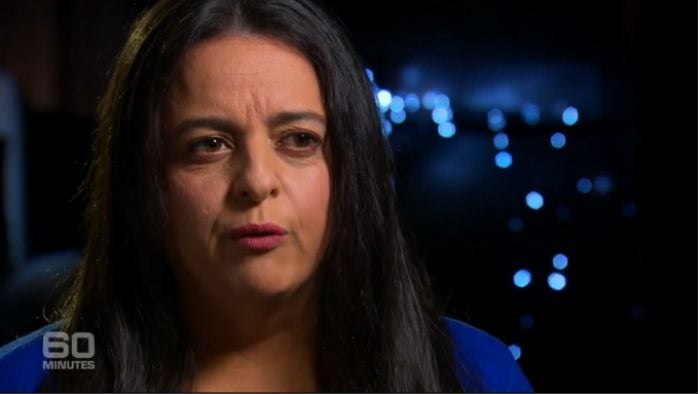 She told 60 Minutes that her addiction was so overwhelming she chose her gaming over her family.
She recalls the night her addiction took over.
"My son was at a friend's house on a playdate and I knew if I didn't go and collect him it was going to be over and I couldn't handle it."
She says she left, and spent the night at Internet cafes gaming.
"That was the night I chose gaming over my family."
"It's like a tunnel vision, I feel like I lose my sense of peripheral vision" she said of when she is lost in her gaming.
"It can change from day to night and I don't notice."
Mrs Neill, who has since received help and reunited with her family,  is among an estimated 420 million people addicted to the Internet.
What is particularly concerning about Internet addiction is the toll it can have on families – and it isn't a recent development.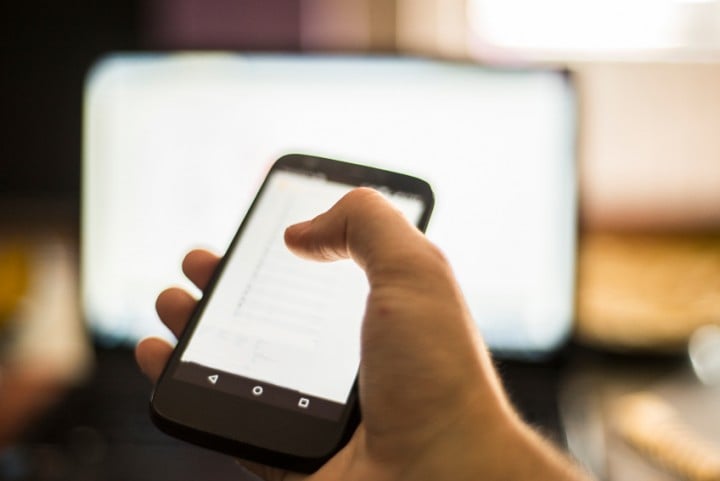 In 2008 a Brisbane mother became so entrenched with the online game 'Second Life' that she left her 17-month old twins to starve to death.
When police found them, a boy and a girl, they weighed 4.72kg and 4.97kg, respectively.
The babies were left alone in a filthy cot while she lived out her dream life, far removed from the slowly disintegrating one she had.
While her children starved their mother created a new identity, a new home, and even a new partner. In real life she was overweight and a mother of six kids. In her "new life" her avatar was beautiful, slim and most pointedly, child free.
She sat for hours, entrenched in a virtual life, ignoring the children, the home, and the deaths occurring around her. The mother in this case has been prosecuted and, in fact, has already served six years of her eight-year sentence in custody.
And time and time again we hear similar stories.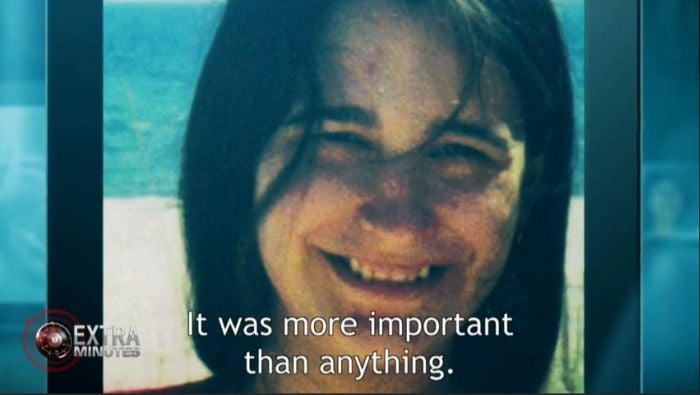 In the US in 2011 Rebecca Christie, a 28-year old mother, was jailed for 25-years after allowing her daughter to starve to death while she played an online video game.
On the day three-year old Brandi died Rebecca had been playing the game 'World of Warcraft' from noon until 3am.
The toddler was so hungry that she ate cat litter to try and survive.
Brandi's father, an air force sergeant, told an FBI agent he would often come home from work and find his daughter without food or water because his wife was busy "playing on the computer."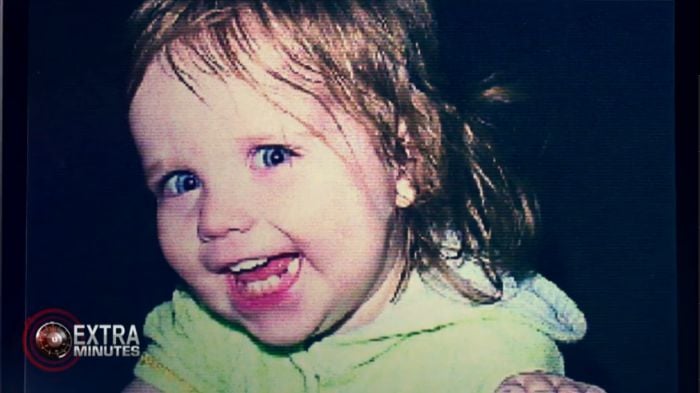 The story – so similar its eerie –  to the couple in Korea who also were so consumed with their online gaming lives they neglected their three-month-old baby leaving her to die.
In 2009 the young couple were arrested – the husband jailed for three years, the wife, by then pregnant with their second child given a suspended sentence.
The game they had been binging on – in a sad twist – was Prius where the couple were caring for a virtual child for up to 12 hours at a time.
In real life the three-month-old baby starved to death after they forgot to feed her.
A recent study reported by the BBC shows that 16% of 18- to 25-year-olds displays symptoms of net addiction – with overall, according to the journal Cyberpsychology, Behaviour, and Social Networking, 6% of the world's population addicted to their online worlds.
Dr Andrew Doan, author of Hooke on Games – a believes it is also affecting our children writing:
"A national, cross-sectional study at Iowa State University of 1178 children ages eight to eighteen showed that 8.5% of the children demonstrated behaviors of addiction similar to other behavioral addictions like pathologic gambling. The kids addicted to video games demonstrated lower grades in school, attention problems, and other health problems."
Tam Neill is one of the lucky ones – with her life now back on track she limits her internet usage to 20 minutes a day.
If you or anyone you know needs help call:

Kids Helpline: 1800 55 1800

Lifeline: 13 11 14
Want more?
'I am addicted to pretending to be other people online.'
Texting jealous boyfriend proves he needs to be dumped immediately.