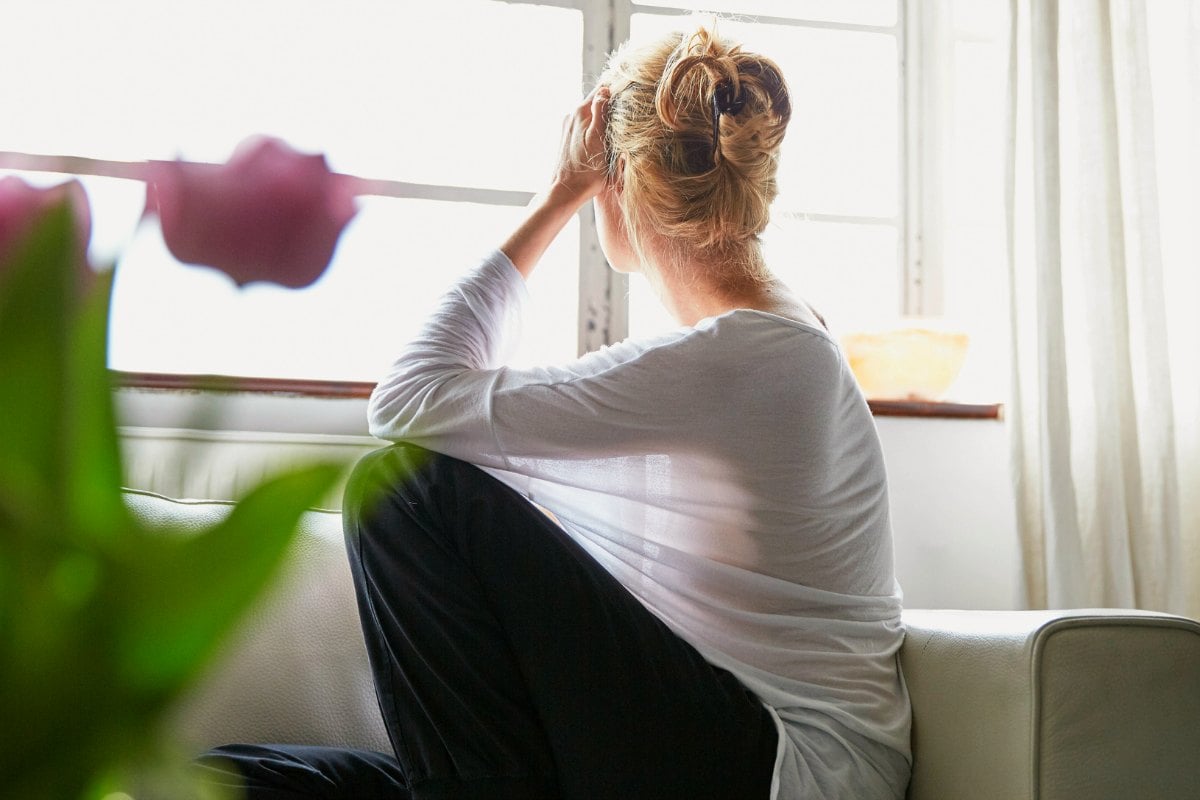 CONTENT WARNING: This post contains mentions of eating disorders and may be triggering to some readers.
This year's International Women's Day theme is #BalanceforBetter. We are all asked to do what we can to build a gender balanced world.
Each year on this day I take the time to reflect on the work we have remaining to truly achieve gender equity. A huge part of this must be centred on breaking the unrealistic standards we place on women.
We judge women for how they speak, work, emote, parent and, of course, how they look.
Are they thin enough?
Are they curvy enough?
Are they toned enough?
From Spanx to street harassment, this is what it would look like if a man lived like a woman for day.
I am sure you have asked these questions about other women. And, I am sure you have asked these questions to yourself.
These types of questions, societal expectations and attitudes about women's bodies are stopping us from living in a gender balanced world. That's why this International Women's Day I want to talk about eating disorders and body dissatisfaction.
To borrow a quote from Naomi Wolf's classic The Beauty Myth:
"Our society does reward beauty on the outside over health on the inside … if public discourse were really concerned with women's health, it would turn angrily upon this aspect of the beauty myth."
It is important to note that eating disorders know no boundaries.
Eating disorders are experienced by all gender identities and age groups. They are not exclusively experienced by women – and anything to the contrary further stigmatises all others who live with eating disorders.
But according to research by Orygen identifying as a female is the most commonly recognised risk factor for the development of an eating disorder.