This morning I was sitting in a little café on the coast of Mexico, sipping a Café Frio, when a friend I hadn't spoken to since high school called.
We chatted about old times and she asked about what I was up to in this little town of Sayulita. When I told her that in just a few days I would be meeting a group of entrepreneurs, marketers, creative and aspiring digital nomads from all of the world to teach them how to code in a luxury pool villa, her response was as many have been:
"Wait — you're doing what? What does that even mean?"
When you're so caught up in the life you're living all seems pretty normal, but this impromptu phone call gave me a chance to pause and reflect on how much has changed in the past 12 months.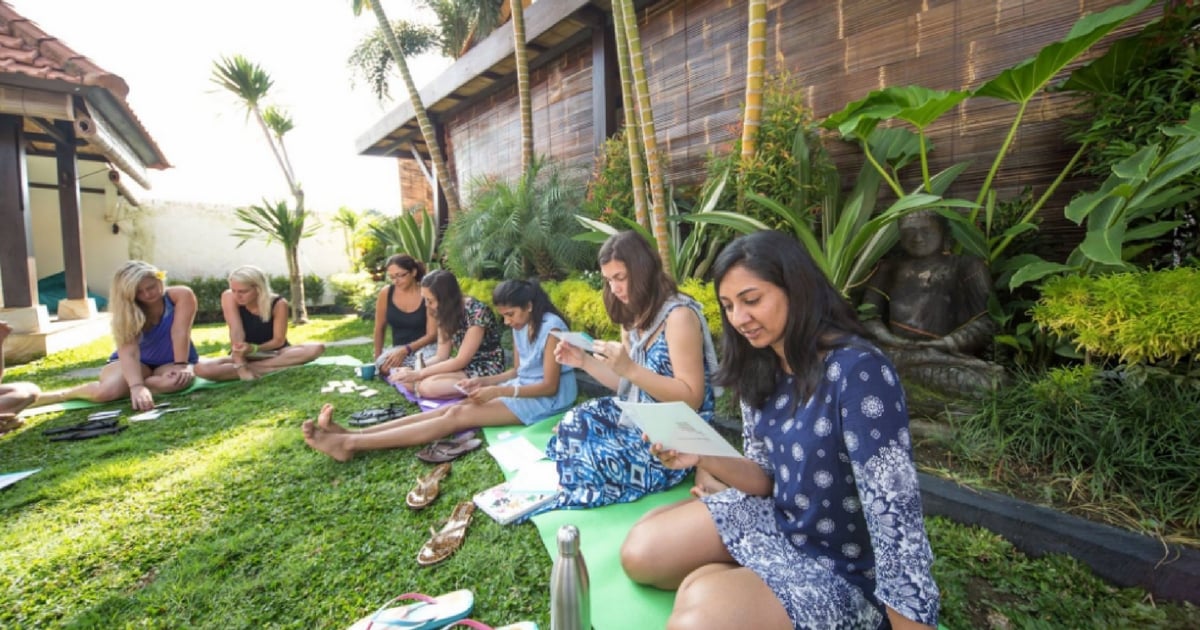 Around this time last year I was sitting on the couch of my best friend (and love of my life) Emilio, sobbing my heart out – overnight and unceremoniously I had just been kicked out of the business I had co-founded and built over the eight months, with a variety of excuses that ultimately boiled down the fact that I wasn't vegan (even as the instigator highlighted, after running a vegan start-up for eight months).
We talked a lot about failure in the start-up world. While pretty new Instagram quotes glamourise failure, most of them skim past the reality that when you are in the midst of failure it feels like a punch in the guts, again and again. You question whether you are good enough, whether you'll make it, and how you're going to tell everyone in your life who is excitedly waiting for your product to launch.
That day I had a choice – I could throw in the towel or I could get back on the horse. I decided that I wouldn't let my worth be determined by a guy who failed to see my value. I would prove to him, to myself, and to the world that I did have what it takes. I'm not someone to do things in half measures, so I decided that day that I would build a new start-up… I'd launch in exactly one month. (Talk about a glutton for punishment!)