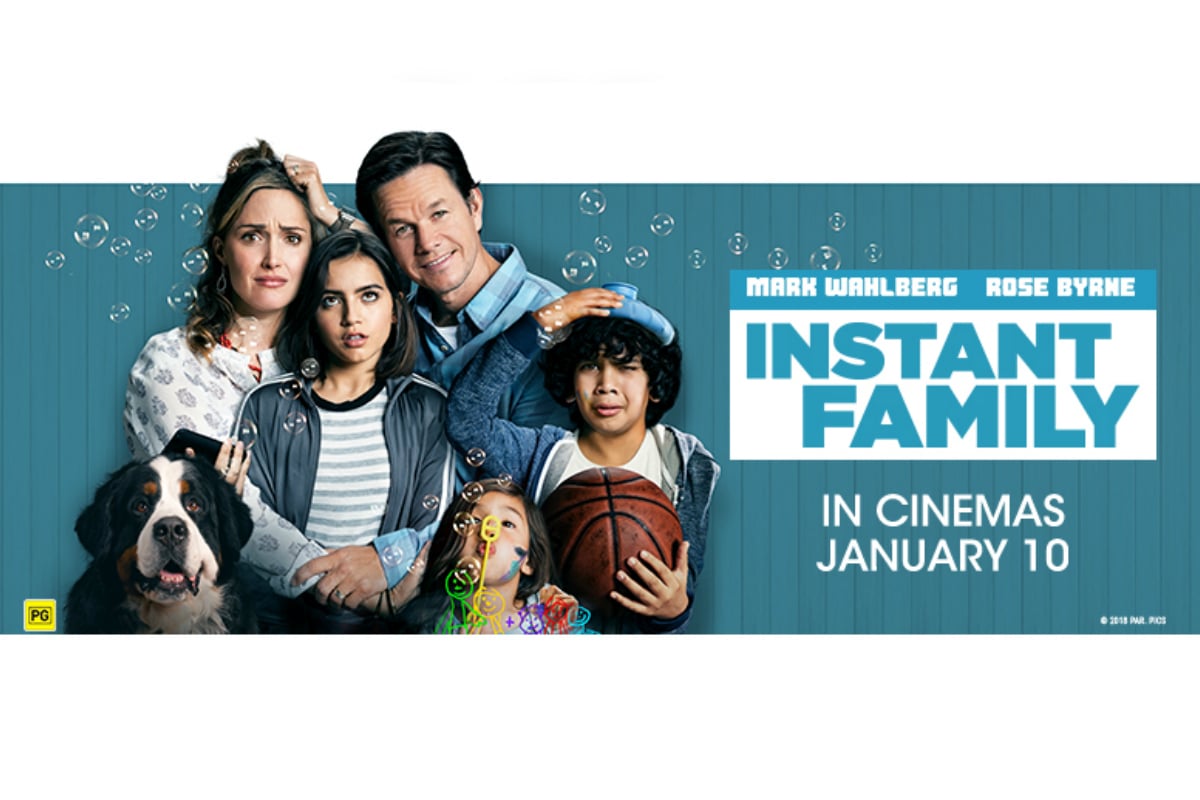 Parents, grandparents, uncles, aunties, cousins, we have a competition you'll love. Instantly.
Mamamia and our friends at Paramount Pictures Australia want to give you the chance to win a prize pack to capture the your family's best instants, to celebrate the release of the heartwarming new film Instant Family.
You could win one of seven $500 gift cards and a Fujifilm Instax Mini 9 camera (valued at $124), which takes instant photos just like a polaroid!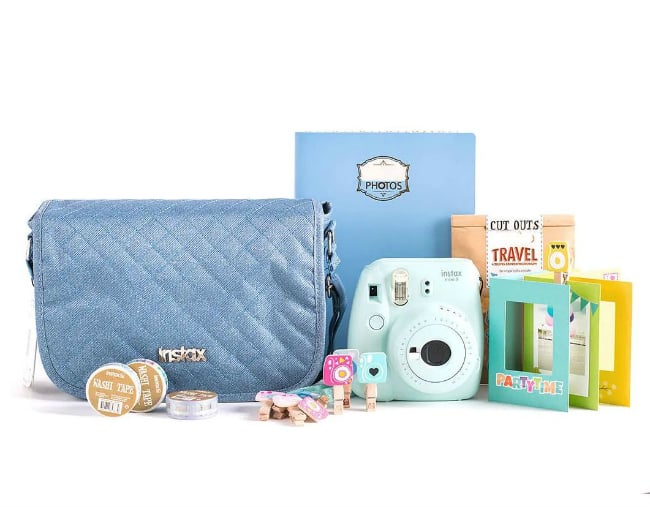 It's all thanks to Instant Family. When Pete (Mark Wahlberg) and Ellie (Rose Byrne) decide to start a family, they explore the world of adoption. When they meet a trio of siblings, including a rebellious 15-year-old girl (Isabela Moner), they find themselves unexpectedly speeding from zero to three kids overnight. Now, Pete and Ellie must hilariously try to learn the ropes of instant parenthood in the hopes of becoming a family.