There's an impenetrable world of teenagers on social media and I so badly want to understand it.
When I was an adolescent, the preferred destroyer-of-self-esteem was MySpace and, of course, there were rules. Strict rules. You had to put your very best friend in your Top Eight, or you might as well have told the whole school they were a loser. You had to have a side fringe, and at least one photo from a very high angle, revealing only one eye and half your face. You HAD to reply 'thnx 4 tha add :)' when someone added you, and you HAD to reply to their comments on your page.
You also had to have a PhD in HTML coding and there was a prerequisite of poor taste in graphics and mainstream taste in music, but that's beside the point.
Now, however, I'm completely out of touch with what the 'rules' are. And whatever they are, I'm definitely not following them.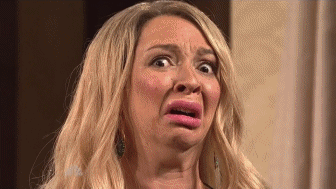 So I decided it was time for some #research (see, I can hashtag), and asked my super-cool-Instagrammer-teenage-cousin Caitlin, who just turned 18, to explain the rules to me. I've never felt so a) old and b) ...silly.
Here they are, in no particular order.
Your Instagram needs a theme.
WOAH. Your Instagram needs a what now?
"I reckon a main influence of what both boys and girls post on Instagram is how it will look on their 'feed,'" Caitlin* explained. "Like, on their Instagram page."
OH, YES! I've heard about this.
Some people have a 'white' theme, where every photo they post is white and bright with bold edges and lots of negative space. Others are more into their 'pastels', with brightly-coloured images of places and clothes and food.
This is Instagrammer Sahara Ray's feed: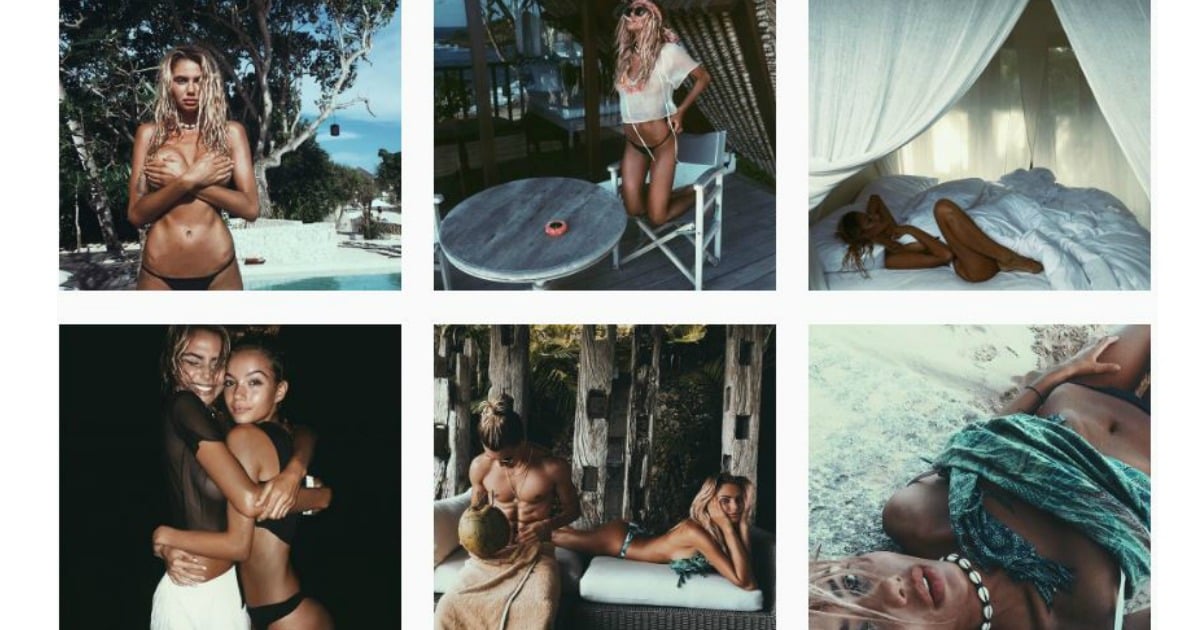 I would probably describe the theme as 'skin?' Or 'naked?' But whatever, it's definitely a theme.
So it seems teenagers prescribe to this creative brief. Their Instagram is like their bedroom - it represents their 'feel.'
"Like, if it doesn't go with the theme of their Instagram, people will either edit the crap out of it to make it fit or just won't post it," said Caitlin.
You need photos of you. 
I'm the kind of 'grammer (that's what the cool kids say when they're talking about a person who uses Instagram) who likes to post pictures of things.
Excuse me, I went snorkelling and I saw Nemo. He was in his anemone!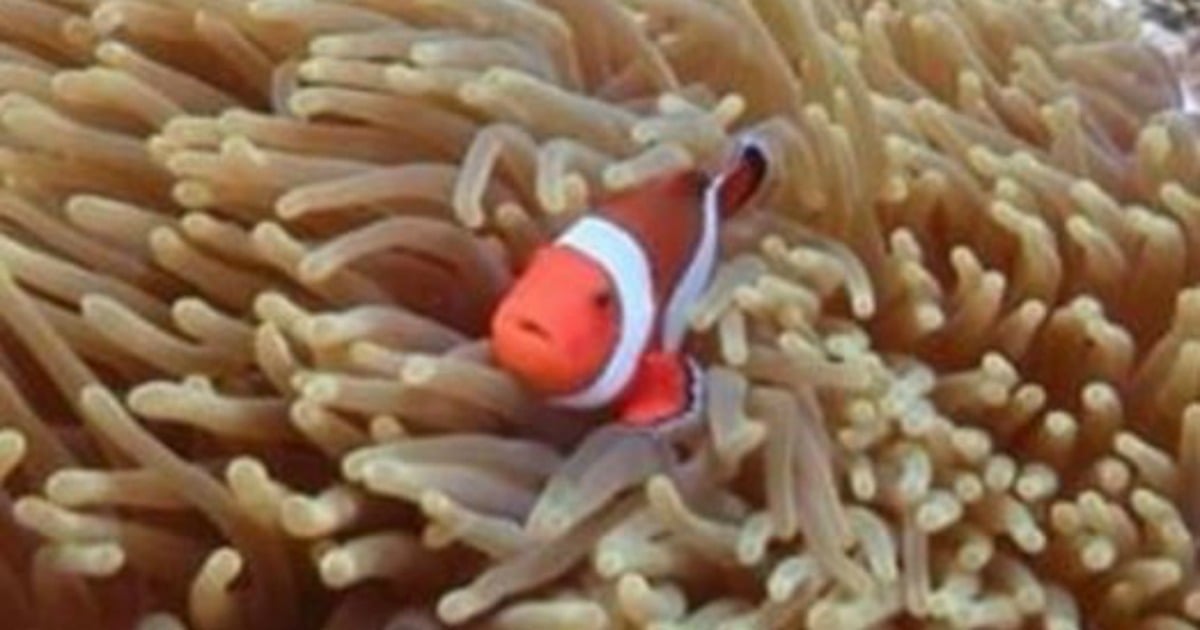 My friends then comment things like 'you found Nemo!' and we laugh and laugh.
But I am NOT following the rules.
"I find that photos of you tend to get more likes than a landscape photo, so a lot of people's Instagrams are just pictures of themselves," Caitlin explains.
This is Alexis Ren's Instagram feed: