Regular Instagram is so 2015.
Looking for the next social media platform to ensure your head remains firmly buried in your phone?
We have just the app for you.
Warning: it is a lot gross.
Figure 1 was created in 2013 and is being touted as an 'Instagram For Doctors'. It allows doctors to upload pictures of their patient's medical anomalies in the hopes of educating other doctors or crowdsourcing a solution to the problem.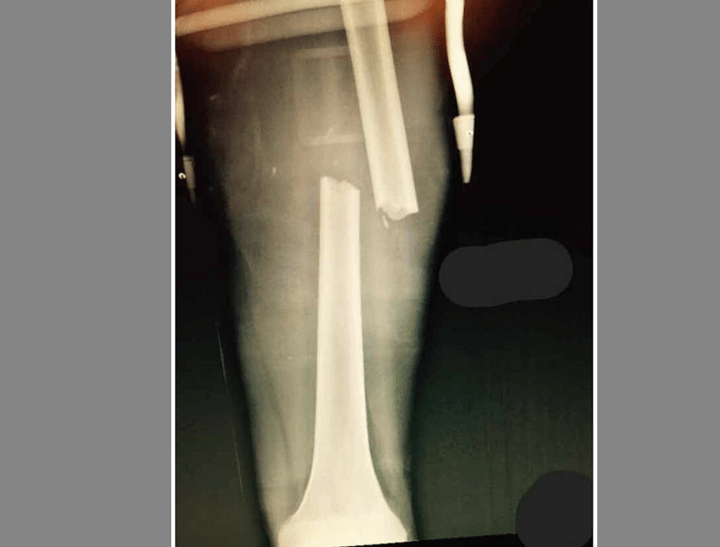 After someone has uploaded a picture, other doctors and specialists are able to provide their suggestions or thoughts on what the ailment is in a comment box below the image.
We can definitely see the similarity to Instagram, except that Figure 1 is much more helpful and much less beautiful.
The app was created by Dr. Josh Landy from Toronto, and he told Huffington Post that the goal was to "help democratise medical knowledge".
"I want that knowledge to be everywhere in the world where there is Internet signal, because the knowledge of specialists shouldn't be beyond the reach of the world's medical community," he said.