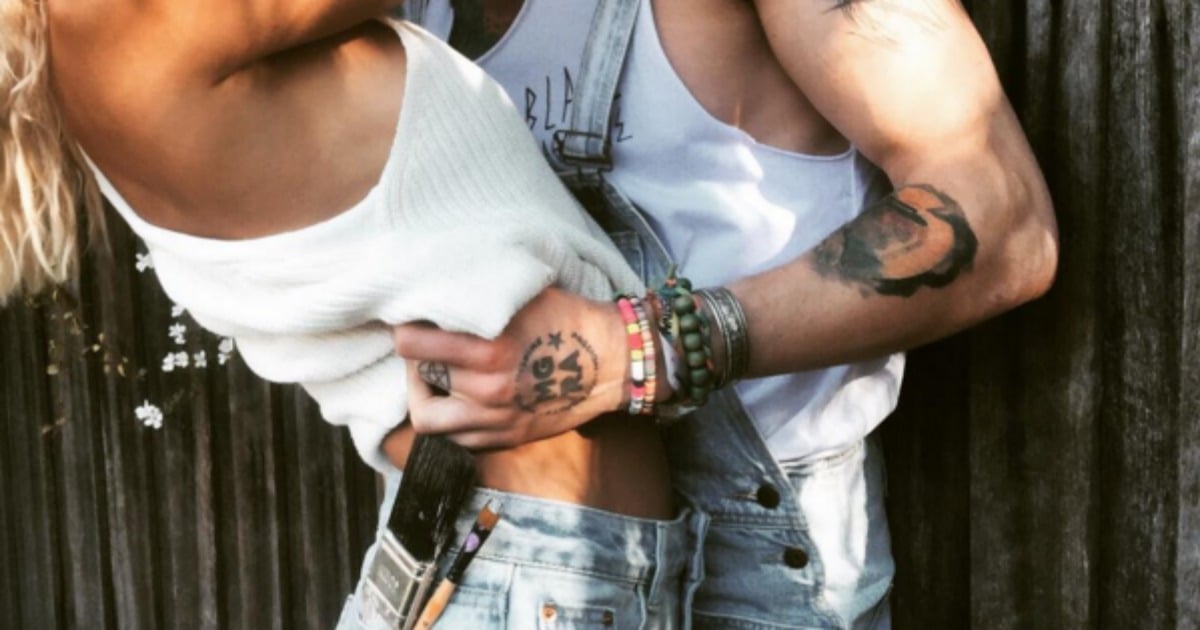 Couple envy is a very real thing.
We've all been there: standing at a function, arm around your partner, and grip slowly tightening around your glass of champagne as the couple in front of you start to tell you about their 'city apartment' and 'country house' and adopted dalmatian and collection of rare blown-glass plates.
It's that moment when your mind flicks back to your morning, when you yelled at your partner for putting an empty jar of vegemite back in the fridge, then cried because your ASOS delivery didn't arrive.
COUPLE ENVY.
The best thing is these situations is just to paste a big fake smile on your face and imagine their blown-glass plates exploding around their living room. But what if this couple is in your face, on your phone, twenty-four hours day?
Let us introduce Sally Mustang and Mitch Gobel, simultaneously claiming the title as Australia's most hated AND most loved couple. They catapulted into the world of public judgement by – you guessed it – Instagram.
Um, so where do we start.
This is Sally.