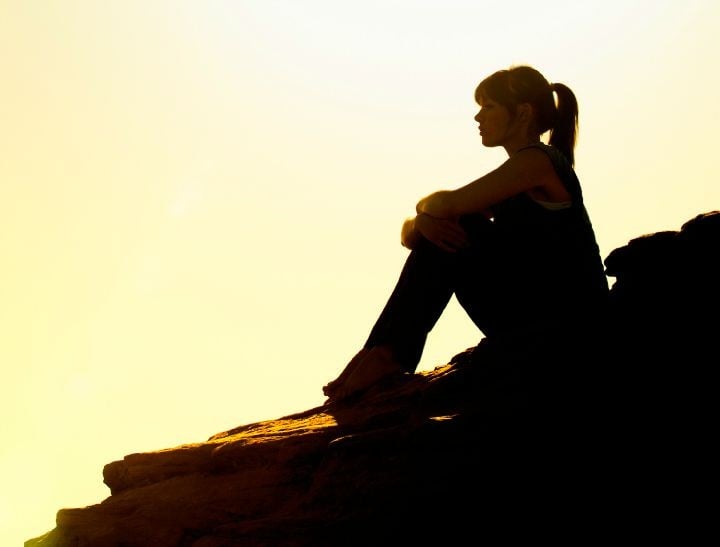 We've rounded up all the latest stories from Australia and around the world – so you don't have to go searching.

1. Instagram bans breastfeeding photography account on National Breastfeeding Week.
A photographer who specialises in capturing new mothers has been unceremoniously banned from Instagram.
Melissa Jean Wilbraham, a resident photographer at the Sunshine Coast hospital, frequently posts photographs newborn children, as well as mothers breastfeeding and giving birth.
Over the weekend, Melissa received this message from Instagram:
"Your account has been deleted for not following our terms. We're unable to restore accounts that are deleted for these types of violations."
What's more, the ban arrived on the first day of National Breastfeeding Week.
The photographer, who also runs her own business, told Daily Mail Australia "[i]t was like being punished for celebrating the miracle of life."
While social media supporters rallied together to have the ban on Melissa's account lifted, the photographer and breastfeeding advocate has a message for the "haters" who troll her images:
"Going forward I'm more passionate about it than ever," she told Daily Mail.
"I'm definitely not going to allow the negative [people] to make me conform to what they want."

2.  Young women are the 'most stressed' group in Australia.
Research confirms that young women are the most stressed group in the population.
Fairfax Media reports that the National Australia Bank wellbeing index released last month revealed that women aged 18 to 29 recorded the lowest wellbeing, a result of financial, work and time-related stress.
Pscyhologist Mandy Deeks told Fairfax these stresses are related to a lack of feeling connected.