By: Claire Mallinson, Amnesty International Australia's National Director
Today is a very special day in our human rights calendar. It's International Women's Day (IWD). A day in which the incredible feats of women are championed and the inequalities and prejudices against us that still exist today are challenged globally.
Be it the gender pay gap, the prevalence of violence towards women, young women being forced into marriage or not having a say over what happens to their own bodies, Amnesty International has something say about it – today and every other day.
In 2017 the theme of IWD is #Beboldforchange, so I wanted to shine the spotlight on 14 incredibly bold and inspirational Australian women who are joining the fight against inequality and the injustice against their fellow humans beings. It's women such as these who inspire me to keep fighting for human rights.
Rosie Batty
Domestic violence campaigner Rosie Batty has been through more trauma than most of us could fathom, but instead of letting it consume her, she chose to fight, setting up the Luke Batty Foundation in memoriam of her late son.
The 2015 Australian of the Year says on neveralone.com.au: "Together we will give victims a voice and demand our leaders act. We will stand with the victims of family violence so that they are supported in the community and have a powerful voice in the corridors of power. That's my mission – but I can't do it alone."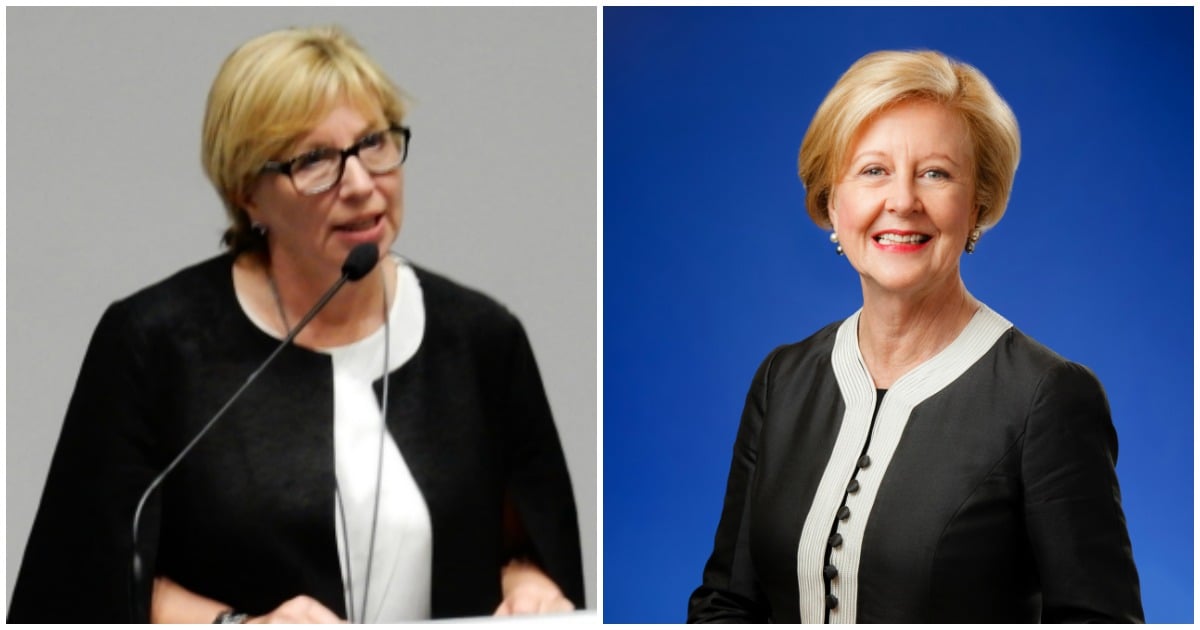 Gillian Triggs
Once a ballerina, Law Dean and international lawyer, Emeritus Professor Gillian Triggs is now the President of the Australian Human Rights Commission, where she tries to keep Australia on pointe in following international law. As leader of the Australian Human Rights Commission, Gillian Triggs has achieved progress on difficult human rights issues during her presidency.
This has included leading a national inquiry that provided evidence of the experiences of children and families held in Australia's  immigration detention centres and recommended their release into the community. "I will continue to push for the implementation of Australia's human rights obligations into domestic law," Gillian says.