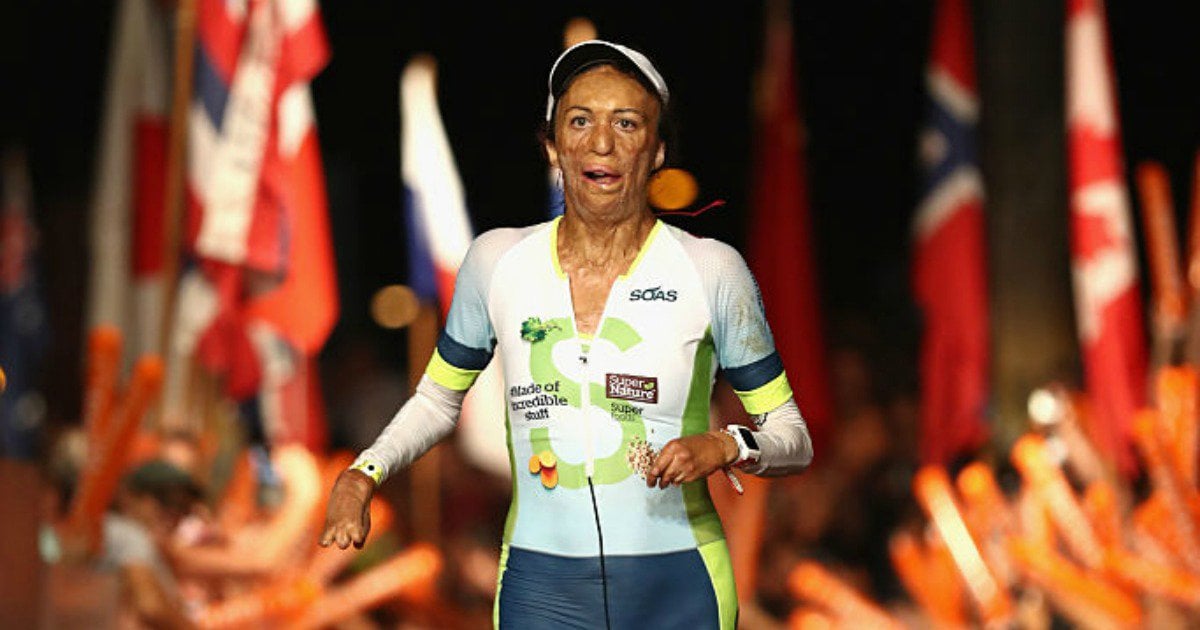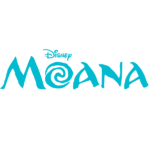 When you think of the word 'hero', you probably conjure up an image of some dude in spandex and a cape.
But heroes come in many different guises, from many different parts of the world and pursue many different paths. They can be heart surgeons, mountaineers, mums or musicians; athletes, poets, politicians or, in the case of Disney's newest heroine, Moana, a young woman on an ancient quest to save her people and realise her destiny.
To celebrate the release of this inspirational new animated film, we're shining the spotlight on five other incredible women who deserve our attention.
Women who have re-written the history books, who have overcome incredible obstacles, who are who are actively pursuing their goals and inspiring others in the process, women who are changing the world.
Jess Gallagher, Paralympic legend.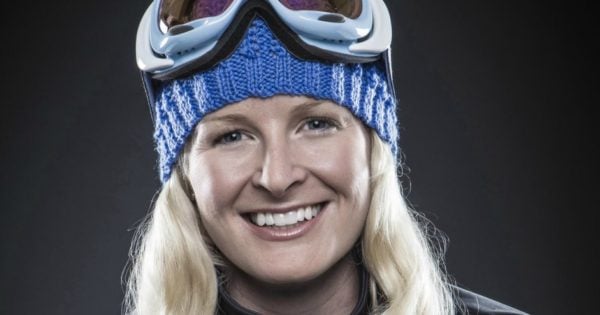 Jess is what you'd call an over-achiever. Image: Samsung.
Female athletes often excel in more than one sport - it's a strange mix of sheer talent and pay inequity. But few can claim to have pulled on the green and gold in three.
An alpine skier, track-and-field athlete and cyclist, Jessica Gallagher is the only person in Australian sporting history to have won medals at both the Summer and Winter games - Olympic or Paralympic.
As a teenager in Victoria, Jess was also a promising netball and basketball player, but at the age of 17 was delivered the diagnosis that would dramatically change her life: she has Best's disease, a rare genetic condition that ultimately caused her to become legally blind.
She couldn't have known it at the time, but that earth-shattering news would also re-write Australian sporting history forever. Driven and determined, she directed her sporting talents elsewhere and ultimately went on to clinch bronze in the slalom at Vancouver Winter Paralympics in 2010 and then another in the 1km Time Trial cycling in Rio.
Turia Pitt, Ironwoman and burns survivor.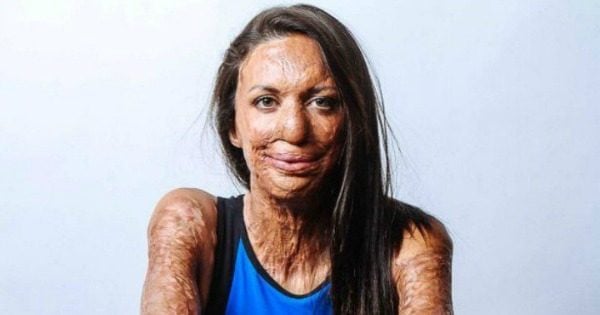 Turia Pitt is the kind of woman that makes you realise there's no place for excuses. Image: supplied.
In 2011, the mining engineer was fighting for her life in hospital, unable to walk and in unimaginable agony from severe burns she suffered when a bush fire tore through the Kimberley ultra-marathon course.
Five years and over 200 operations later, she has forged a new life as a motivational speaker, author and ambassador for Interplast, a charity that helps burn victims in developing countries.
Oh, and last month she completed the Hawaiian ironman.
In case you were wondering, that means she swam 3.86km, cycled 180.25km then ran a marathon (42.2km) - back-to-back in a little over 14.5 hours.
The word inspirational just doesn't cover it.
"Physically, it's pretty obvious what I've gone through," she told Mamamia previously. "But for me, emotionally, I think, 'Well, the fire was only five seconds of my life, and I don't want to let that five seconds tell me who I am and what I can do and what I can't do in this world'."
Ajda Turkay, foster carer.
You may not have heard her name before. But you need to. Image: Wesley Mission Vic.
You've probably never heard of Ajda Turkay; you won't see her name in the paper, you won't see her face on television. But few young women would be more deserving of that coverage.
At the age of 23, with no experience caring for children, the Victorian hairdresser made the stunningly selfless decision to become a foster carer.
In the three years since, Ajda has provided emergency care for dozens of children, answering late-night phone calls seeing if she can provide a bed for a young person who's been stripped from their own.
At an age when most young women spend their spare time socialising or seeing the world, she has offered hers to those who need it more.
"Some of us give to charity, some of us volunteer, some of us give to World Vision, for example," she told Mamamia. "And I think that this is my calling, to help children."
Alyssa Azar, adventurer.
This Queensland teenager is taking her dreams to new peaks. Image: Facebook.
Alyssa Azar is living proof that with determination and devotion to your goals, you can reach incredible heights.
8848 metres, to be exact.
Earlier this year the 19 year old became the youngest Australian to have ever stood on the 'roof of the world', the summit of mighty Mount Everest.
It was the tenacious Queenslander's third attempt at the mountain, as her first two had been scuppered natural disasters - a 2014 avalanche in which 16 sherpas were killed and the tragic Nepalese earthquake that claimed the lives of 3218 people just last year.
Undeterred, she returned in May to conquer the summit and her dream.
Driven by her love for the mountains, just last month she completed her next challenge - summiting Australia's 10 tallest peaks.
"If you can find what you love to do, when you're passionate about it, you put your all in," she told Triple J.
We should also point out that Alyssa has another record chalked under her name: at the age of just eight, she became the youngest person on the planet to traverse the Kokoda Trail.
Dr Nikki Stamp, cardiothoracic surgeon.
Dr Nikki Stamp is one of only nine female heart surgeons in Australia. Image: supplied.
There are only nine female cardiothoracic surgeons in this country. Nine. And Dr Nikki Stamp is making the most of her position among them.
Routinely discounted, dismissed and discriminated against in the line of duty, Dr Stamp has been an outspoken advocate for women in medicine, and was a local leader in headline-grabbing social media movements #ilooklikeasurgeon and #likealadydoc.
Her blog tells of being mistaken for a nurse, of being patted on the backside by a senior colleague, of having to work twice as hard as her male peers. But it  also centres around determination, grit and optimism.
"I am very proud of what I have done in my life. Being a woman is a gift and I hope that I can use that to inspire and mentor those around me," she wrote recently.
"It's a tough gig sometimes, but we are tough and resilient and resourceful."
What inspirational Aussie woman do you look up to?
This post was written thanks to our brand partner Disney Moana.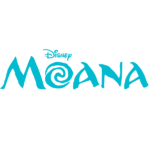 Moana is an adventurous, tenacious and compassionate 16-year-old who is struggling to find her true self and breaks the rules as she sets sail on an epic adventure to save her people and find the answers she's been searching for her whole life!
Disney's Moana Sails into Cinemas this Boxing day.