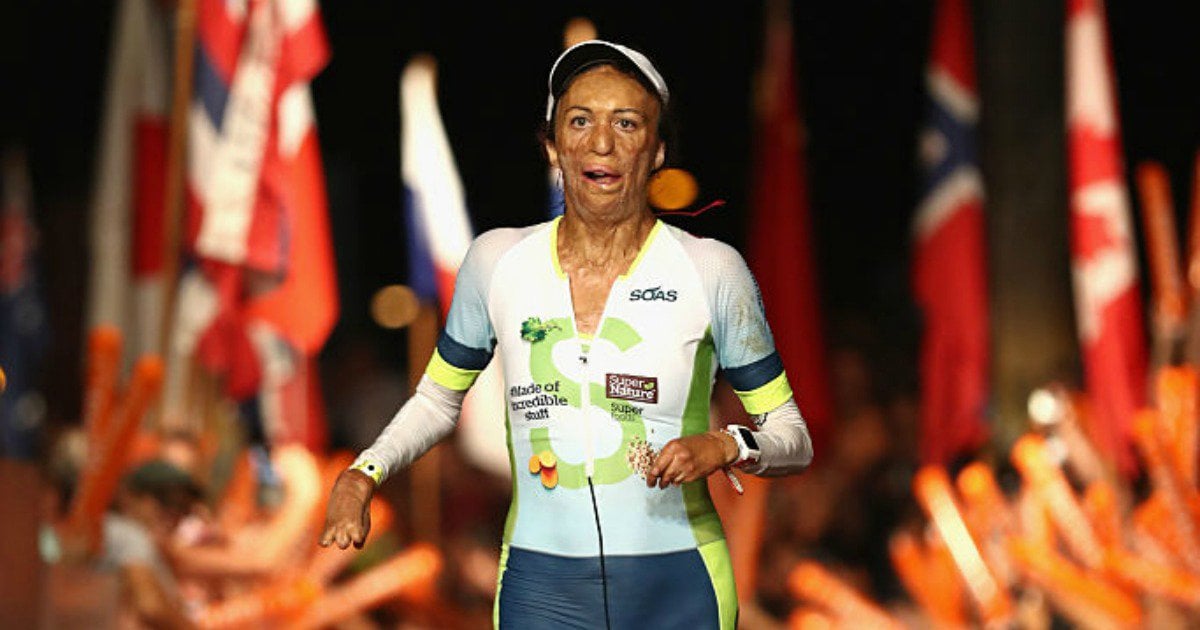 When you think of the word 'hero', you probably conjure up an image of some dude in spandex and a cape.
But heroes come in many different guises, from many different parts of the world and pursue many different paths. They can be heart surgeons, mountaineers, mums or musicians; athletes, poets, politicians or, in the case of Disney's newest heroine, Moana, a young woman on an ancient quest to save her people and realise her destiny.
To celebrate the release of this inspirational new animated film, we're shining the spotlight on five other incredible women who deserve our attention.
Women who have re-written the history books, who have overcome incredible obstacles, who are who are actively pursuing their goals and inspiring others in the process, women who are changing the world.
Jess Gallagher, Paralympic legend.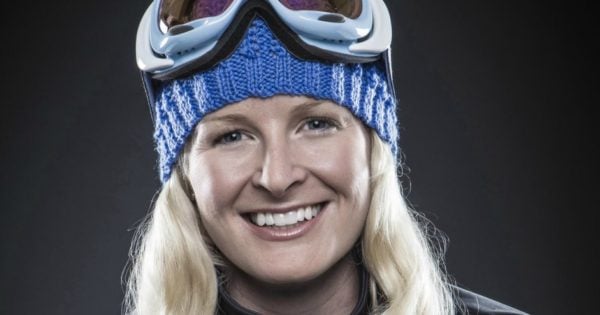 Jess is what you'd call an over-achiever. Image: Samsung.
Female athletes often excel in more than one sport - it's a strange mix of sheer talent and pay inequity. But few can claim to have pulled on the green and gold in three.
An alpine skier, track-and-field athlete and cyclist, Jessica Gallagher is the only person in Australian sporting history to have won medals at both the Summer and Winter games - Olympic or Paralympic.
As a teenager in Victoria, Jess was also a promising netball and basketball player, but at the age of 17 was delivered the diagnosis that would dramatically change her life: she has Best's disease, a rare genetic condition that ultimately caused her to become legally blind.
She couldn't have known it at the time, but that earth-shattering news would also re-write Australian sporting history forever. Driven and determined, she directed her sporting talents elsewhere and ultimately went on to clinch bronze in the slalom at Vancouver Winter Paralympics in 2010 and then another in the 1km Time Trial cycling in Rio.
Turia Pitt, Ironwoman and burns survivor.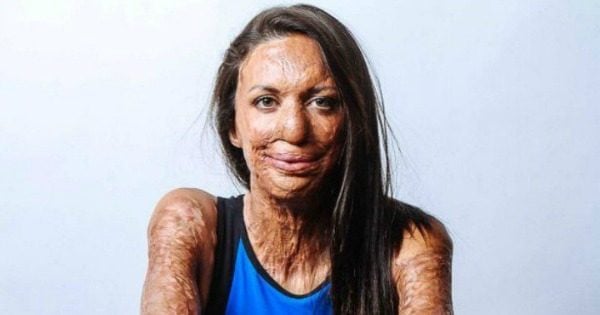 Turia Pitt is the kind of woman that makes you realise there's no place for excuses. Image: supplied.
In 2011, the mining engineer was fighting for her life in hospital, unable to walk and in unimaginable agony from severe burns she suffered when a bush fire tore through the Kimberley ultra-marathon course.
Five years and over 200 operations later, she has forged a new life as a motivational speaker, author and ambassador for Interplast, a charity that helps burn victims in developing countries.
Oh, and last month she completed the Hawaiian ironman.
In case you were wondering, that means she swam 3.86km, cycled 180.25km then ran a marathon (42.2km) - back-to-back in a little over 14.5 hours.
The word inspirational just doesn't cover it.
"Physically, it's pretty obvious what I've gone through," she told Mamamia previously. "But for me, emotionally, I think, 'Well, the fire was only five seconds of my life, and I don't want to let that five seconds tell me who I am and what I can do and what I can't do in this world'."
Ajda Turkay, foster carer.
You may not have heard her name before. But you need to. Image: Wesley Mission Vic.
You've probably never heard of Ajda Turkay; you won't see her name in the paper, you won't see her face on television. But few young women would be more deserving of that coverage.