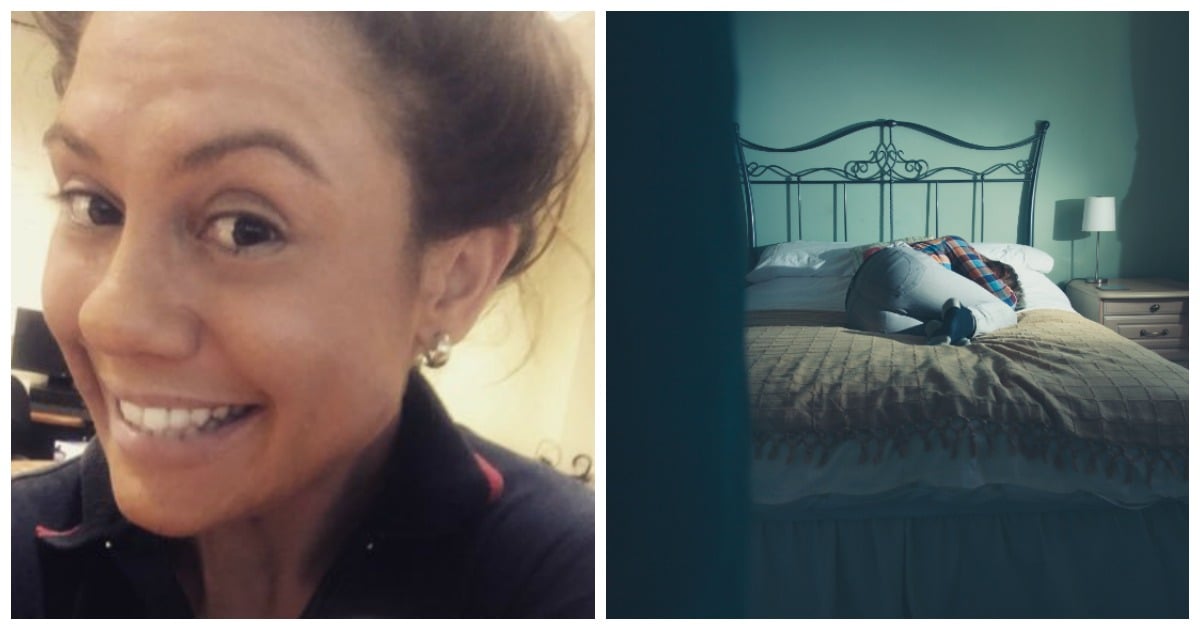 I remember hearing a horror story about a woman who had gone in for surgery. The anesthetic had not worked properly. She could hear and feel everything going on during the procedure, but her body was completely paralysed. She was unable to tell those operating to stop. The pain was excruciating. She tried screaming. She couldn't. Everyone thought she was asleep. In a normal surgery, she would be. But this was not a normal surgery. She was very much awake. Feeling everything.
This is how I would explain insomnia. Those who have experienced it would understand. Those who haven't, may not be able to… and that is ok. I don't expect you to understand. I do, however, ask that you try.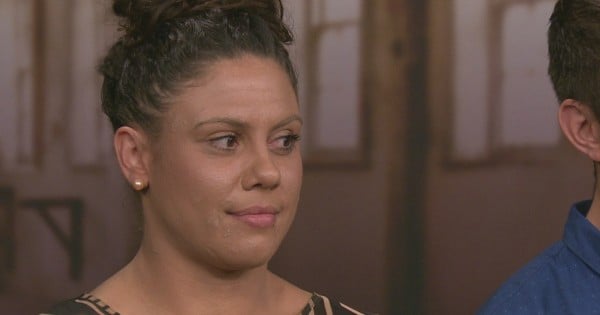 For one minute, consider this. It's 10pm. While the world sleeps, you lie awake. Time doesn't pass in minutes at this time of night. It passes in thoughts. Ruminations. Worries. The minutes become hours. It's pitch black. No TV. No internet. You reacquaint with your 8-year-old self and count sheep. You're so desperate for sleep. Nothing. Suddenly, it's 2am. You think back to last nights' broken sleep. You were woken by debilitating flashbacks and aroused by immense fear and anxiety. By the time you realised you were safe, your alarm was going off. Just as it is right now. 5am.
I have been contending with this sleep pattern for a long time now. Only in the last year or so, however, have I accepted that there is a lot more going on for me than just being 'a bad sleeper'. In and of itself, this has been a challenge.
Being trained in psychology and having worked in and among 'the helping professions' for as long as I can remember, I don't like to ask for help. I am a helper. So when it first occurred to me that all this work I was doing to try and help others with anxiety, depression, trauma, was actually eliciting these same responses for me, it was really hard to take. I didn't understand. I am not sure I wanted to understand. I didn't know how I felt about acknowledging that I may help myself with the very things I was working to help others with. I was getting less and less sleep, and feeling more and more alone. I needed to do something.