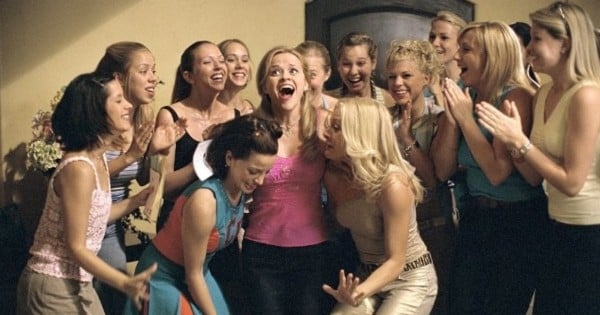 If you're anything like me, your knowledge of sororities is made up exclusively of scenes from various teen movies.
I've studied the classics long and hard: House Bunny. Bad Neighbours 2. Bring It On. And of course, Legally Blonde.
Using these as a learning resource, I've discovered the following things:
1. All sorority members are white and blonde (with a token brunette for diversity).