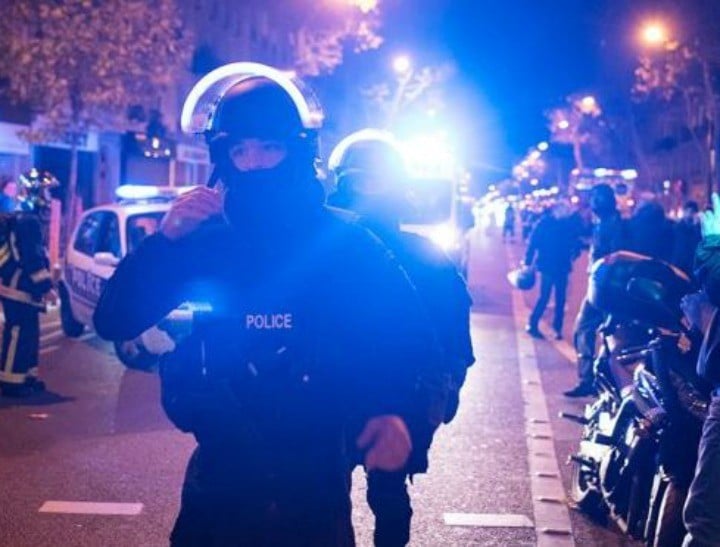 The City of Light is very dark tonight.
My four little babies are sleeping soundly next to me in the darkness of a Paris hotel room, but the world is not ok tonight.
There is bloody horror on the streets of Paris and the ghosts of those taken in petrifying circumstances now roam among us.
I want to get out. I want to go to London. But we can't. The borders are closed. A state of emergency in all of France. It is the first time since the Nazis occupied Paris in 1944 that there has been a curfew.