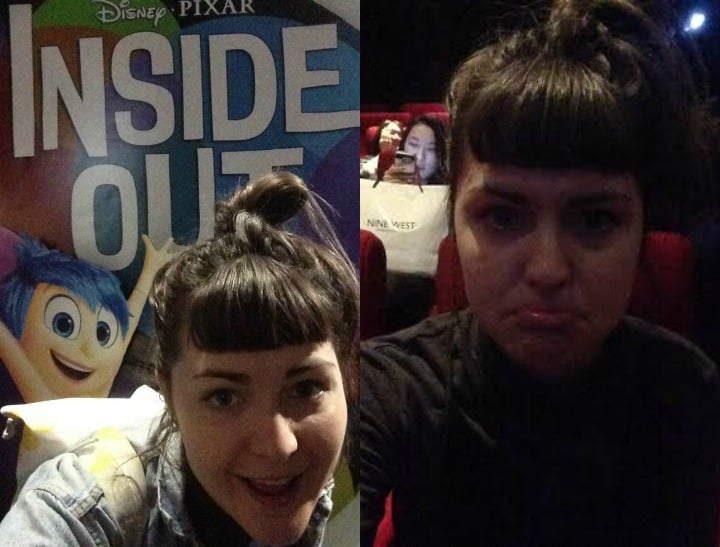 Seriously, bring tissues.
This morning, before work, I went to the movies and I cried. The little girl next to me cried too. So did her mum. Her mum was actually bawling by the time the lights came up.
Tears. That's pretty much the response that Pixar's new film Inside Out has elicited in every adult I've spoken to about it.
So. Many. Tears.
The thing is, nothing all that sad really happens in this film. There is loss, sure, but it is the ordinariness of it all that really gets you.
The narrative of the film is pretty simple. Riley, an 11-year-old girl, is upset when her family relocates from Minnesota to San Francisco.