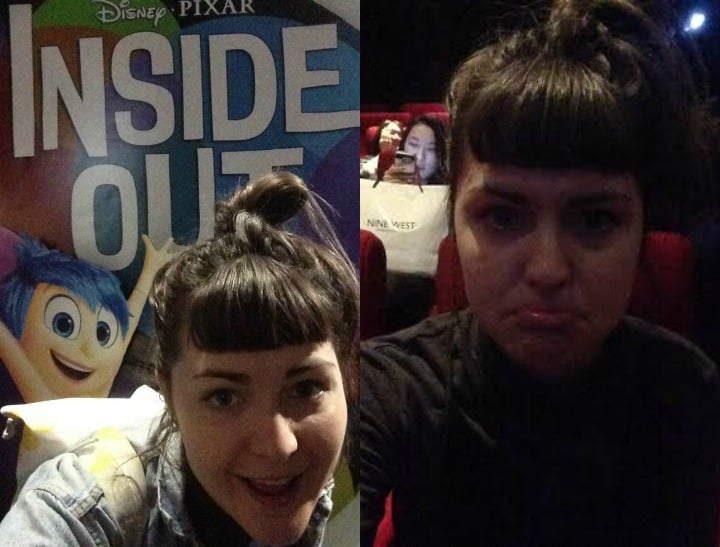 Seriously, bring tissues.
This morning, before work, I went to the movies and I cried. The little girl next to me cried too. So did her mum. Her mum was actually bawling by the time the lights came up.
Tears. That's pretty much the response that Pixar's new film Inside Out has elicited in every adult I've spoken to about it.
So. Many. Tears.
The thing is, nothing all that sad really happens in this film. There is loss, sure, but it is the ordinariness of it all that really gets you.
The narrative of the film is pretty simple. Riley, an 11-year-old girl, is upset when her family relocates from Minnesota to San Francisco.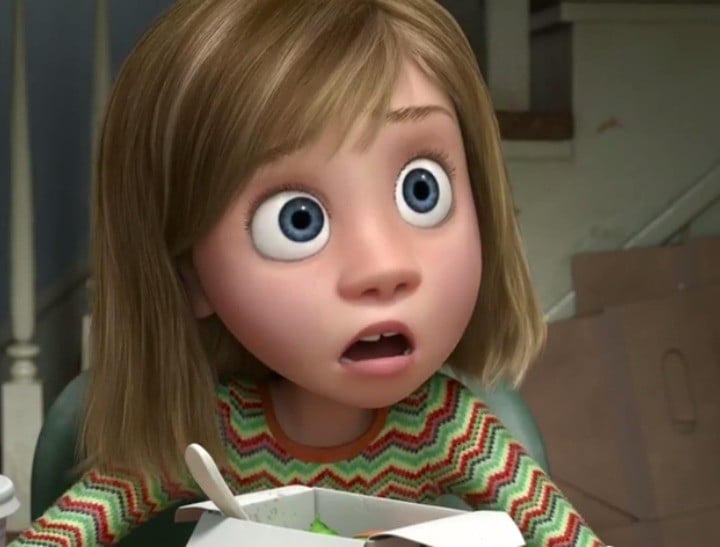 Her new home isn't quite what she'd imagined; her local pizza place only stocks weird organic pizzas, her dad is busy and stressed about work and her best friend is on the other side of the country.
No, it's not the stuff of great tragic drama, but as anyone who has been a kid knows, these kinds of big life changes can wreak havoc in a child's inner world.
And that's where all the action of this film takes place, inside little Riley's head.
Here we meet her five emotions personified in Joy, Anger, Disgust, Fear and, of course, Sadness.