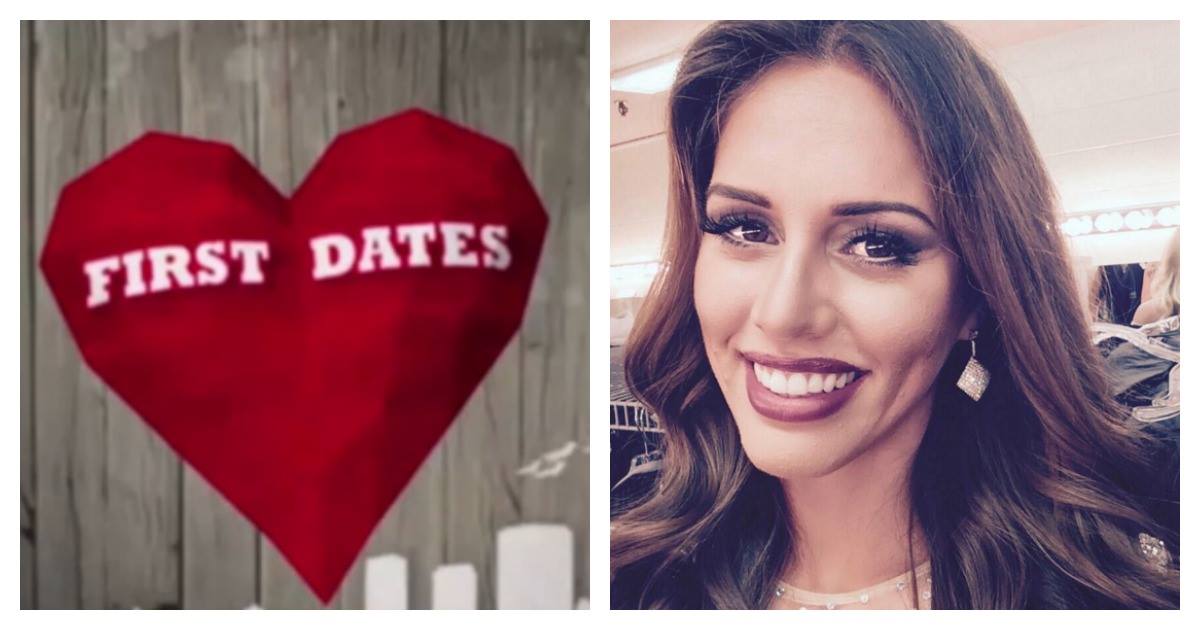 First dates are one of life's most unpleasant experiences.
Along with stubbing your little toe on the corner of the lounge when it's cold, and sitting next to someone who smells on public transport, first dates are as uncomfortable as they are inevitable.
It is this cringe-inducing recipe that makes First Dates Australia so bloody good to watch.
Alicia on Twitter summed it up with the eloquence of a poet:
Our entire office, and approximately 874,000 other Australians seem to be 'accidentally' watching First Dates, and we have A LOT of questions:
Is this stuff scripted?
How are the date-ee's recruited? Tinder?
Just how awkward is it?
MM Confessions: Dates can be awkward… really awkward (Post continues after video):
So we asked Deedee Zibara (AKA the beautiful girl from tonight's episode) everything we wanted to know about being on First Dates.
How did you end up on the show? Did you apply?
Warner Bros came across my Facebook actually! They asked if I would be interested, and my response was a very typical "Why not!" (Note:We just double checked our inboxes. Warner Bros did not contact either of us.)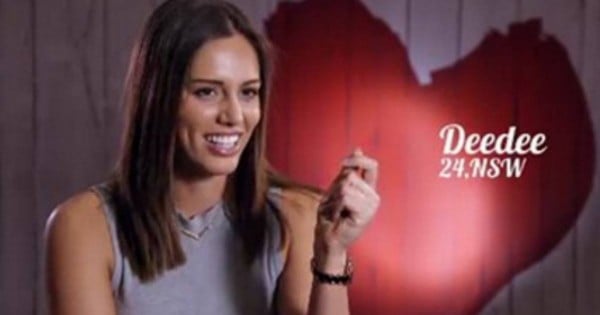 Were you nervous?
Yeah a little! I am human. It's a vulnerable position to be in to have Australia analysing your blind date A-game strategy.
Was it like a typical first date?
No, because I never got the chance to Facebook or Instagram stalk him and his group of friends before the actual date. Let's be honest – we all do it. So I had no idea what I was walking into or what kind of angle he was trying to work me from!
Just how awkward was it?
It was more funny than awkward – I definitely had a good laugh at myself! I think after watching it, that was pretty obvious. I think my way of dealing with anything potentially awkward is making everything a joke!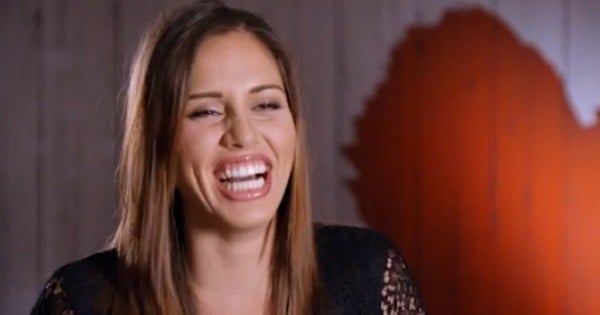 Were you able to ignore the cameras?
Yes after a couple of minutes I totally forgot they were there and we were able to settle into the interrogation of questions that came flooding out HAHA – but hey, how else do you get to know a blind date?
What were your first impressions of Sean?
He seemed like a pretty grounded, sweet guy! I can't say there was an initial spark but I was interested to get to know him, and was excited about the whole experience.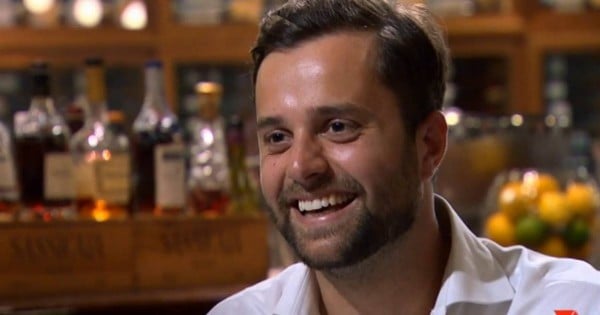 What happened afterwards? Did you see him again?
We kept in touch after filming but I don't think my dad was ready to walk me down the aisle just yet. I hope he finds the girl he is looking for. In the meantime I am going to continue to wait for that undeniable spark.
Were you worried about the editing of the date?
Well things get taken out of context but in the same token, it would only be my own fault if I wasn't genuinely myself at every moment. People colour your story with their own experience so I would be silly to worry about the edit.
Do you think the show could theoretically work in matching couples?
Absolutely. The surveying they did on us was psychological and behavioural so they went to lengths to really try to put people together that at least could work on paper. BUT things never go to plan in reality and that's 99% of the fun.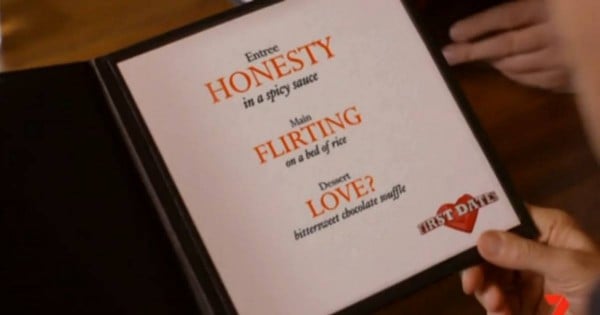 What do you think makes a successful first date?
Chemistry, flirting, equally weird hobbies or interests AND above else the ability to make the other person cry of laughter.
Would you ever consider going on The Bachelor or The Bachelorette?
I'd definitely do the Bachelorette. I love putting myself out of my comfort zone. It would honestly tear me up inside to break a heart. But I guess mine would be just as much on the line…that's the gamble you take.
What are your first date tips for single girls?
BE YOURSELF. If you start any relationship being someone else, you will have to spend the rest of it trying to emulate that persona. Ain't nobody got time for that!