Images of the tiny hotel room where 22-year-old Australian woman Cassie Sainsbury spent her final nights before she was arrested and charged with drug trafficking have been released.
Video obtained by 9 News shows the "small but quaint" room at a $40 per night hotel in Bogota, Colombia.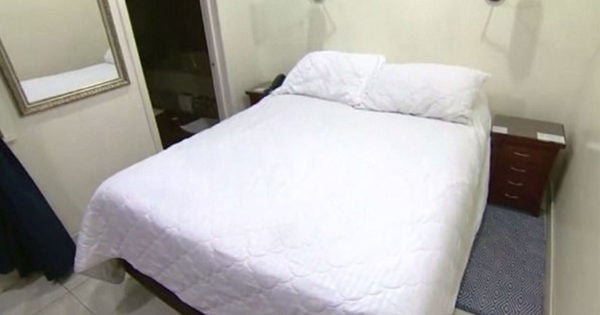 The hotel's manager, Ingrid Hernandez, told 9 News that unlike other guests, Cassie chose to stay in her room for most of her stay.