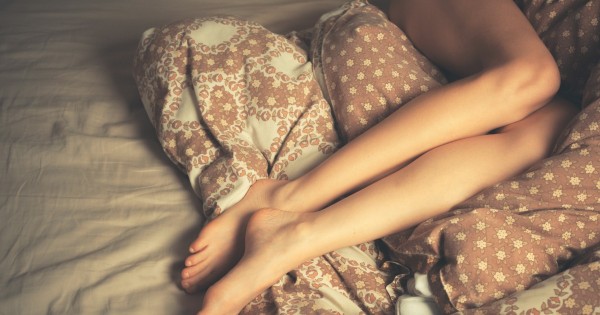 Women in the United States are spending upwards of $1,500 to inject blood plasma into their clitorises.
Yes. That sentence really does exist on the Internet.
The orgasm shot, or 'O-Shot', PedestrianTV reports is said to induce "constant vaginal wetness, mental preoccupation with the G-Spot and O-Spot, hypersexuality and sex life alteration". It might just be us, but that all sounds very tiring.
The shot involves removing plasma-rich platelets from the arm, and then injecting it back into the central nervous system of the vagina, which includes the clitoris and the G-Spot. This stimulates the growth hormones that assist in developing healthier vaginal tissue.  Proponents of the O-Spot treatment claim that it treats incontinence, looseness, dryness and lack of sensation. The procedure is even backed by scientists who claim that it is effective in significantly improving orgasms.
The primary side effect is constant vaginal wetness. Er, best side effect ever.
Elite Daily's Emily McCombs underwent the treatment, and described the injection as feeling like "a little pinch" and "That O? It stands for "orgasm." As in crazy-strong, "blow-a-hole-through-the-roof" orgasms."
The doctor administering the injection told her, "I love every time I do this because it's such a gift." And explained that the next day she would wake up thinking "Oh. I have a clitoris!"
Indeed, this was McCombs' experience. She found the treatment greatly improved her sexual functioning, particularly after a few weeks.
"The first thing my fiancé said when I had my first post 'O-shot' orgasm was, "That seemed different"."
Essentially, it's that bizarre Vampire Facial treatment backed by the Kardashian klan. Except – you know – for your vagina.
Only a handful of providers offer the treatment in the States, with the most popular being V-Spot Medi-Spa in New York founded by Cindy Barshop from The Real Housewives of New York.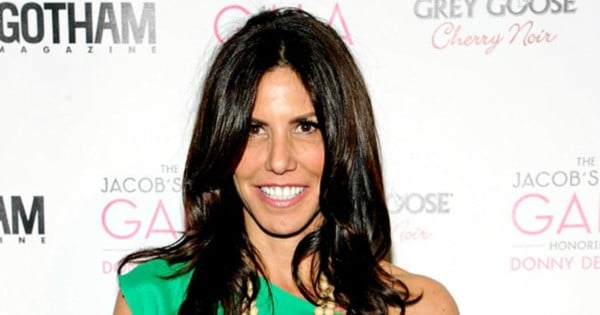 Cindy Barshop from The Real Housewives of New York. Image via Getty. 
The cost seems slightly over the top, but we're all for this kind of investment in female sexual pleasure. The O-shot, unlike most vaginal cosmetic procedures, is not about appearance or tightness, but simply about improving the female orgasm. To us, it looks like a step in the right direction.
Women in the Mamamia office confess to how much sex they're having.