CCTV footage showing the moment Victorian police officers shot 35-year-old Dale Ewins and 37-year-old Zita Sukys at Melbourne's Inflation nightclub over the weekend has emerged.
The black-and-white footage, which was obtained by Fairfax, shows 10 Critical Incident Response Team officers entering the King Street nightclub where Ewins and Sukys were attending a Saints and Sinners Ball dressed as comic book characters The Joker and Harley Quinn about 3am on Saturday morning.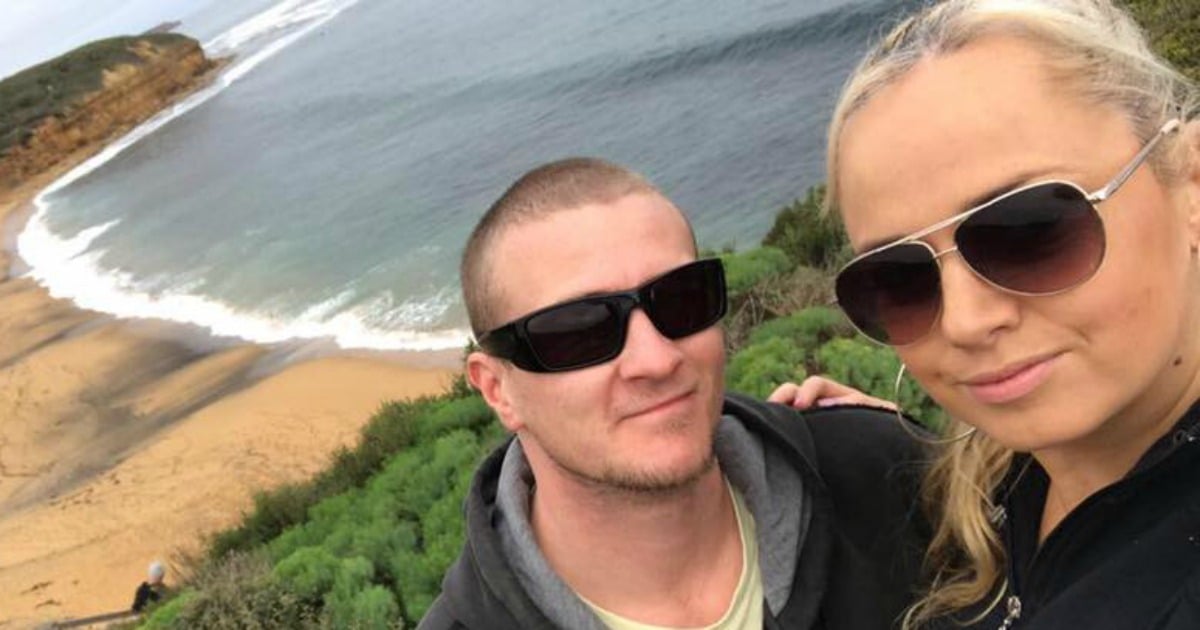 Just 32 seconds after entering the establishment, the footage shows the police officers surround the couple in a darkened room, who are believed to have been engaged in a sex act at the time and fire off two shots.
Officers first attended the establishment after an ex-girlfriend of Ewins, who was also at the event, reportedly told police the father-of-one was carrying a handgun as part of his costume.
"When police investigated they were told by security that it was just a replica, so they just monitored that man for about an hour. But then, for some reason, the Critical Incident Response Team was called in," reporter Nathan Templeton told Sunrise on Tuesday morning.
"They entered the nightclub very heavily armed and only about 32 seconds later have ended up opening fire on the man who was dressed as The Joker and a woman," Templeton continued.