The three-year-old boy tragically killed at a play centre in Queensland has been named.
Hunter Young was playing at the Toowoomba Inflatable World with his grandparents on Sunday when he was found unresponsive and suffering head injuries.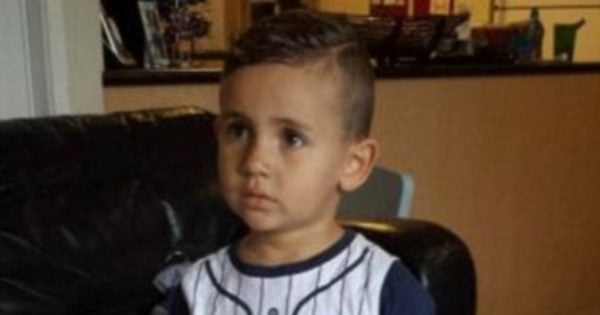 Three-year-old Hunter Young. Source: Facebook. 
Witnesses told Seven News the boy was playing unsupervised at the time and was found lying beside one of the inflatable objects.
Hunter was cared for by members of the public who provided first aid until an ambulance arrived and rushed to Toowoomba Hospital before being transferred to Brisbane's Lady Cilento Children's Hospital. But on Monday, his parents made the decision to turn off his life support.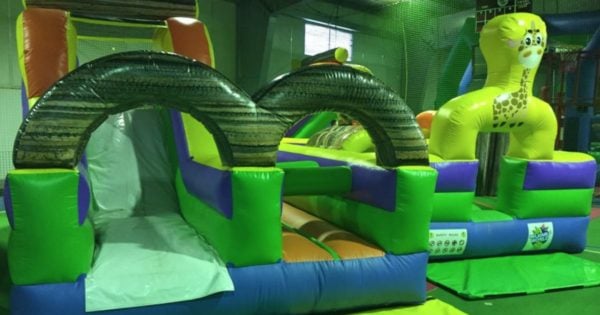 Inflatable World. Source: Facebook. 
Inflatable World Toowoomba issued a statement to Facebook following the tragedy saying, "We are devastated by the news that a child has passed away in hospital after collapsing at our venue on Sunday afternoon.
"A full investigation involving all relevant authorities is underway, we have also undertaken our own internal investigation, are working with authorities and have passed on our findings. Inflatable World takes the health and safety of our patrons, staff and others very seriously while they are on our site and have taken extensive measures to ensure we have the highest standards for workplace safety."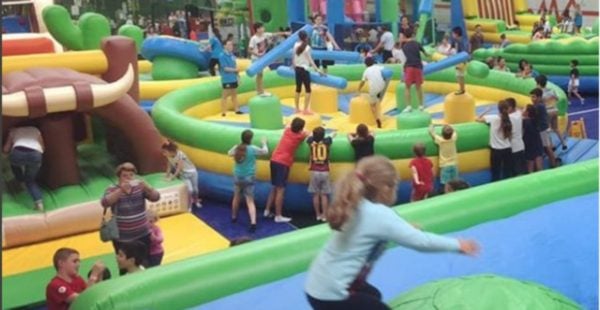 The 3-year-old was found with a head injury. Source: Instagram.
Since posting the message on Tuesday, the company has had to issue an update to the post, asking commenters to be respectful in what they say.
According to The Sunshine Coast Daily police would like to speak to anyone who saw a boy wearing dark clothing at the centre and have asked for witnesses to come forward.
Unfortunately, it's not the first time the centre has come under fire.
Mother-of-five Renee Williamson is suing the Toowoomba centre after her son suffered a broken leg last year.
Now calling for the centre to be shut down, Williamson told the Brisbane Times the accident has impacted her son dramatically. "Behaviourally he did change," she said, adding, "We had to seek therapy because he's got this fear of doing new things."
Inflatable World. Source: Facebook.
She has accused the centre of failing to maintain a safe premises, warn about risks, train her son and employ competent staff.
Williamson also said she has "spoken to a lot of public members who say that the place needs to be shut down. In hindsight of this incident, I believe that it's probably a good thing to have it closed down," she said.
A post-mortem examination will reportedly be carried out in Brisbane today on Hunter.