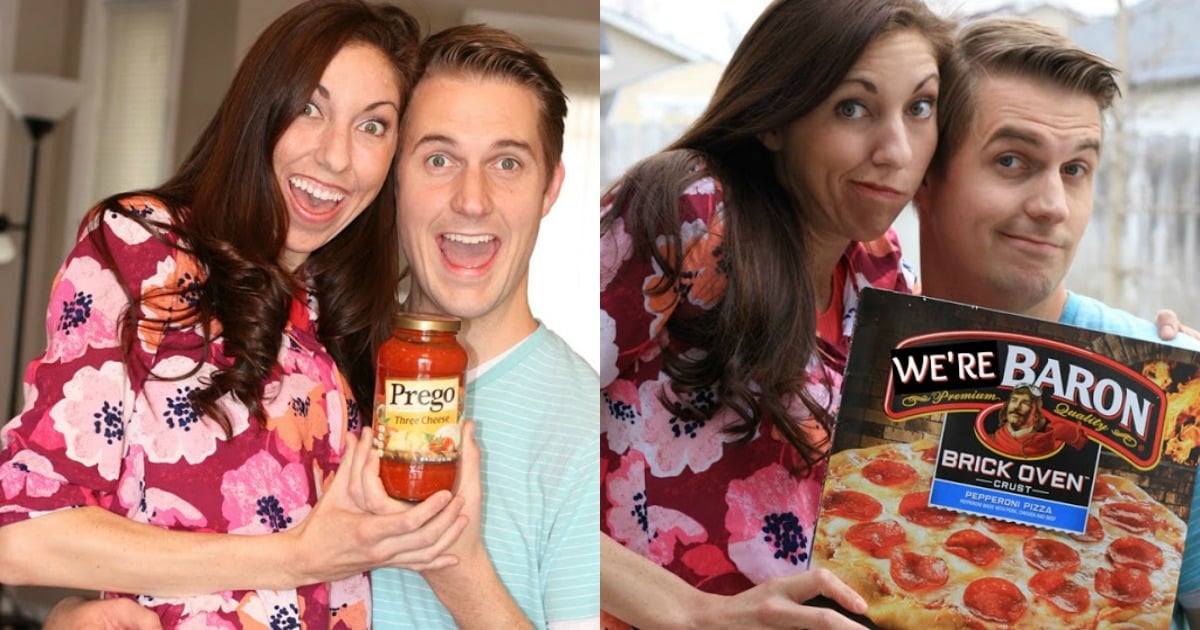 Public pregnancy announcements once took the form of a simple picture of an ultrasound.
These days, you can expect everything from professional photo shoots and witty photoshopped images to Hollywood blockbuster-worthy trailers.
But while these over-the-top social media pregnancy announcements have become the norm, have you ever stopped to think what it's like for people struggling with their fertility?
This was exactly the situation Spencer and Whitney Blake found themselves in time and time again during their fertility struggle.
When National Infertility Awareness Week came around in April, the couple decided to do something to mark the occasion on their blog.
"We were on a road trip and our conversation turned to infertility and how pregnancy announcements can sometimes be hard for people like us to read or hear, even when we're legitimately happy for the people. We started thinking it would be funny to create our own infertile equivalents," the Idaho-based couple told Mamamia.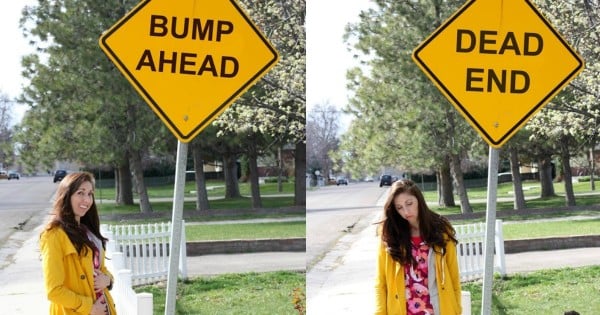 'Infertility Announcements'. Image: Spencer and Whitney Blake (supplied)
Thus, the Blakes' 'Infertility Announcements' were born, and they quickly went viral.
The couple had struggled with infertility for a year before seeking medical intervention, and tests and procedures showed they had 'unexplained infertility'.
"After trying for a baby for about three years, both with and without medical assistance, we started considering adoption," they said.
The Blakes now have two adopted sons aged four and two years old.
Their 'Infertility Announcements' show a lighter side of an often emotional and difficult subject.
"When we were in the heart of our struggle with infertility, we sometimes used humour as a coping mechanism. We realise that is not how everyone deals with challenges, but for us personally, for this particular problem, we found that having a sense of humour made infertility a bit more bearable," the couple explained. (Post continues after gallery.)
'Infertility announcements'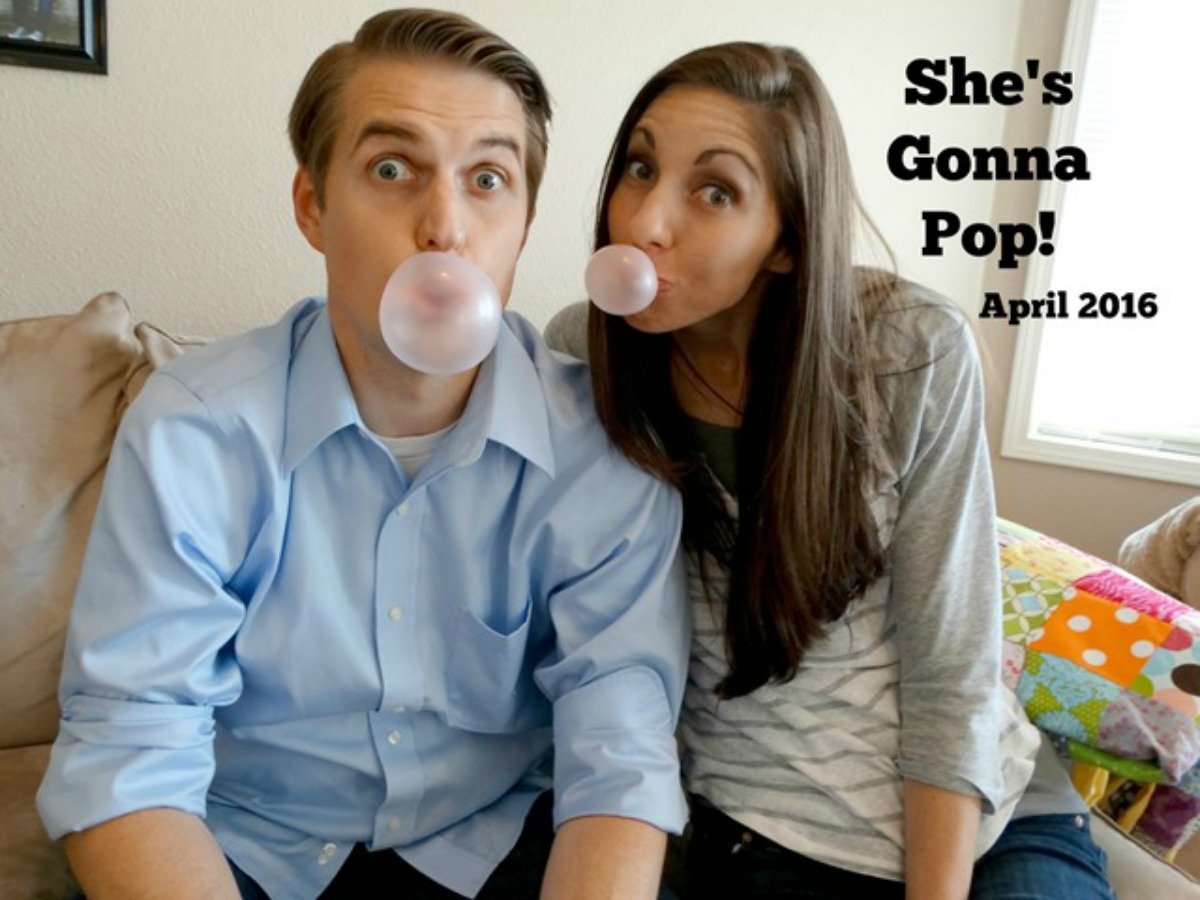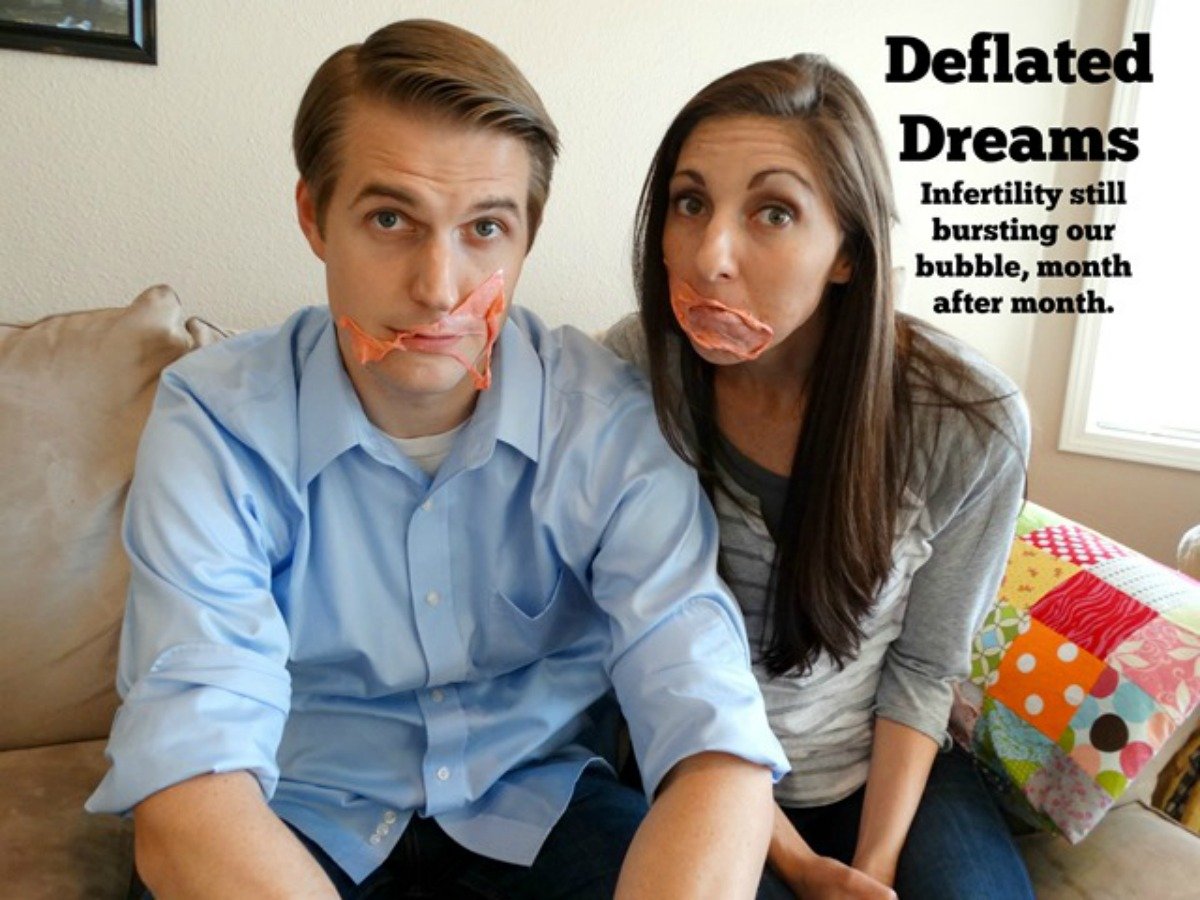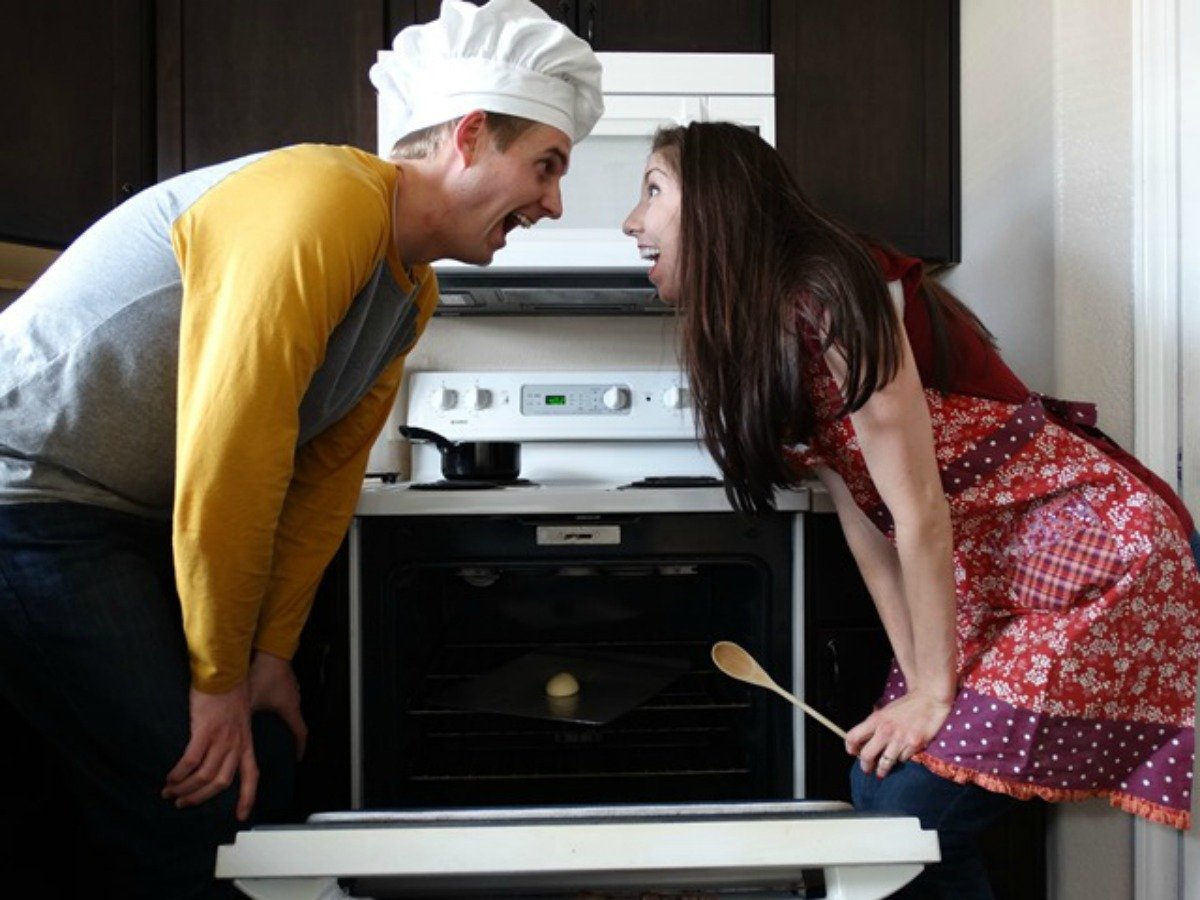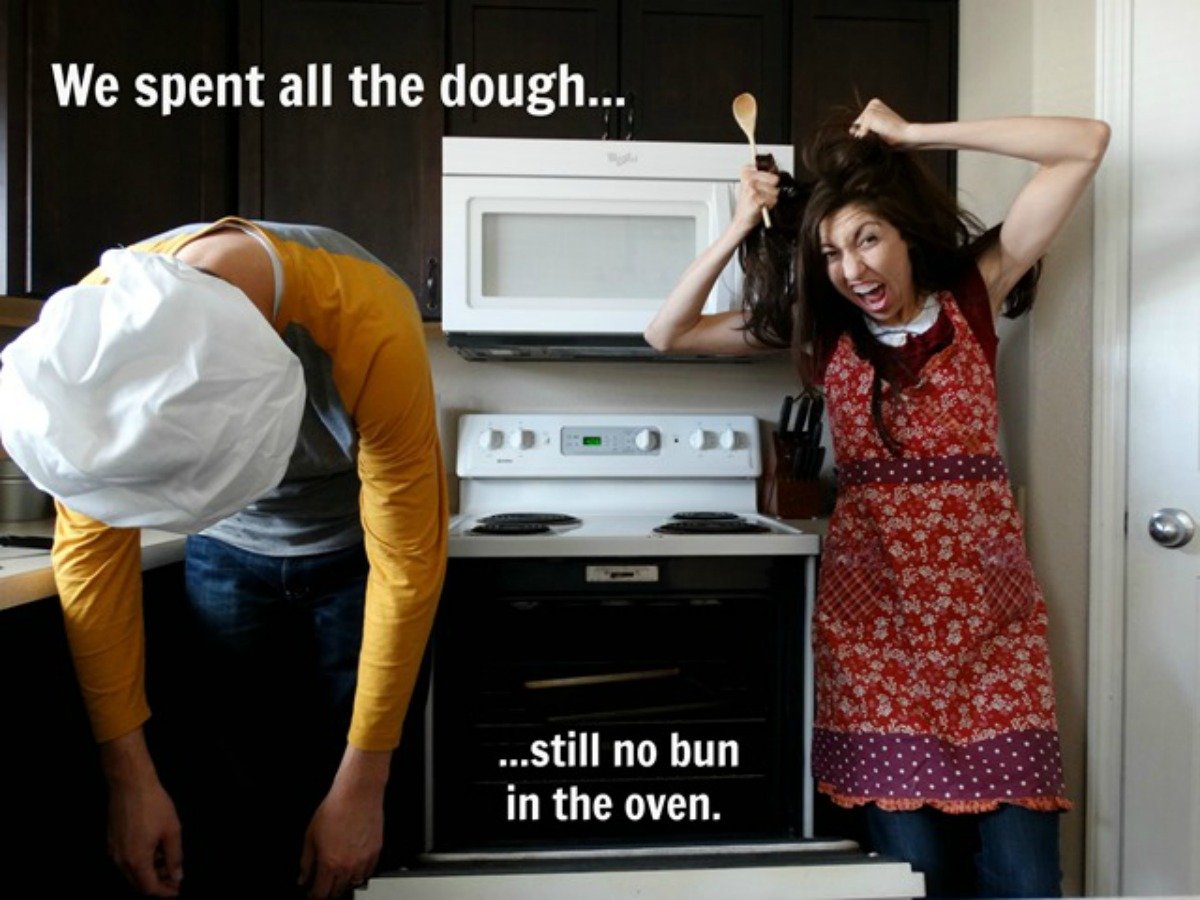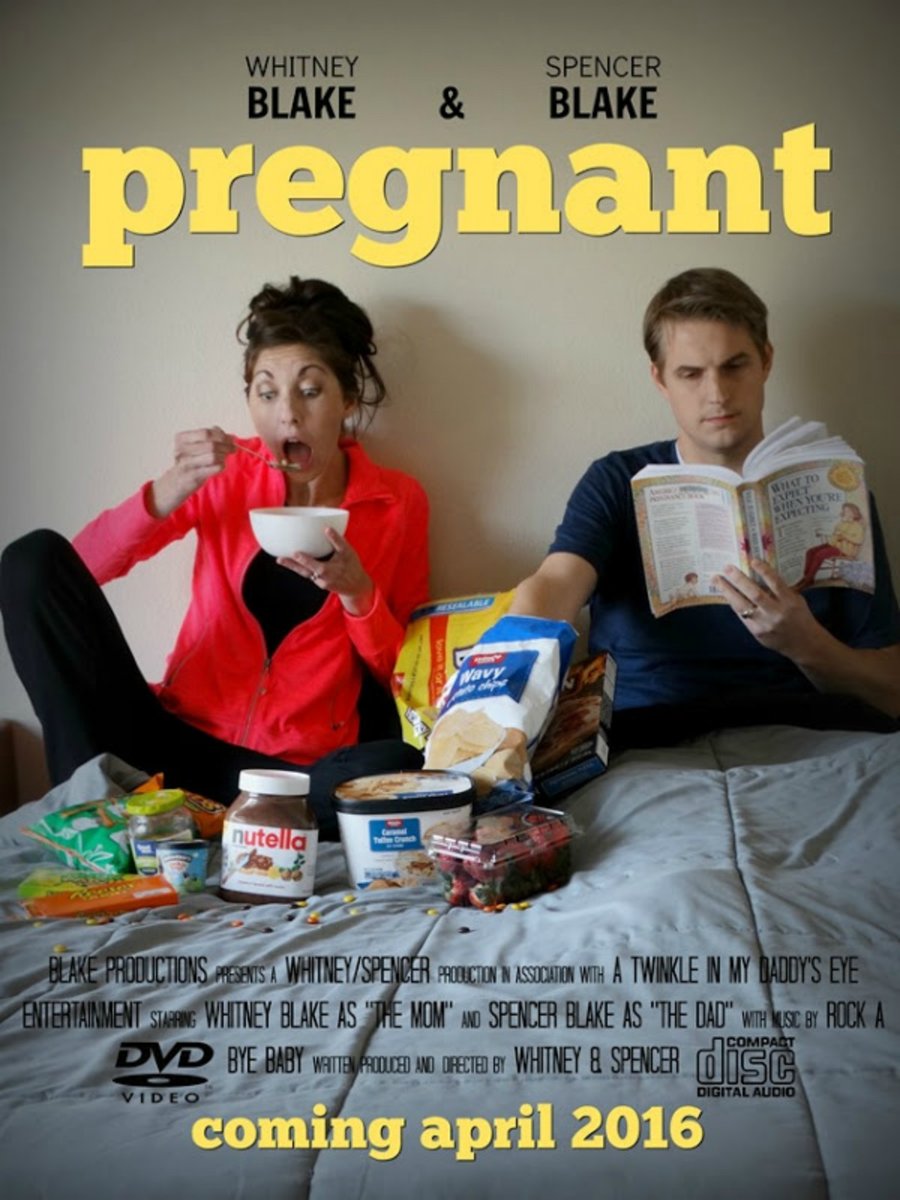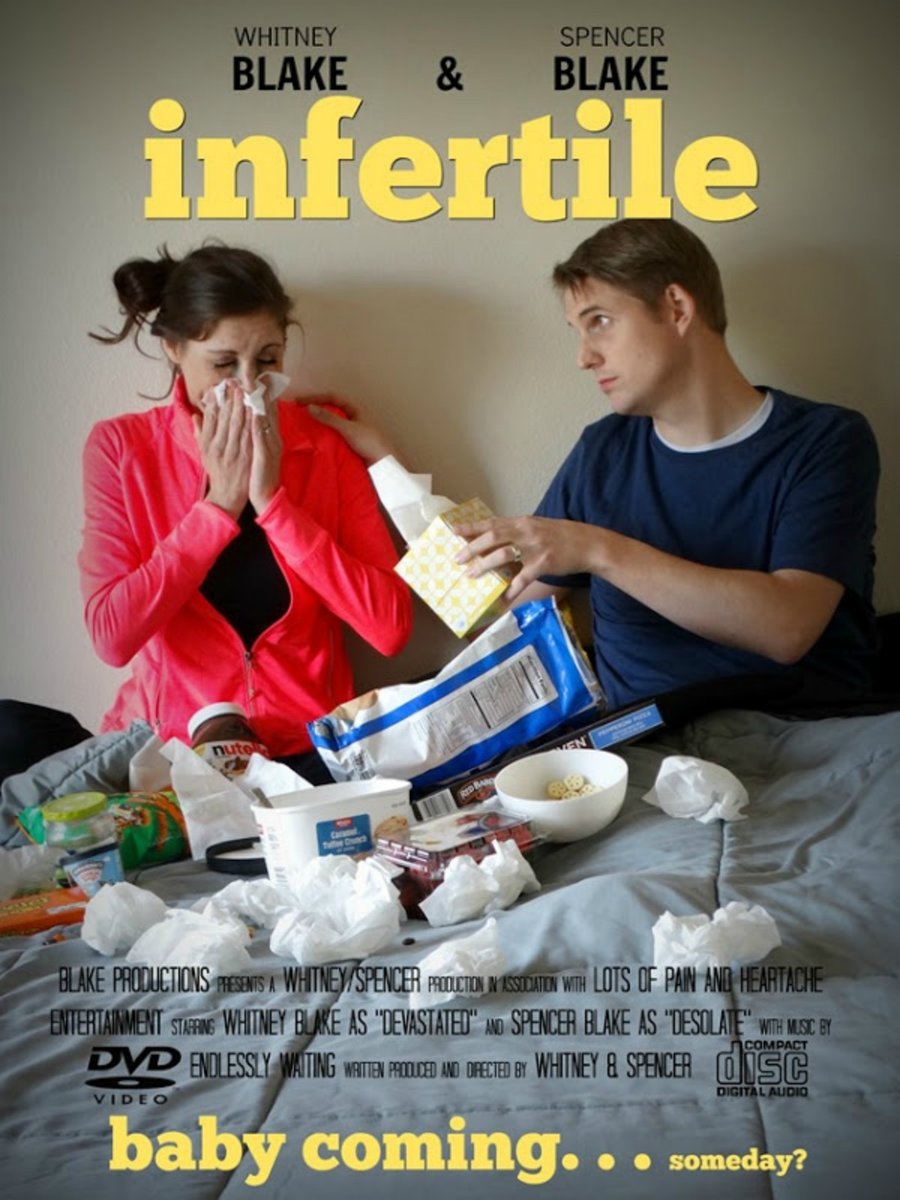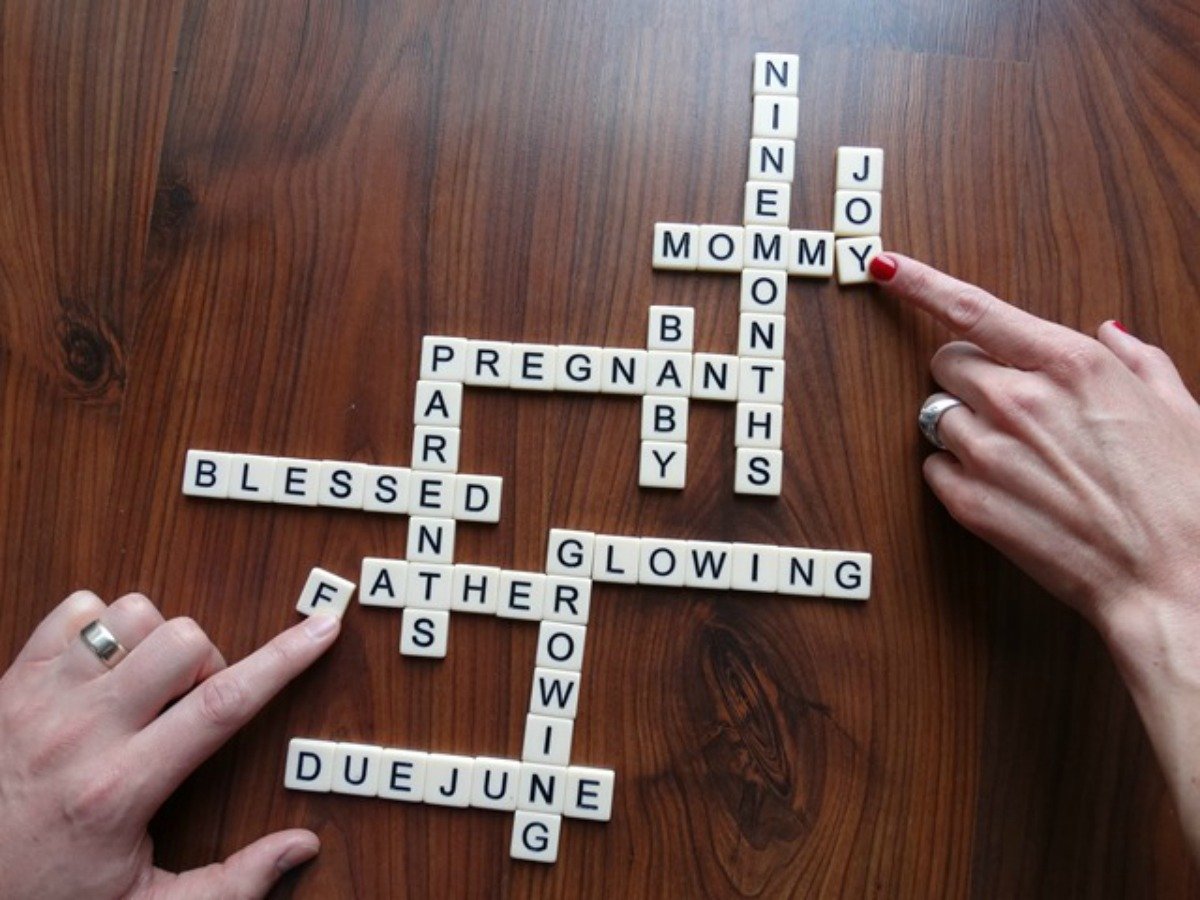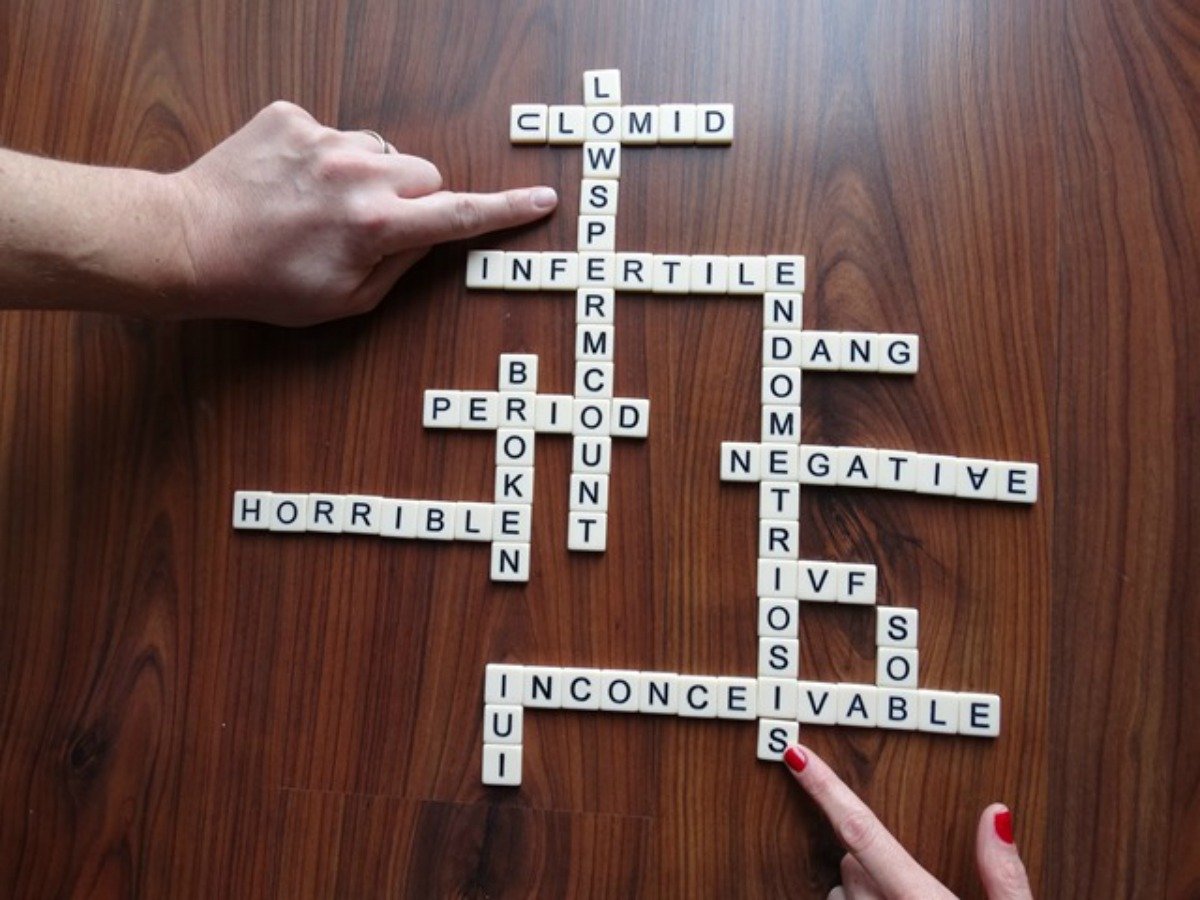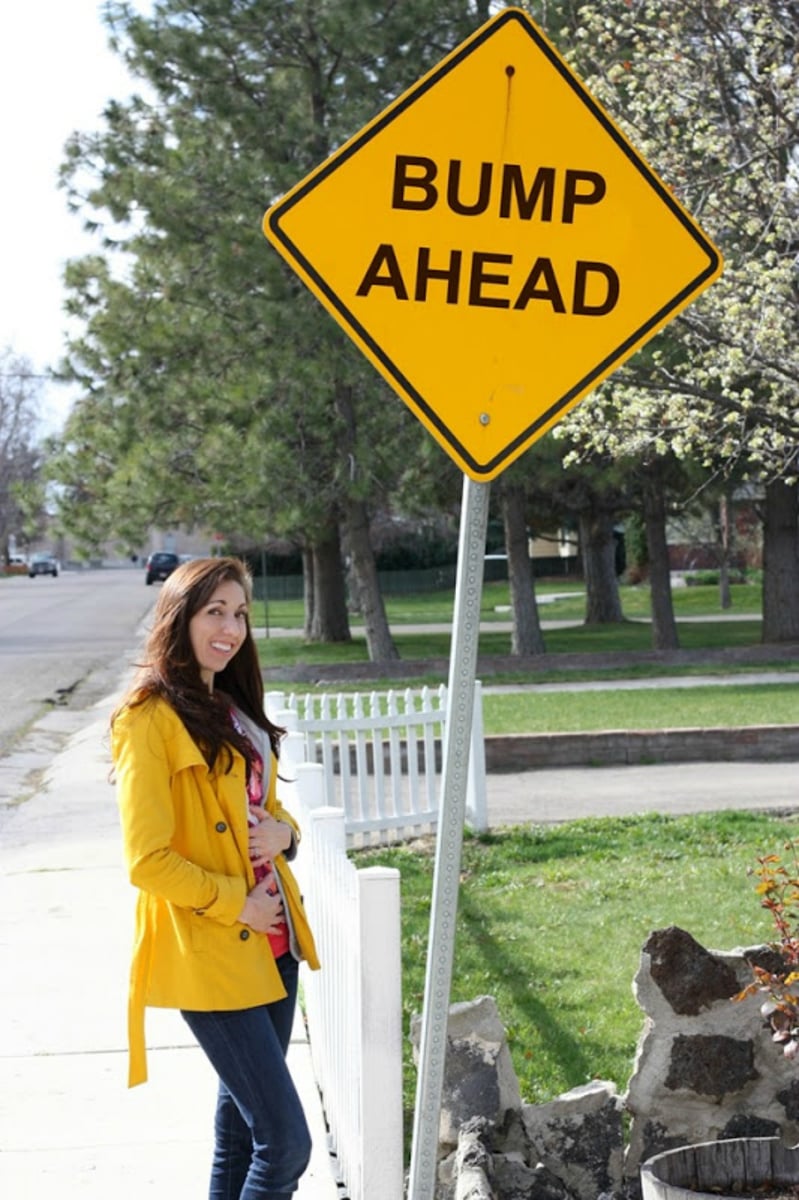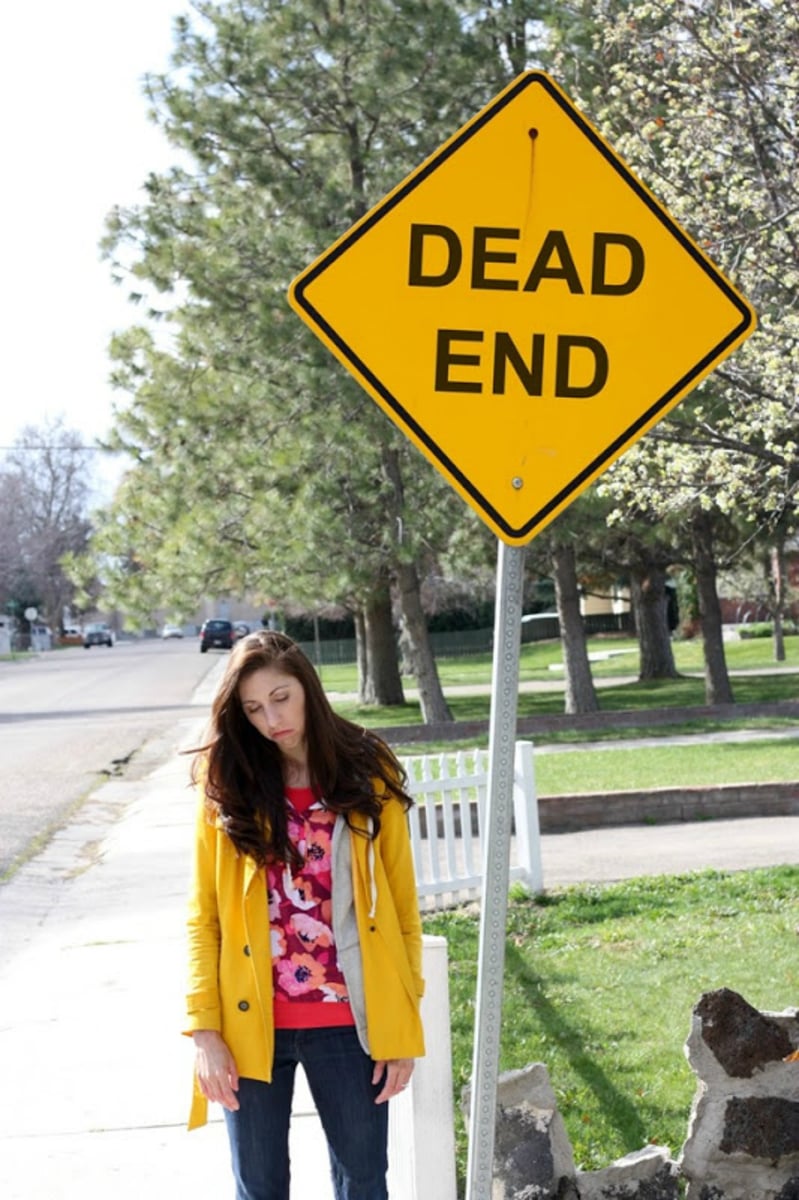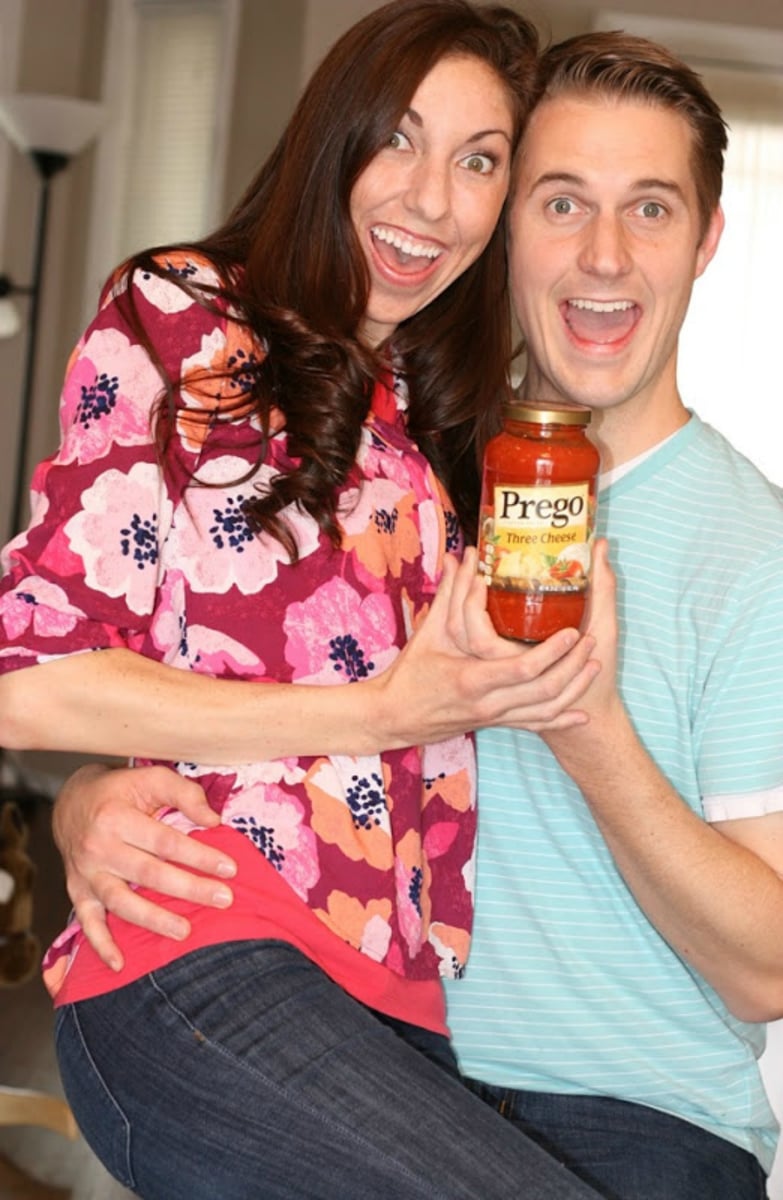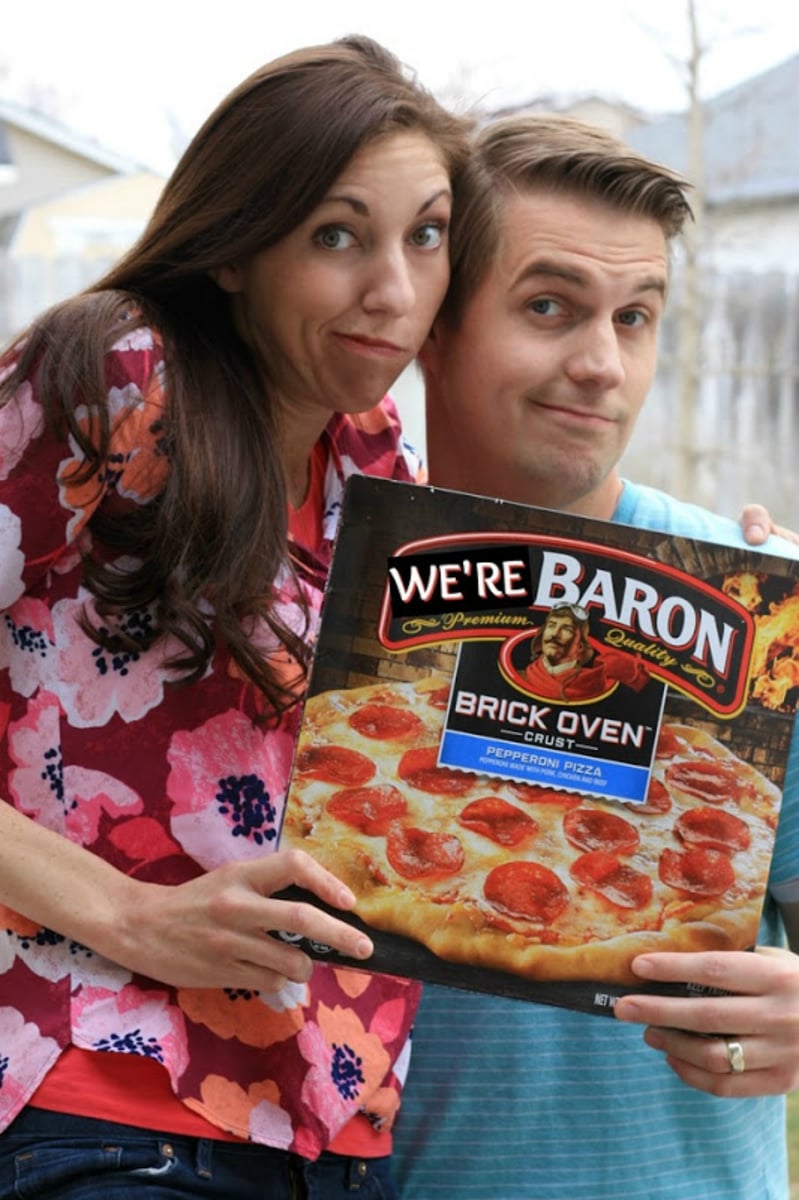 With an estimated one in 10 people suffering from infertility issues, the reaction to their photo series been positive.
"We're glad many people who struggle with infertility have been able to relate to them in some way. Sharing anything personal like that can make you a little vulnerable, but getting comments like, 'Thank you for bringing a little humour to a very difficult issue' makes us glad we did it," the Blakes said.
While the pictures have certainly entertained, the Blakes hope they have also informed — and raised awareness of what can be a taboo subject.
"Our advice to others struggling is though the road can seem lonely, you are not alone. There are others who have felt the same pain you are experiencing. Just knowing and connecting with some of those people is what helped us most during our toughest years with infertility," they said.
Watch: Studio 10 host Jessica Rowe speaks about her own infertility struggles in our Resilience interview series. (Post continues after video.)
"To anyone who is struggling with infertility—we're so sorry. It's a heart-wrenching, painful roller coaster ride you're on and our hearts truly go out to you."
Now, the pair have a more positive outlook on their experience.
"I can say that while I will never love the heartache of infertility, I have developed an appreciation for how it has shaped my story. Infertility led me to my boys. Those mischievous, curly-haired, curious, sweet, little fire-engine-loving boys who are currently sound asleep cuddled up with their stuffed monkey and stuffed alligator respectively," Whitney said.
"I love those boys so deeply, so abundantly, so consumingly. I wouldn't change a single thing about them, most especially the way they came to me. You see, the waiting for them so long, and the wanting them so much is part of what makes them so precious.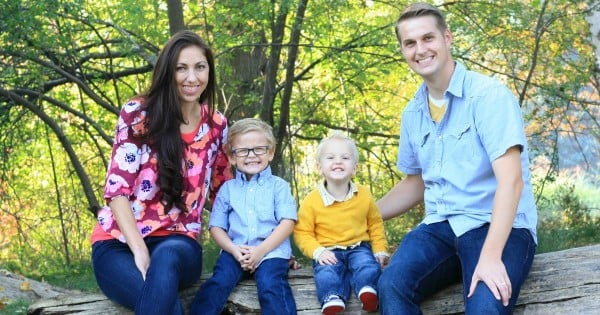 The Blake family. Image: Supplied
"I can't think about life without infertility, because what if that would have meant life without them? Infertility is part of what created our family and it is definitely one of the significant things that makes me… me."
If you have friends or family who are going through infertility, the Blakes' advise that it's the little things that count.
"It always meant so much to us when someone would reach out and just say, 'I'm sorry you have to go through this.' That's it. Just the simplest acknowledgement that what we were going through was hard was SO appreciated. We were always so grateful when someone took the time to let us know they cared."
You can read more about the Blakes' journey on their blog, Facebook or Twitter.
What do you think of the infertility announcements?
Featured image via Whitney and Spencer Blake (published with permission)