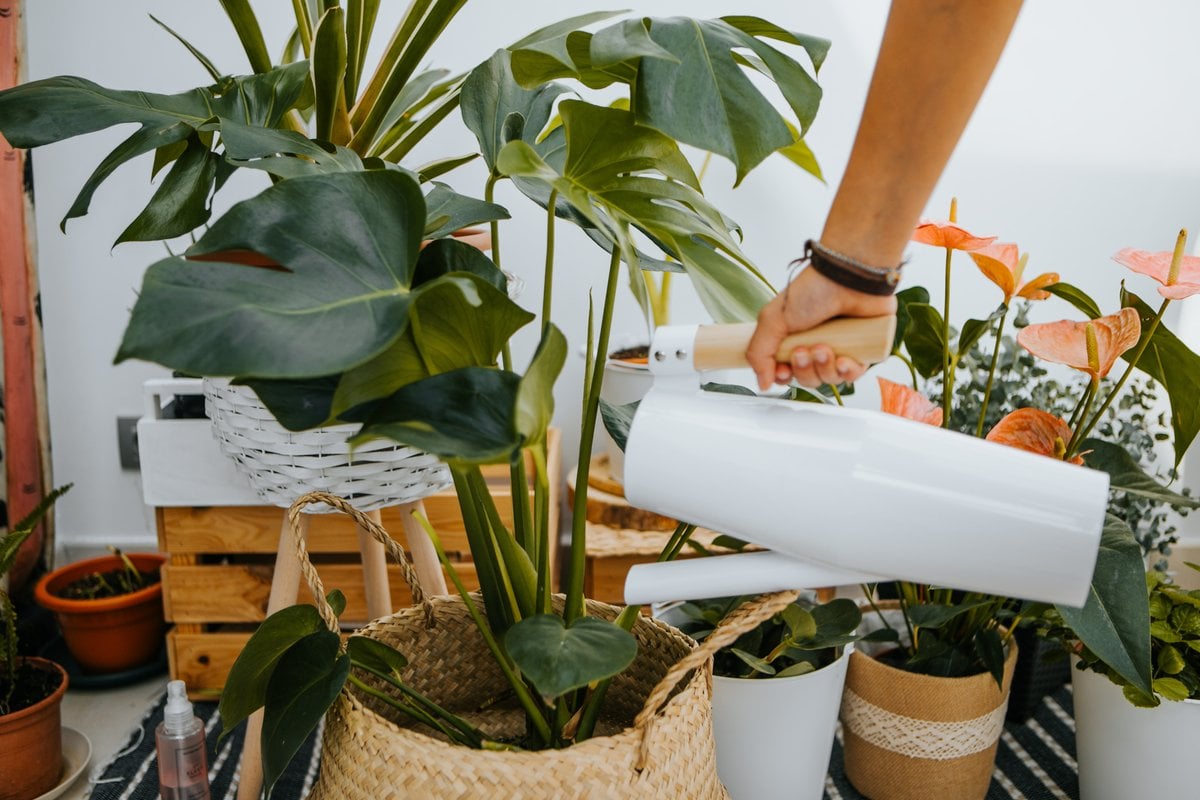 With all those activities you took up last year — the extra wine consumption, the extended Netflix binges, the ad hoc home exercise regime — it only stands to reason that (and no judgement here), your plant-care game might not be as strong as it could be.
Beginning the year with a strong plant-care routine will set you up with a solid base to really build your indoor jungle and surround yourself with some happy, healthy plants.
Watch: The horoscopes and self-care. Post continues below.
Maybe 2021 is the year you start a consistent watering regime or repot that Monstera that's been trying to escape its pot for the last six months. 
Below are a few of our favourite (and simple) plant-care tips.
1. Chat plants, especially to your local plant shop staff.
This is an easy one. #crazyplantpeople love talking plants (trust us). Next time you are plant shopping, ask a few questions so you can learn a bit about the new addition to your plant family.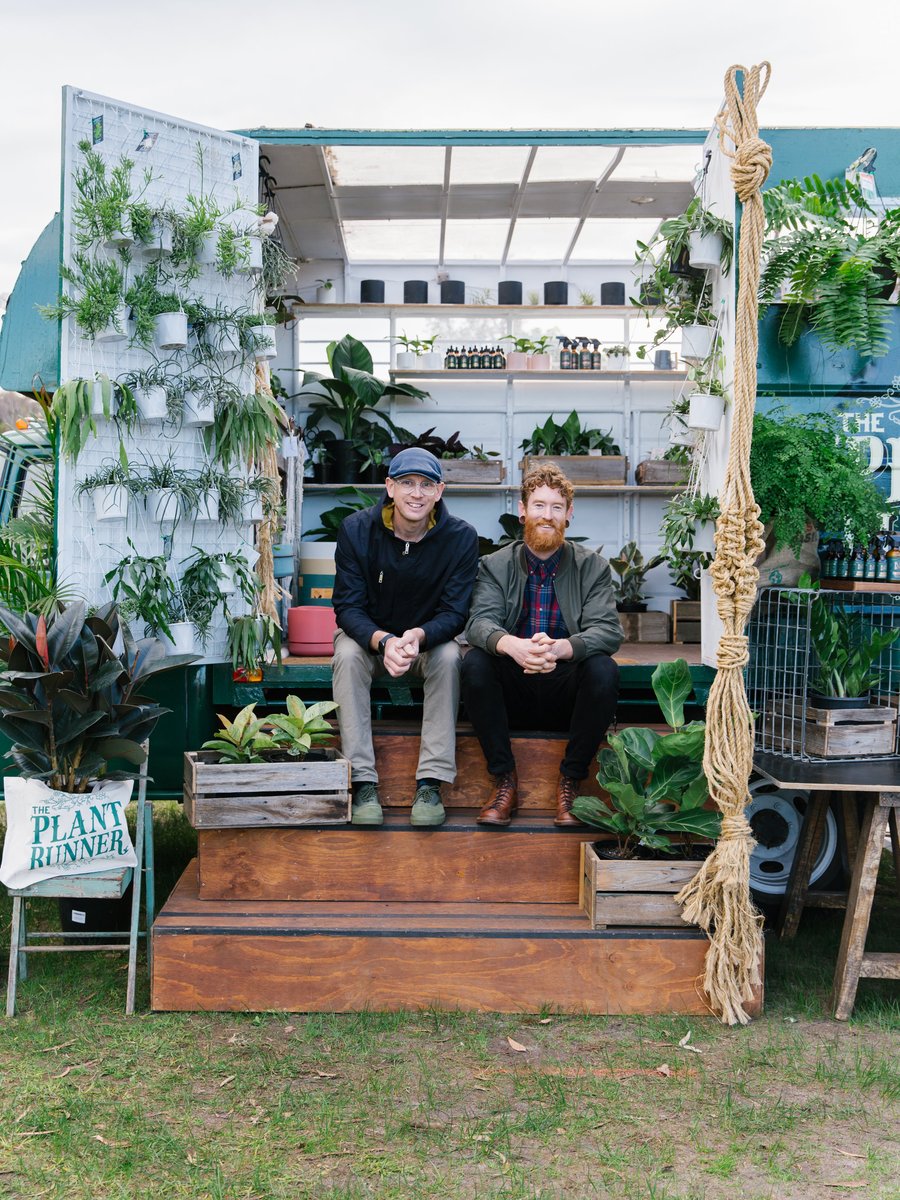 The Plant Runner co-founders Duncan Hilder and Dominic Hooghuis. Image: SameeLapham