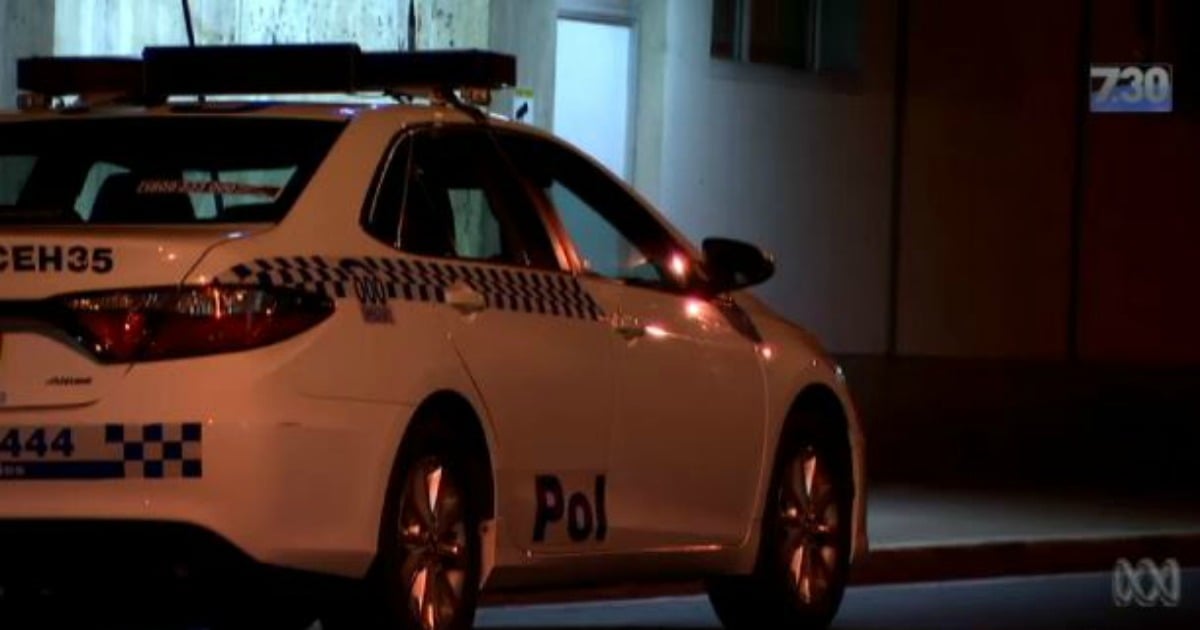 The family of Indigenous woman Rebecca Maher is desperately seeking answers about how their daughter died in NSW police custody, after they sighted a report saying no illegal drugs or alcohol had been found in her system.
Ms Maher, 36, was picked up by police in Cessnock in the early hours of July 19.
Police believed she was in a heavily intoxicated state and took her to Maitland police station about 30 minutes away.
She was detained there despite never being arrested.
Speaking exclusively to 7.30, her mother Debbie said she wanted to know what kind of medical attention her daughter was given before she was found dead in the cell at 6am.
"I asked them straight away, was there medical staff brought in to her? Was she assessed? And they said 'no'," Debbie said.
She has seen a report that indicated her daughter did not have alcohol or illegal drugs in her system, raising questions of why she was placed in a cell rather than taken to a nearby hospital.
"They should have called my number or taken her to the hospital or rang a police doctor to come and check on her straight away, to see that what was wrong with her," she said.
"Just because they say she was intoxicated, doesn't mean that she [was] intoxicated.
"There could have been a number of reasons and I believe that they should have got her checked out by medical staff."
Family not notified of death for almost six hours
It took police several hours to inform the family of Ms Maher's death.
Debbie was waiting at her daughter's house for her to come home.
"[I was] getting coffees ready, making Rebecca's bed, taking the garbage out, cleaning out the bird cage for her and just waiting for her to come in so that we could have a coffee and a chat. But that never happened," Debbie said.
"I was sitting there and then the police turned up."
Now her family wants answers on what happened in those five hours when Rebecca Maher was placed in a cell.
"I am just shocked that everyone else knew before I did," Debbie said.
"I am sitting here waiting, making coffee and waiting for her to come home and people already knew that she had passed.
"I just didn't want it swept under the carpet, like she didn't matter, because she did matter."
'It stopped me in my tracks'
Ms Maher's death marked the first Indigenous death in police custody in NSW for 16 years, something NSW Aboriginal Legal Service chief executive officer Gary Oliver believes could have been avoided.
"It stopped me in my tracks," he said.
"I didn't think in my generation that there would be a continuation of deaths in custody, and sadly it has been the case."
Police did not answer questions from 7.30, instead providing the following statement:
"A critical incident investigation is underway with all information to be provided to the coroner.
"It would be inappropriate to comment further."
This post originally appeared on ABC News. 

© 2016 Australian Broadcasting Corporation. All rights reserved. Read the ABC Disclaimer here.