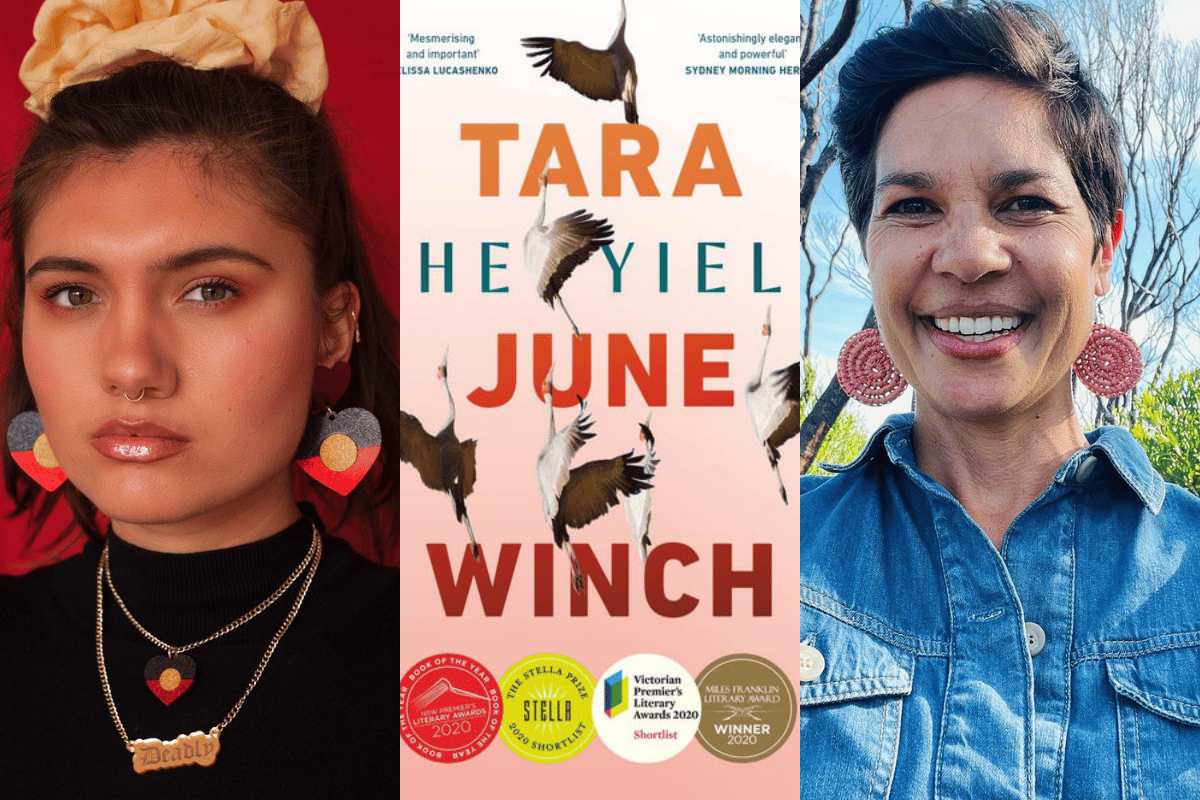 January 26 is a day of mourning. 
For Australia's Indigenous people, it is the date that commemorates over 150 years of misery and degradation placed upon the original habitants of this land since invasion. 
While many may use the national 'holiday' to soak up some sun, enjoy their time away from responsibilities and engage in jovial banter with mates - for many others, it is a day to remember all that has been lost on this land.
Cultures, languages, land, religions and above all else - over 190,000 Blak lives, and even more since 1920.
We'd like to pay homage to the original custodians of this land and offer a myriad of ways you can support them and their content in 2022. 
Watch Australia Day, Invasion Day, Survival Day. Post continues after video.
Here are some of Mamamia's top picks.
Podcasts 
No Filter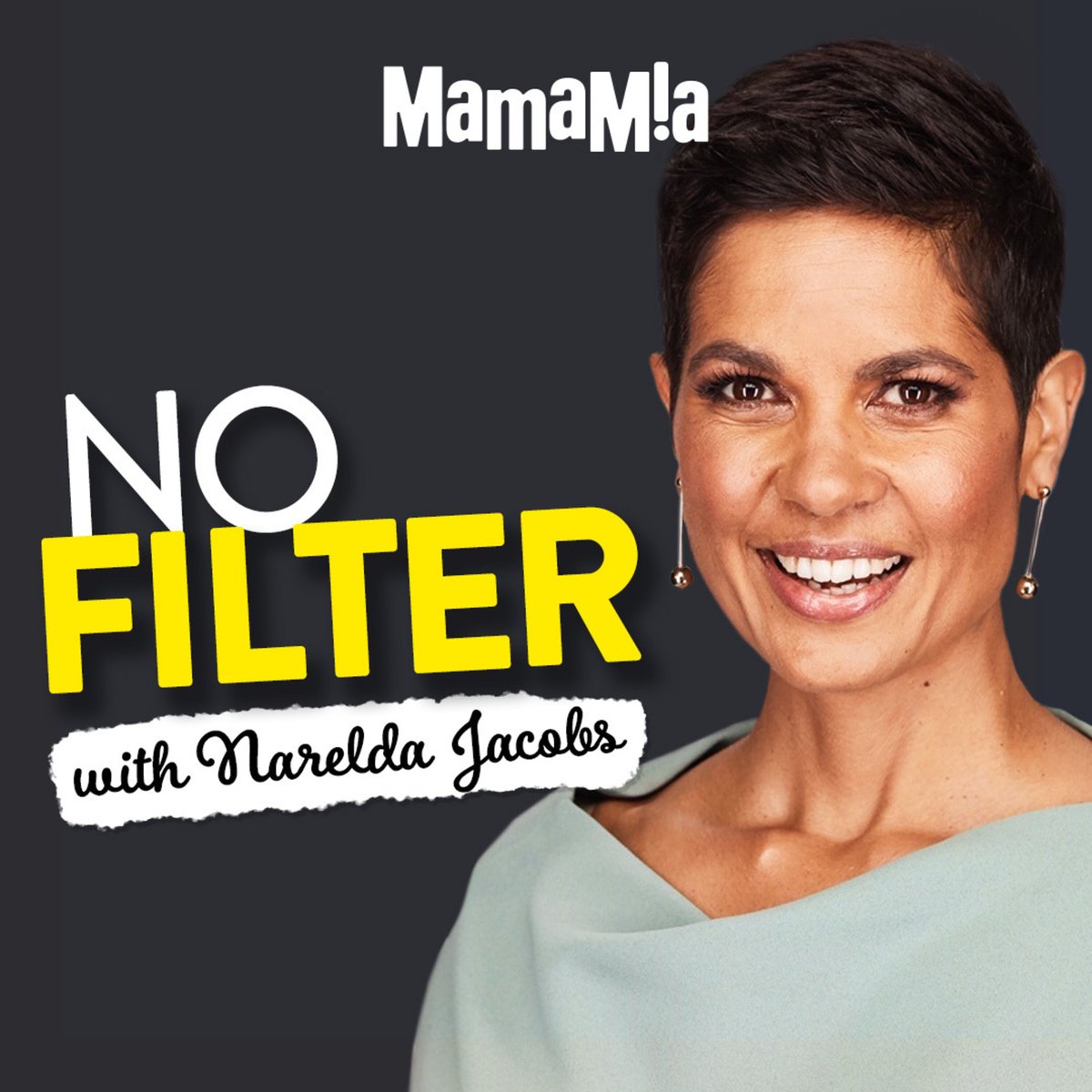 No Filter, with Narelda Jacobs. Image: Mamamia.