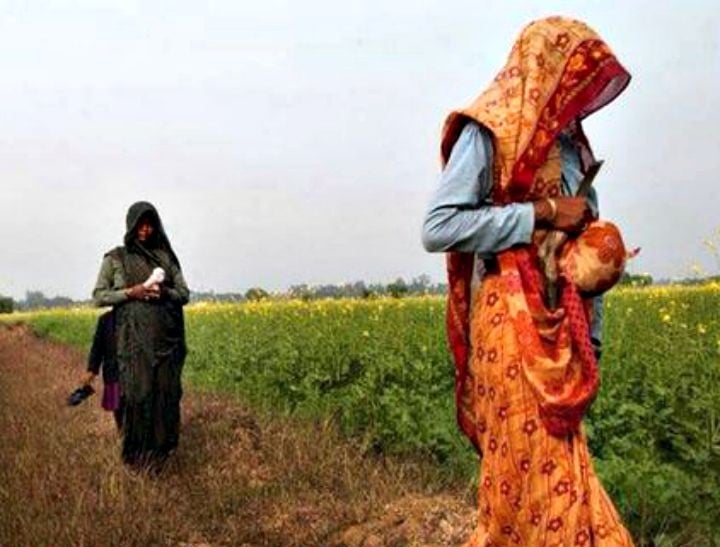 Thousands of people have signed a petition calling for authorities to intervene.
Two Indian sisters have been sentenced to gang rape as punishment.
Their crime?
Absolutely nothing.
Meenakshi Kumari, 23, and her 15-year-old sister are now on the run after an unelected group of men from the Baghpat district made an illegal ruling for the sisters to be gang raped, then stripped naked and paraded through their village with their faces blackened.
According to Amnesty International, "the 'sentence' was handed down as punishment after their brother eloped with a married woman."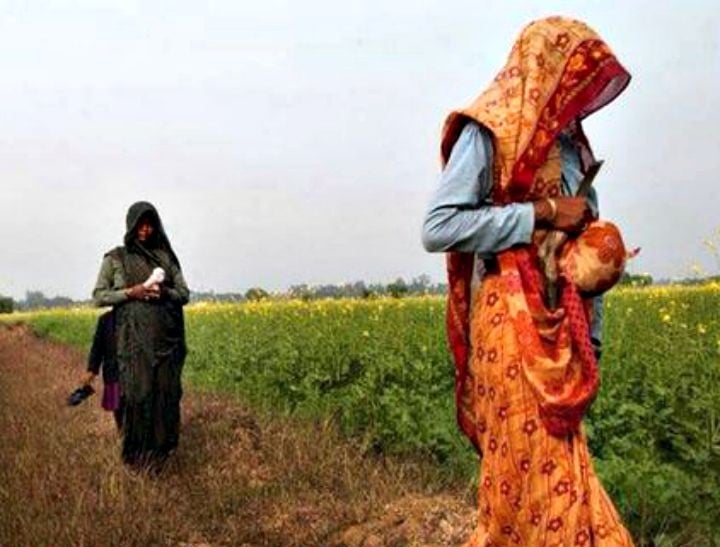 An Amnesty International petition calling for authorities to intervene has now been signed more than 150,000 times (you can add your name to the list here.)
"Nothing could justify this abhorrent punishment," the petition reads.
"It's not fair. It's not right. And it's against the law. Demand that the local authorities intervene immediately," it says.
Indian authorities are investigating the men behind the 'Khap' court – the name given to these illegal and barbaric village rulings, which are sadly not uncommon in India.
This from Amnesty International:
Unelected village councils such as this are widespread in parts of India. More often than not they are made up of older men from dominant castes, who prescribe rules for social behaviour and interaction in villages.

The supreme court of India has described them as 'kangaroo courts' and branded their decrees illegal, yet in some states they continue to operate – and their punishments are carried out.

 
Many celebrities have also taken up the cause, with big names including Queen's Brian May, author Richard Dawkins and Scottish actor Douglas Henshaw speaking out against the horrific case.
To sign the petition to save the sisters, visit Amnesty International's website.