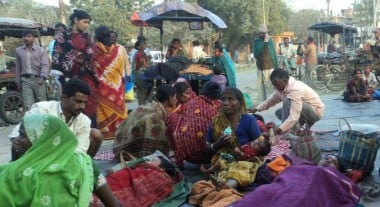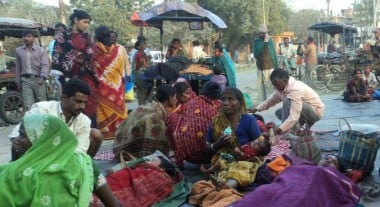 By STEPHANIE MARSH.
Ten women have died in central India and dozens more are in hospital in a critical condition following a government-run mass sterilisation.
Local media in India reported 83 women volunteered to have sterilisation surgery at a family planning camp organised in the central Indian state of Chhattisgarh over the weekend.
Authorities in Chhattisgarh said that many of the more than 80 women who had the sterilisation surgery fell ill shortly afterwards.
Local media said one doctor and an assistant carried out the surgeries in less than five hours.
Locals said the hospital was dirty and medicines were out of date.