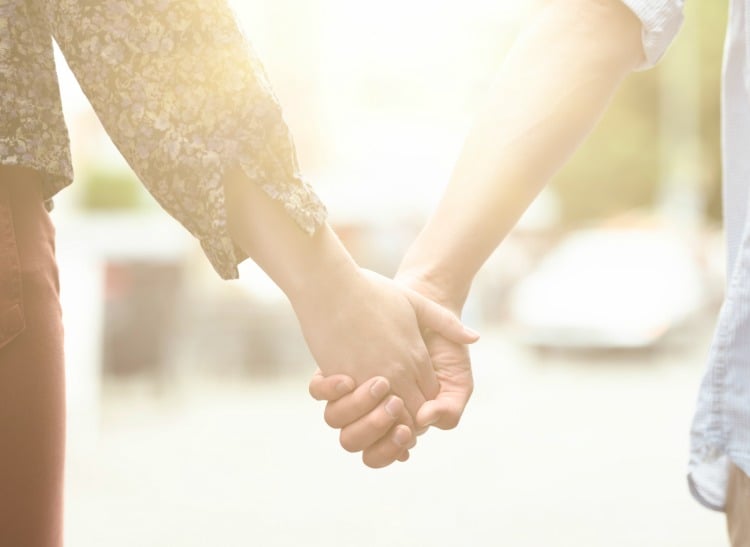 Boyfriend/lover/fiance/DAD.
Trigger warning: this post deals with incest.
Ever wanted to know what it is like to date your dad?
No? Us neither.
But, one 18-year-old in the US has given a very detailed interview about her relationship with her biological dad/fiance. And she answers all of your questions. ALL OF THEM.
It is compelling reading. A warning, though: it may also may compel your body to bring some sick up into your mouth.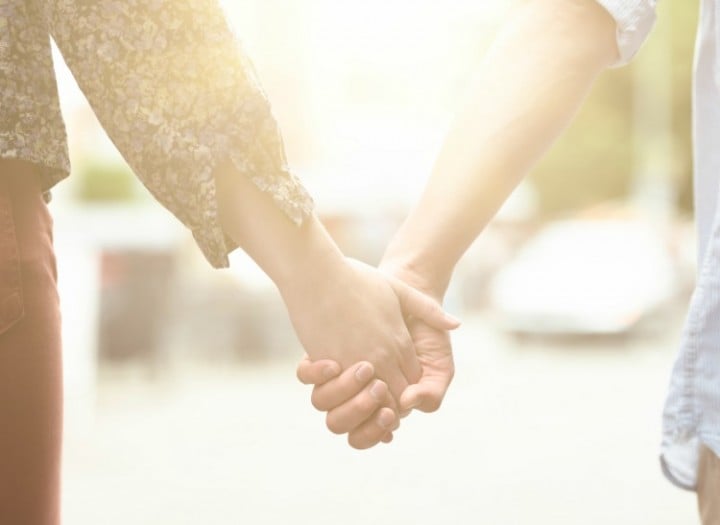 An 18-year-old woman, who we will call Z for convenience, has given an interview to New York Magazine's The Science of Us. In it she details her two year relationship with her biological father. They are planning to marry. She took him to her school formal. She occasionally calls him Dad.
First, a quick note: The phenomenon of genetic sexual attraction (or GSA) is not unknown in cases where close relatives first meet as adults. The idea is that people are attracted to people who are like them. In some cases very, very like them. It has been recorded in cases where adopted children meet their biological parents or adult siblings meet for the first time. While incest is illegal in most states in the US, in New Jersey, is it legal between adults. 
In the interview, Z tells New York Magazine's Alexa Tsoulis-Reay about her upbringing, her estrangement from her father and their reunion.
Powerful new campaign shows Disney princesses as victims of incest.
Z was born after her parents met in highschool. Z's mum has bipolar disorder. The parents' relationship broke down, and her father visited her occasionally until she was five. Z and her father were then apart for 12 years.
Z's mother was strict and monitored Z's Facebook account. Z later learned that her father had tried to contact her on Facebook a few times, but her mum had deleted the contact. Eventually, Z befriended him on Facebook when she was 17. They met in person and then became romantically involved.
Journalist, Alexa Tsoulis Reay asked what Z remembered of her father as a child:
Can you remember much from your time with your dad when you were little?
I have some memories. He spoiled me rotten. I had this giant storage tote of Barbie dolls and I had my own Mary-Kate and Ashley bedroom. It was a little girl's dream. We'd sit in the yard blowing bubbles together, and he took me to the zoo where he bought me a stuffed animal that I kept until I was 16. I ended up washing it and stupidly put it in the dryer, which melted all its fur. I remember he gave me a miniature tea set. I still have it.
After they made contact on Facebook, father and daughter realised that they had quite a bit in common.