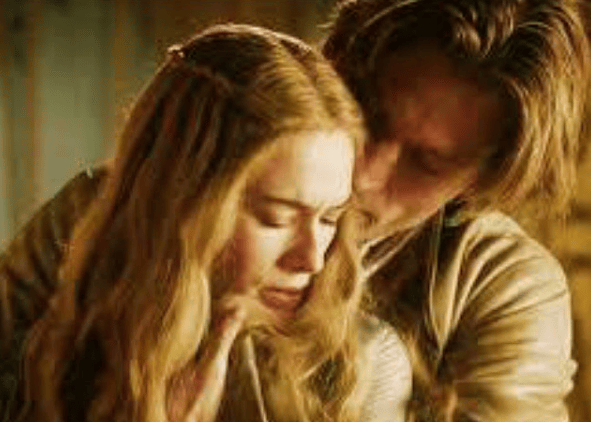 Katherine* is in love with a man called Scott*.
Scott is head over heels for the woman he first met at an airport.
The only problem: Katherine and Scott are half-siblings and where they live in America, incest is illegal and akin to child sex abuse.
The two have been dating for three years, after first stumbling upon one another on the internet.
Speaking to Broadly, Katherine says that she was adopted at a young age and at around 18 she started looking for her biological family.
Katherine was adopted at a young age.
Despite making some connections with family members, no connections with them were long lasting.
At 32, Katherine decided to get a Facebook account and used the last name of her late biological father.
Scott, who quickly identified Katherine by her last name, friend-requested and from there they started messaging.
"[We had the] same interests, similar thought processes," Katherine said. "We liked a lot of the same things: favourite colour, stuff we liked to eat - just, you know, general things."
But, very quickly their relationship deepened after they shared photos of each other.
"When we swapped pictures, it was like a ton of bricks hit me. It was like looking at myself in a male version. I was attracted to him immediately, but I didn't know if he was attracted to me or not."
They also discovered similar interests broader than favourite colours - BDSM. Katherine linked Scott to her images from her profile on a fetish site, that weren't X-rated, but definitely sexually attractive.
Scott then confessed to Katherine he'd been "having thoughts" about her.
Initially, the pair were confused by their situation but after Googling it, they found Katherine and Scott had genetic sexual attraction (GSA).
Don't know what GSA is? Here's an explainer. (Post continues after video.)