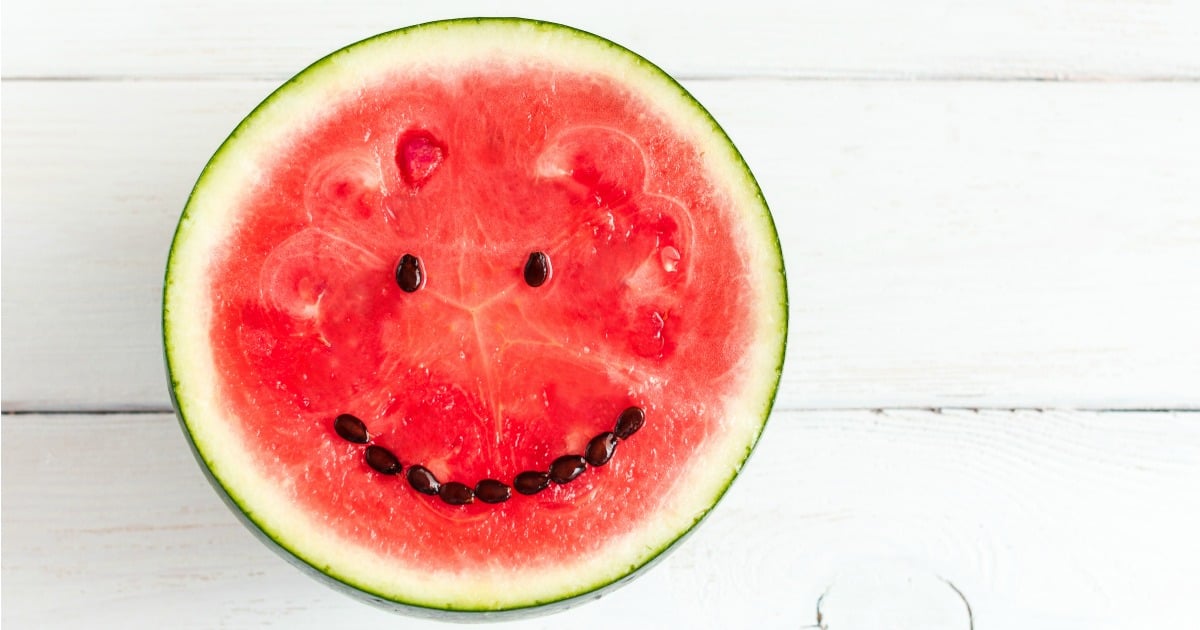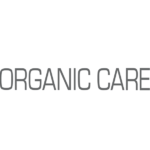 Diamonds, holidays, avocado on toast – it can often feel like all the good stuff in life costs your monthly salary and half of your soul. It doesn't have to.
A highly underrated possession that might possibly be the best thing in life? Happiness. Even better, it doesn't have to cost the earth (literally) and can be achieved almost instantly.
Here are seven natural lifestyle choices that can directly improve your happiness.
1. Getting outdoors.
Put down your phone, leave your desk, head outdoors. Studies have shown that hanging out with nature can not only boost your brain function, get the creative juices flowing and reduce stress, but also make you happy.
When the body is exposed to sunlight, our serotonin levels – the hormone that helps put us in a good mood – increases. We also need a (very small and safe) hit of the sun's UV rays to create Vitamin D, which also helps the body maintain high levels of the feel-good hormone.
So whether it's a run, walk or a sit down outdoors, make time for it today.
Post continues after video…

2. Crack a smile.
Ever heard the saying "Fake it 'til you make it"? It even applies to happiness.
A 2012 study published in Psychological Science put 169 participants in stressful, multi-tasking situations and using chopsticks to put their facial muscles into a neutral expression, a standard smile, or genuine smile.
They found that when you're feeling stressed, even the most forced smile can decrease your stress levels and leave you feeling happier.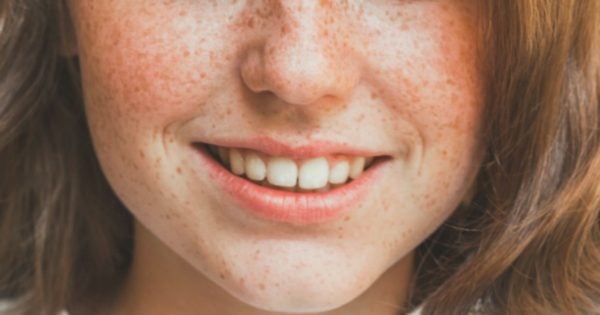 Time to crack a smile. Image: iStock
3. Make the switch to natural products.
There is a way to feel good on the inside and feel great when it comes to your hair and body, too. Organic Care's range of shampoos, conditioners, body washes and hand washes combine carefully selected certified organic oils and plant extracts to clean, replenish and pamper your hair and skin.
Naturally derived and non-toxic, they're totally free from nasties, cruelty free and vegan friendly, support sustainable palm oil, are Australian-made and owned and 100 per cent post-consumer recycled. Got all that? And we haven't even got to the best part.
As well as making the earth, animals and your body happy, they're a treat for your wallet too with products starting from $3.50 - and not going above $10. Happiness, indeed.
4. Ring a friend.
Or even just go out of your way to have a quick chat with your next door neighbour. Humans are social creatures, with countless studies over time showing that we require connections with other humans in order to thrive.
The Grant Study, a 75 year research project looking into what makes humans most happy, has found that "Happiness is love. Full stop." Being around those we love (or even just thinking about our friends and family) makes us happy.
"Being around those we love makes us happy." Image: iStock
5. Plan something exciting.
If your week is looking dreary, plan something to look forward to. According to Shawn Achor, author of The Science of Happiness, even just having something nice in your diary you're counting down to will release dopamine in your brain as if your actually doing it.
Translation: you get twice the happiness and reward.
It doesn't have to be major either - it can be as small as eating your favourite dessert for dinner or a quick catch up with a friend on the weekend.
6. Do something nice for someone.
A 2007 study by Michael Steger, a psychologist at the University of Louisville in Kentucky, set out to discover whether seeking pleasure or doing good made people happier. Surprisingly, he found that that the more people participated in "meaningful" activities, the happier they felt.
Again, these conscious acts of kindness don't have to be big. Offer your train seat to someone who's looking tired, shout someone a coffee or help someone carry their heavy shopping bags to their car - anything to make someone else's day, with the pleasant side effect of a boost to your own.
What do you do to improve your happiness?
This post was written thanks to our brand partner Organic Care.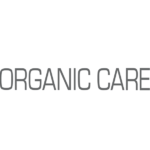 Organic Care brings together carefully selected certified organic oils and plant extracts to deliver purpose driven results in hair and skin maintenance and replenishment. Each product is then finished with a relative, exotic fragrance to give you a unique, pampered washing experience.
Organic Care is naturally derived, non toxic, CCF Accredited, Australian Made & Owned, Free from nasty ingredients, Grey Water/Septic Safe and uses 100% post consumer recycled packaging.