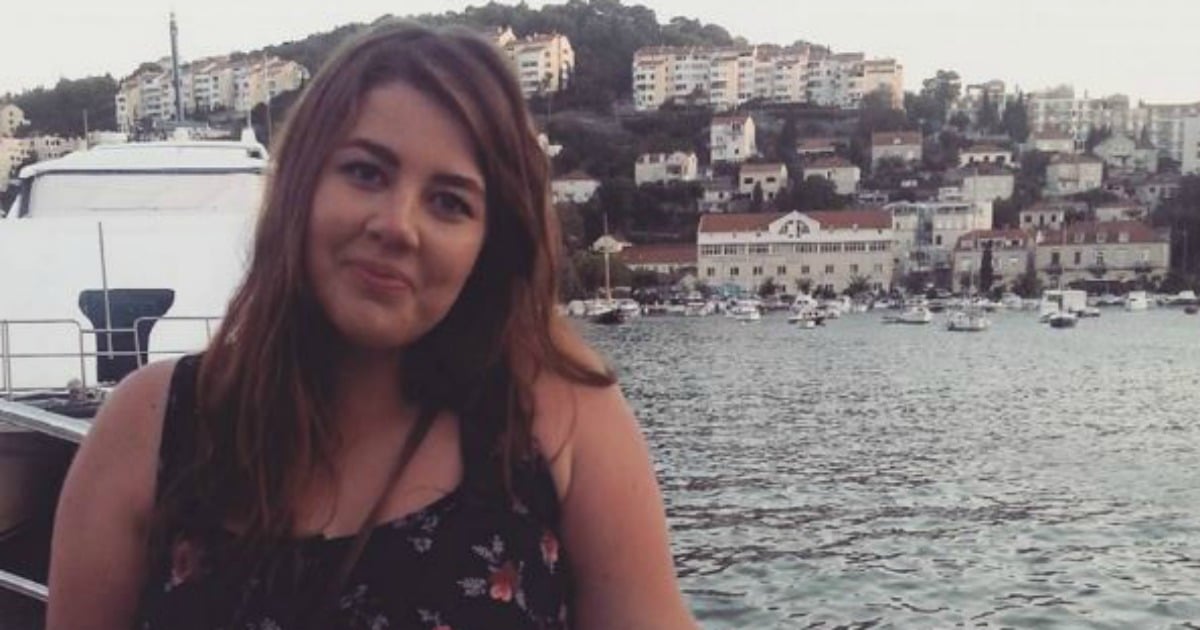 Dear Body,
How are you going, old friend? Sorry I haven't written in a while, you know how life gets, but I promise I'm going to make more of an effort to listen to you from now on.
So body, get this: Last week I was out clothes shopping with my friends (which I semi-dreaded because who the heck doesn't shop online these days?) when I heard the woman in the next change room say, 'Damn, I look amazing.'
Her comment caught me by surprise. Not only do these words rarely come out of a woman's mouth (no matter how often we may internally applaud ourselves), but this woman wasn't a Victoria Secret model. She had lumps, bumps and soft spots. By any definition, she was 'normal'. She was a normal woman who loved her body.
Body, the woman's statement made me realise how little I tell you I love you. Because of the soft spots and the lack of a flat stomach, I've often convinced myself you were 'ugly.' The media and societal pressures haven't helped either.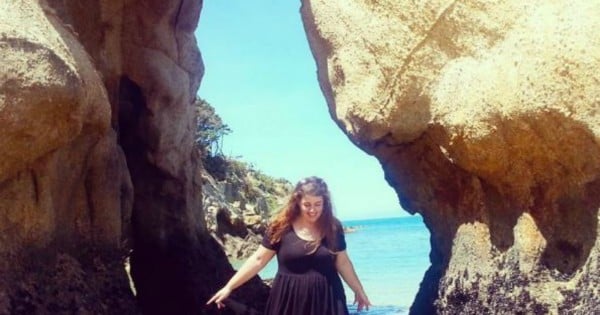 Every day tabloids and glossy mags print headlines about celebrities who've 'lost 50 kgs in a year!' or '10 ways to feel body confident this summer,' usually accompanied with pictures of women with model-liked bodies who have definitely been Photoshopped.
Even when women 'win,' we're still not perfect.
As you know, body, I have written previously about my struggles with weight and social anxiety. I said I wanted to do something about it.