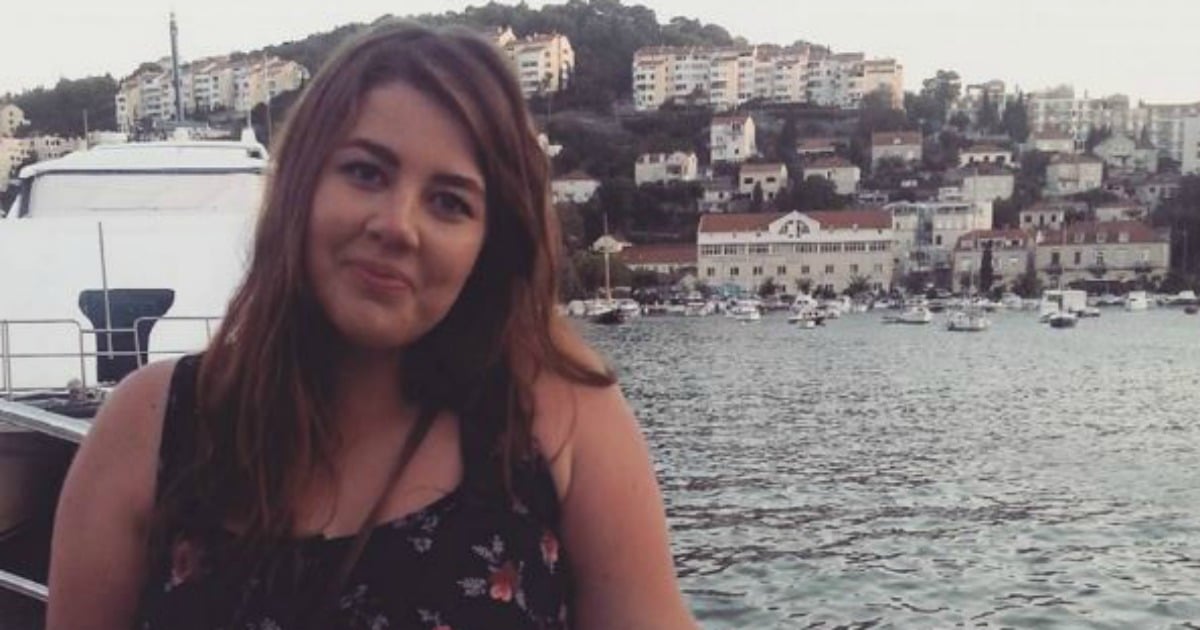 Dear Body,
How are you going, old friend? Sorry I haven't written in a while, you know how life gets, but I promise I'm going to make more of an effort to listen to you from now on.
So body, get this: Last week I was out clothes shopping with my friends (which I semi-dreaded because who the heck doesn't shop online these days?) when I heard the woman in the next change room say, 'Damn, I look amazing.'
Her comment caught me by surprise. Not only do these words rarely come out of a woman's mouth (no matter how often we may internally applaud ourselves), but this woman wasn't a Victoria Secret model. She had lumps, bumps and soft spots. By any definition, she was 'normal'. She was a normal woman who loved her body.
Body, the woman's statement made me realise how little I tell you I love you. Because of the soft spots and the lack of a flat stomach, I've often convinced myself you were 'ugly.' The media and societal pressures haven't helped either.