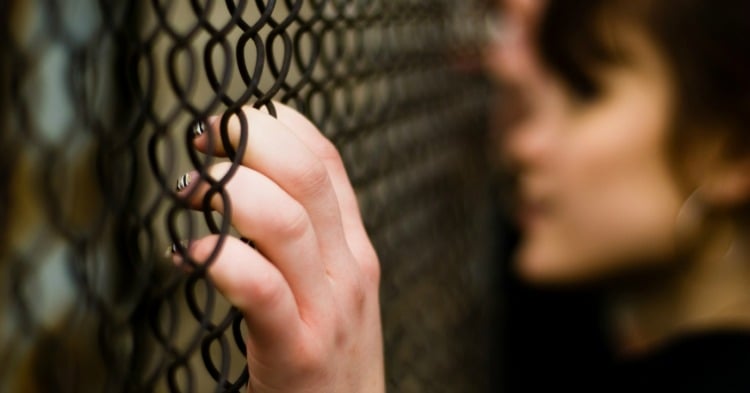 I was not a monster. I was not causing women harm.
The hardest things about doing time is being away from my kids. I have two. My son is 22. I have missed his 21st and 22nd birthdays. My youngest is 14, soon to be 15. I missed her 14th birthday last year and will likely miss her 15th.
My son moved out when he was 18. I brought groceries and a microwave to his college dorm. I worked through not being in charge of his life after he turned 18. It was a process.
I admit I'm a bit codependent with my daughter. Her dad and I divorced when she was 4. At first we had a week on/week off custody agreement. As she got older, that became two weeks on/two weeks off. We weren't too rigid — for the most part, she was with me. Even during the time she was with her dad, I would talk to her on the phone often, pick her up to get our nails done, have lunch — be her mother.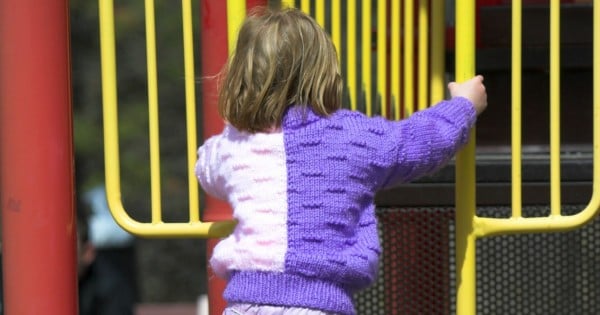 Last year at the holidays I was out on bail. I wasn't sure what I would be sentenced to. I spent my time wisely with the people I love. We played games, baked cookies, watched movies, had BBQs, played Duck Duck Goose in the front yard, and laughed. We listened to music. We danced.
I told my kids I loved them every chance I had.
I was facing 4-12 years open sentencing for sex trafficking. Sex trafficking. Does this conjure images of women caged in my basement? Maybe you think I pulled women from the street or lured people into prostitution.