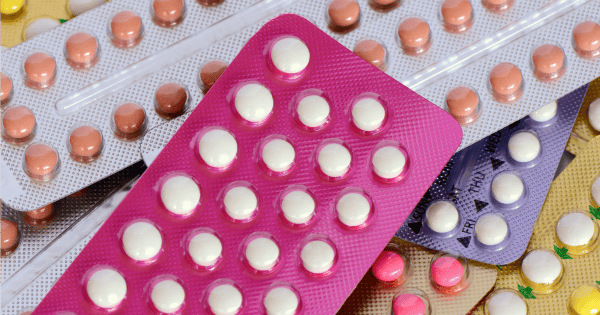 There are definitely some advantages to being an Australian woman in 2016, as opposed to a century or two ago.
Being literate, for example. Having our own money, in our own bank accounts. My dad not having to gift anyone a cow when they marry me. Not having to wear a corset or a girdle, which is lucky given I am not quite sure what a girdle is. The list goes on.
What we often forget is that the (relative) freedom women now experience is the result of genius innovation.
In the words of Michael Crichton: "If you don't know history, then you don't know anything. You are a leaf that doesn't know it is part of a tree."
Here are the three most important inventions that have changed the lives of women forever. And guess what? We blankly refuse to include the washing machine.
1. The contraceptive pill.
The Pill, no bigger than a pea, changed the course of history in a way that is simply impossible to measure.
Introduced into Australia in 1961, the contraceptive pill afforded women a life that their grandmothers could never have dreamed of.
Being in control of their own reproduction, meant that women could complete their education. This led to a significant increase in women's participation in the workforce, and became the basis for long-term social change.
A woman, quite simply, was no longer just a womb with arms and legs.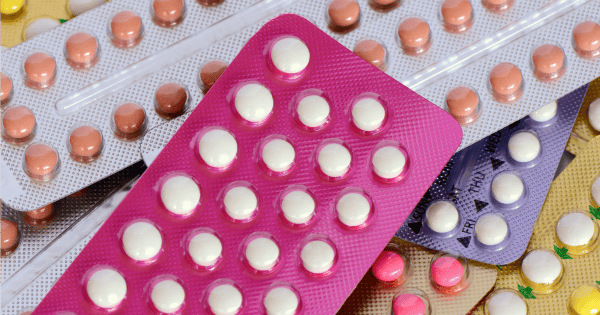 So small, yet so influential. Image: iStock.
2. Disposable pads and tampons.
There was a time when having your period meant you were resigned to a bloody (literally) tent for a week.
I know what you're thinking; "Oh...would it really be that bad to have a week off every month and lounge around with my lady friends?" And I hear you. I really do. But YES IT REALLY WOULD BE.