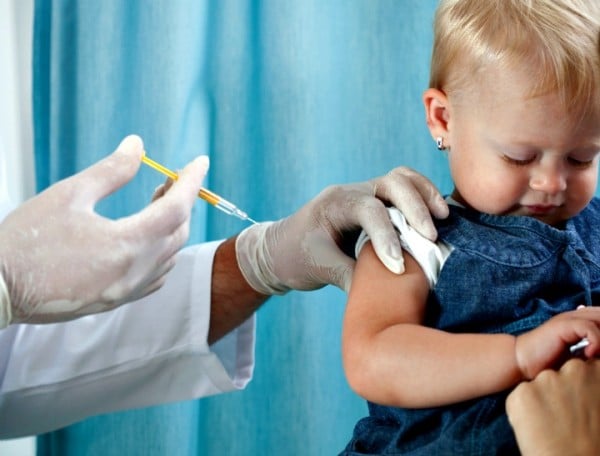 I live across the road from a cemetery where the oldest graves date back to the mid-nineteenth century. Walking amongst the headstones last week I came across this epitaph:
Joseph & Sarah Barr
In memory of their beloved children
Daniel Died July 25th 1868 Aged 8 Years
Ellen Died July 28th 1868 Aged 6 Years
William Henry Died July 28th 1868 Aged 3 Years
Theresa Died July 31st 1868 Aged 10 Years
I'm neither sensitive nor spiritual, so I don't find the cemetery particularly melancholic or macabre. But as I read those words I could feel my chest tighten. To lose four children in one week – even if that week was 150 years ago – is heartbreakingly tragic.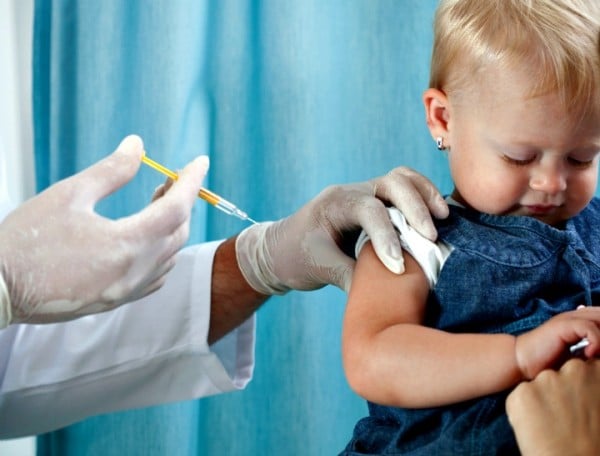 As I walked home I wondered how the Barr children died. Cancer? Anaphylaxis or diabetes? No, of course not. Undoubtedly some highly contagious disease swept through their house. Scarlet fever, perhaps, or influenza. Maybe whooping cough or measles. Sarah probably had to care for her sick children at home, unassisted, perfectly aware that the situation was utterly hopeless.
How foreign this concept is now. In this century parents expect (and justifiably so) to die before their children. There are proper sewerage systems and food safety standards. There is ibuprofen and penicillin. There are paramedics and paediatricians and brain surgeons.
And there are vaccines.