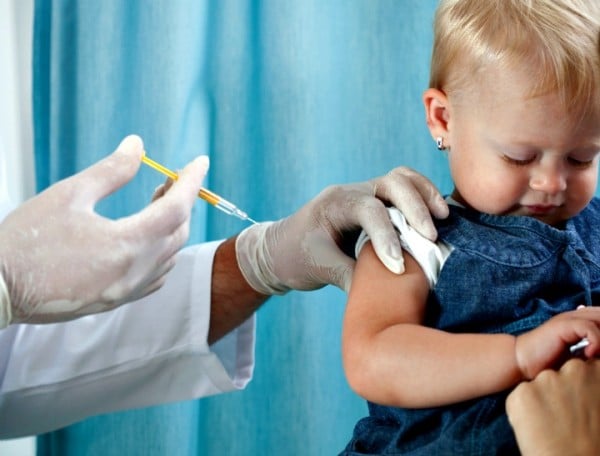 I live across the road from a cemetery where the oldest graves date back to the mid-nineteenth century. Walking amongst the headstones last week I came across this epitaph:
Joseph & Sarah Barr
In memory of their beloved children
Daniel Died July 25th 1868 Aged 8 Years
Ellen Died July 28th 1868 Aged 6 Years
William Henry Died July 28th 1868 Aged 3 Years
Theresa Died July 31st 1868 Aged 10 Years
I'm neither sensitive nor spiritual, so I don't find the cemetery particularly melancholic or macabre. But as I read those words I could feel my chest tighten. To lose four children in one week – even if that week was 150 years ago – is heartbreakingly tragic.