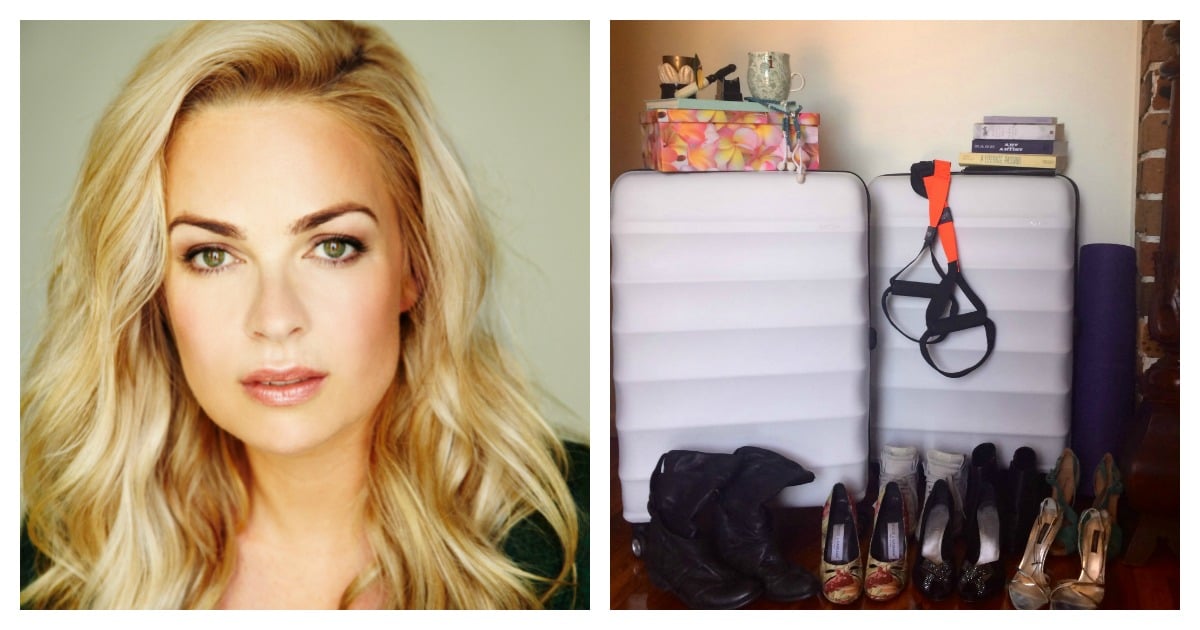 A few months ago I felt like I hit a wall. I felt stuck and wanted to shake things up.
My instinct was to get things started by setting myself free of my belongings. To cut all the material items I have collected over the years down to two suitcases.
To keep only what I could carry. To release myself from the history of it all.
Don't get me wrong I love beautiful things. I love art and I appreciate luxury but do I need it? No. At least not as much as I needed a shake up.
With only two suit cases, I can live anywhere I choose without worrying about storing my things or having someone else take care of them. Nor do I need much space.