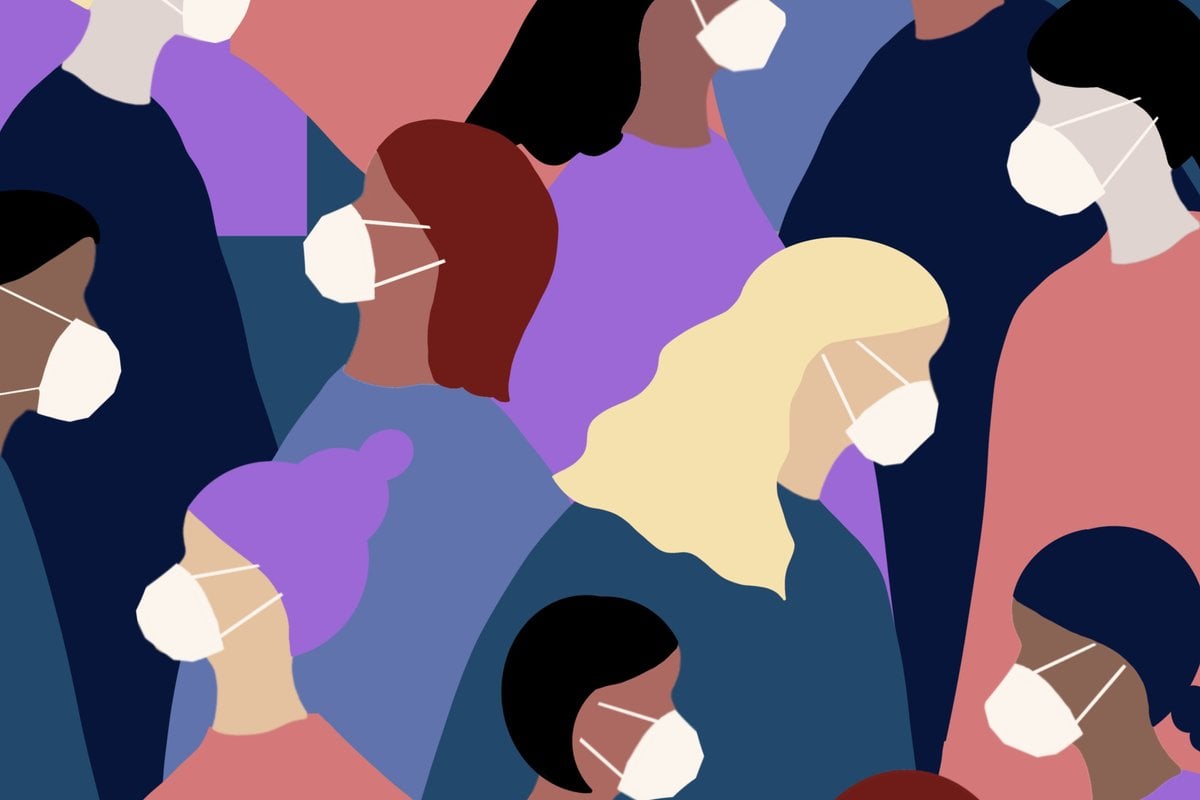 More than a million Australians have now contracted COVID-19, and if you're one of them, there might be a silver lining: a window of immunity post-infection.
Instead of avoiding large crowds and worrying about getting it for the first time (like me), you can theoretically hit the town knowing you probably won't contract the virus again.
But how long does immunity last for, and does it depend on which strain you contracted? Or is it all a myth?
We spoke to GP Dr Imaan Joshi to learn all about COVID-19 and immunity after infection. Here's what she shared.
But first, here are signs to use when talking about COVID. Post continues after video.
Are you immune to COVID after contracting it?
Unlike more stable viruses like chickenpox and measles, COVID-19 mutates rapidly - as we've seen with Delta and Omicron. Therefore, it is possible to get it again (like Carly did, here).
"Anytime you get an infection, in general terms, it boosts the immune system and its response against the virus for a period of time," Dr Joshi told Mamamia.
"In the case of some viruses such as chickenpox and measles, getting the infection confers a very high likelihood of lifelong immunity. For example, most people will have a one-and-done infection, and exposure even years later is unlikely to cause reinfection because of persistent immunity," she said.
"This is not the case with COVID and any of its variants, as far as we know."
OK. But are you immune to COVID for a period of time?
Yes! While you can get COVID-19 again, your immunity against the virus is most powerful following infection, making it very unlikely for you to get it soon after having it.
Here's how long you may have to work with: