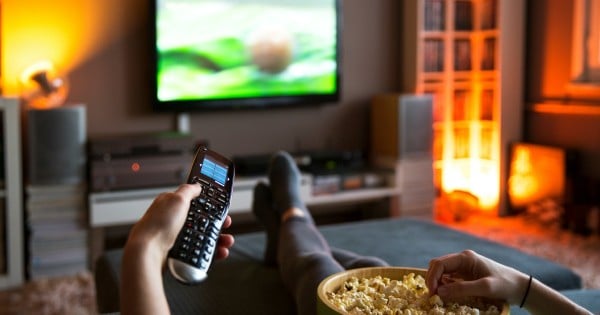 I have a confession. I am a huge scaredy cat.
I'm thirty years old, a confident individual, a mother of young children. But every time my husband goes away I revert back to a frightened child, petrified of every noise, scared of every shadow in my own house, counting the days until he comes home.
I think I've always been a bit of a wuss but I hate that fact that I rely on a man to make me feel safe. The sad reality of this world is that as a woman, I am vulnerable. And without him, I know it.
Now that I have children the feeling is only amplified. I am acutely aware that if someone was to break in, it's me who is to be the protector. It's me who is the front line. I am so painfully aware that faced with a man (or someone on drugs) my physical statue would fail me. Physically I am no match but I like to think (and I have thought, at all hours of the night) that if this situation was to unfold my mumma bear instincts would step in and superhuman strength would flood my veins allowing me to protect my babies.
My husband recently went on a trip overseas which lasted about three weeks. Each night he was gone I would stay up watching television until early in the morning, even though my eyes were closing with fatigue. I'd check my children a hundred times, making sure the windows and doors in their rooms were still locked, just as they had been the last time I checked.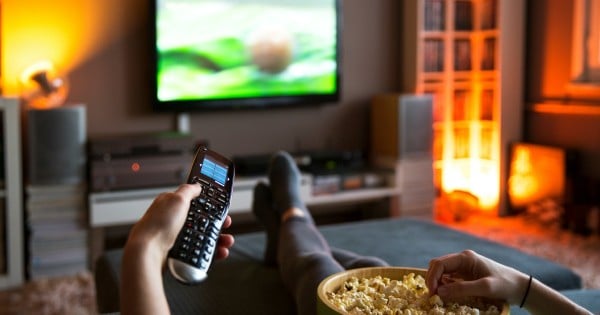 I stay up watching TV just to pass the time. Image: istock
It's embarrassing to admit but I lock the doors an uncountable number of times and have even started putting a chair against them. Why? I'm not really sure. I guess I just thought that if someone tried to open the door I would hear the noise and have time to call for help.
I try and shower when the kids are awake because too many times I've heard a noise while under the running water and darted back out to check that everything is all right.