Illuminating contouring makeup for your vulva that promises to "highlight", "soften", "illuminate" and add some "prettiness". Vajazzling kits that "glam up" the pubic area with glitter and crystals. Vagina-lifts guaranteeing "renewed tightness". Labia tucks for "neatness". Whitening and brightening the vulva because who doesn't want a vagina that resembles Tom Cruise's teeth?
Seriously … What is going ON?
Why is the vagina being so needy? So particular? So… so … so exhausting. It's a vagina, not a NASA treadmill.
Perhaps the most perplexing question is why are we turning the vagina into the face?
The global beauty industry is worth around $260 billion a year and this canny little juggernaut is built on creating demand and then filling it.
First create a problem. Usually that problem has something to do with not being 16 any more. But NEVER FEAR we have the solution in this sea urchin caviar tub of gold speckled moisturiser or this flaming red 24-hour lipstick or wizard burp eye cream.
We can make you look desirable and youthful and maybe even like Jennifer Aniston because we've worked out she's the most accessible of celebrities and women think they have a chance of looking a little bit like her with the right eye liner.
Basically it's marketing 101: create insecurities and then provide a solution – for a fee of course.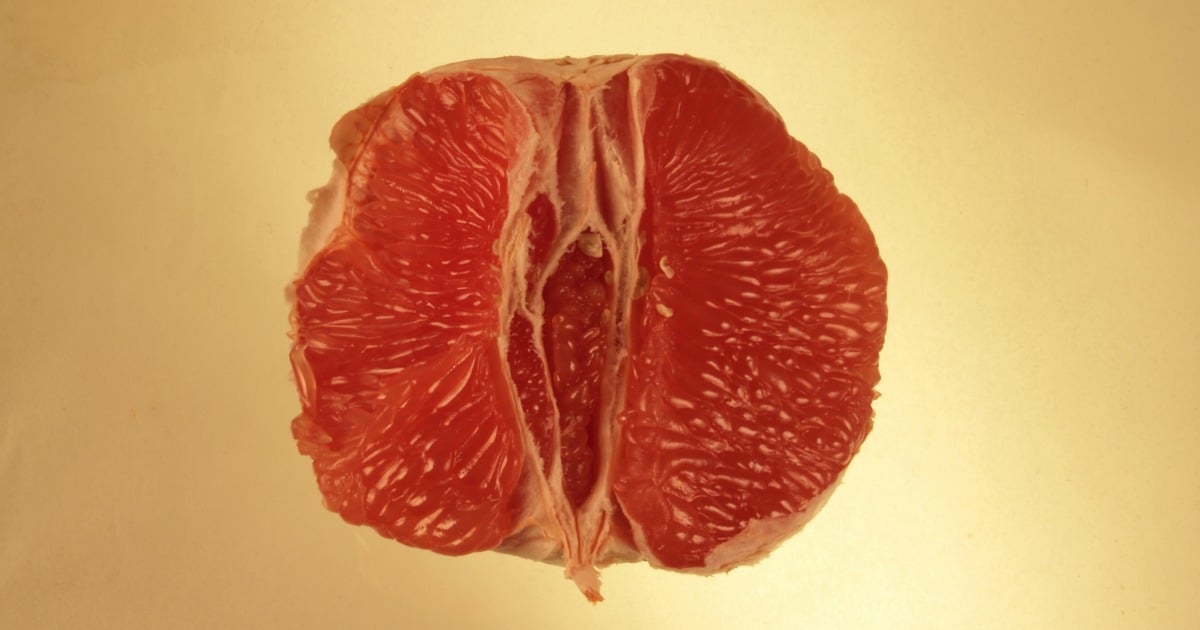 That's where vaginas come in. A whole new world of insecurities to mine. You must have vagina issues.