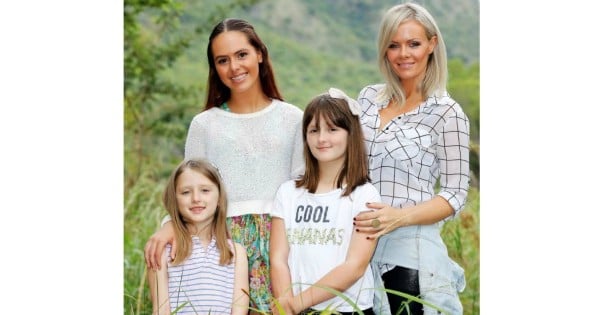 Brenda Fevola, Laurina Fleure and Paul Harrogan have been stuck in the South African jungle for the past six weeks.
And, leading up to the finale, the families of the last three contestants are being flown over for a long-awaited reunion.
Alex Fevola, wife of Brendan, and their three daughters – Mia, Lenni and Lulu, will be travelling for the final episode.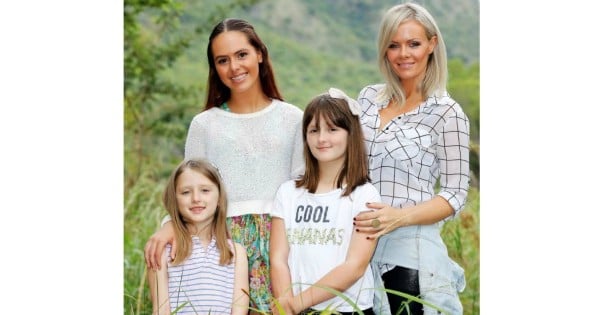 Alex has said that Brendan's experience in the jungle has given him a "new perspective" on life and reformed his controversial reputation.
"Just having so much time to think has really given him a new perspective on a lot of things. I think it has been an amazing experience for him," she said.
"He loves any kind of challenge anyway but also probably give people a chance to see him more as he is.
Watch the sneak peek of the moments they are reunited with their families. (Post continues after video.)
"He did make a few mistakes early on and they were so blown out of proportion, it was like he couldn't put a foot right.