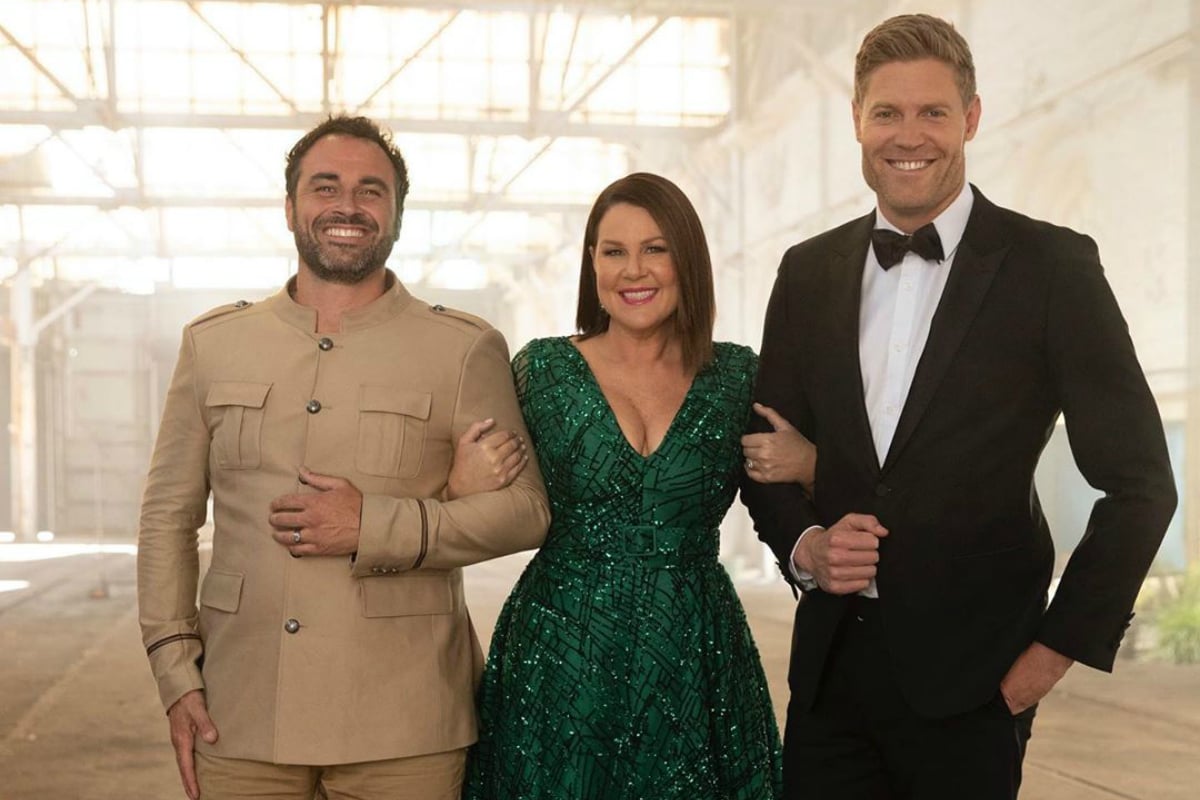 With the new year comes an all-new season of the beloved reality television show 'I'm a Celebrity…Get Me Out of Here!', hosted by dynamic duo Julia Morris and Dr Chris Brown.
Next year's season will see a new class of celebrities enter the South African Jungle as they're stripped of their life luxuries all for the sake of our entertainment. And we love it.
Airing on January 5, 2020, Channel 10 has already revealed celebrity chef Miguel Maestre as the first contestant.
Earlier this month, Daily Telegraph reported that among the celebrities entering the jungle will be Sophie Monk, Tommy Little and Tom Williams. Also rumoured are Love Island's Erin Barnett and AFL Player Dale Thomas.
Keeping the speculation alive, Channel 10 this week released interviews with the cast, placing emojis over their faces and distorting their voices. Yet despite the attempts at disguise, several fans have commented that they are now completely convinced the Erin Barnett rumours are true.
Here are the clues for the celebrities. Let the guessing games begin!
1. A controversial comedian