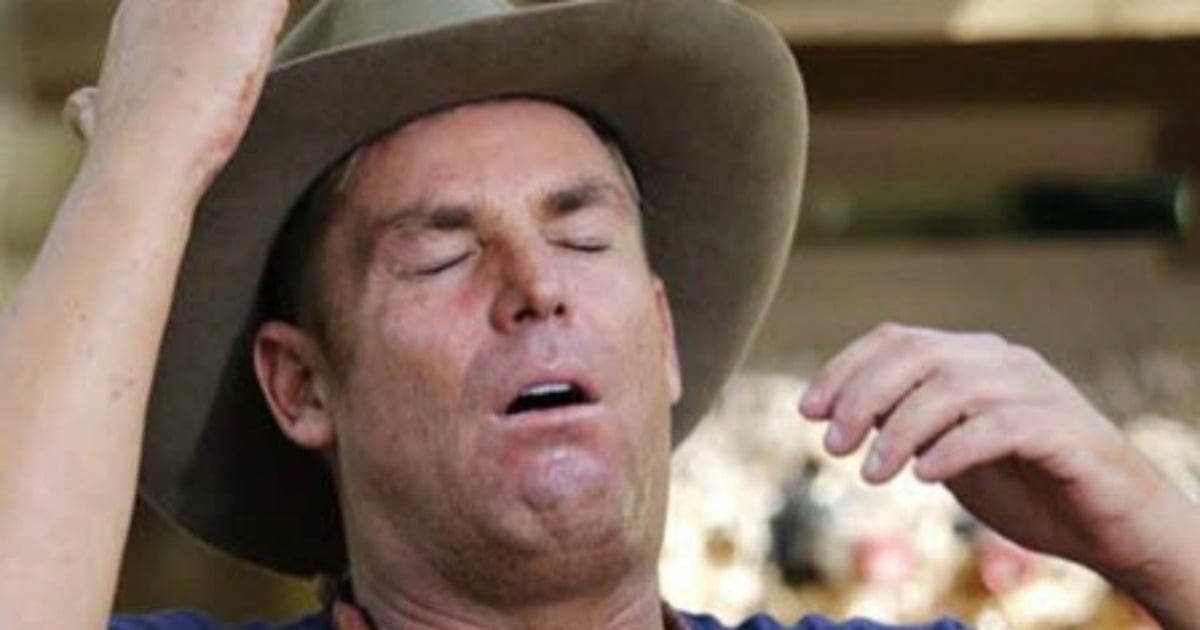 At MM HQ, we are thinking of instituting a drinking game (Chai tea of course, who would drink anything else?) for when we watch I'm A Celebrity Get Me Out Of Here! tonight.
We've sat at home and watched the camp mates loll on stretchers, chat by the waterfall and drink pureed rats. We've seen The Chief AKA Paul Harragon enjoy some alone time and take in the pretty birds and butterflies.
Watching a big man appreciate the beauty of a butterfly — It calmed even us down and made us contemplate a new career as an entomologist.
Watch all of Laurina's crazy requests below on I'm A Celeb. Post continues after video. 
Now it's time for the celebs to give us something more than a few Oh My God I could not do that, THAT. IS. DISGUSTING as they compete in a challenge with a scorpions up their nose, a python slipping down their pants and raw offal in their mouth.
So, when you hear a jungle celeb say the following words, utter the below sounds or engage in one of the activities mentioned, you can take a sip of your Chai tea.
A bit smelly, but refreshing isn't it?
Anthony: Respect.