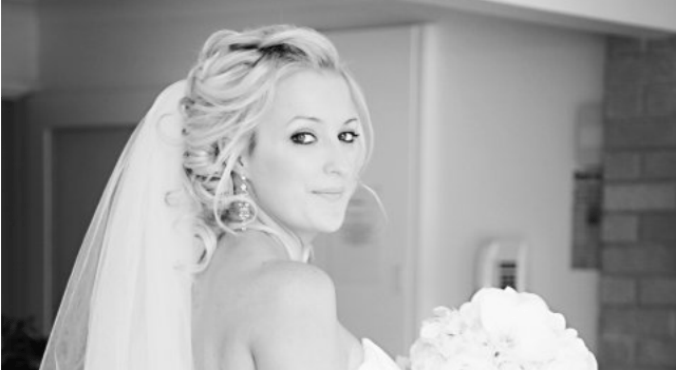 Image: Supplied.
When I was about 16-years-old, I broke my jaw quite badly. Ever since then I've had a very lopsided smile. It's the 'thing' that I always see in photos, it's the trait that I wish wasn't there.
Just before my wedding, I decided to see a plastic surgeon on the advice of a friend. I knew I didn't want anything drastic done but I was very self conscious about my smile and didn't want to spend the rest of my life looking back on wedding photos of myself that I hated.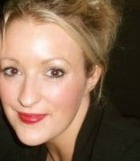 I made an appointment with a well known cosmetic surgeon and went to discuss what my options were.
Related: 10 ways you burn calories every day without even trying. 
Looking at my face, it was clear that she could see immediately what I was talking about. In one way this made me feel like I had a valid reason for making the appointment and in another way, it made me wonder if my issue was worse than I thought. I put my insecurities aside and listened as she explained that a lip plumper may be the answer to making my smile seem a little more even.
She walked me through the risks and I nodded along in the way that you do when you know you should listen but think, "the risk is so small, I'll be fine". I was wrong. (Post continues after gallery.)
Celebrities on what it's like to use Botox